About West Suburban Limousine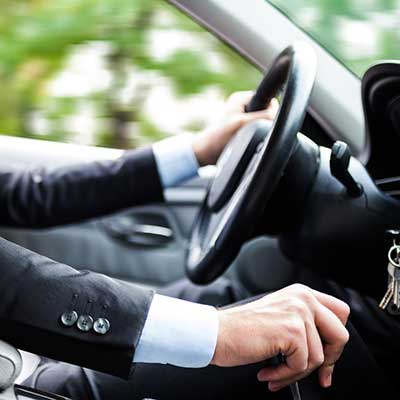 West Suburban Limousine is a family-owned business that has been serving the Chicagoland area since 1966. We currently employ over 35 employees at our corporate headquarters in Winfield, Illinois. WSTL began with only four cars, but now manages a fleet over 125 vehicles including Sedans, Limousines, and SUV Limousines. WSTL has grown by striving to provide its clients with timely and professional service at a fair price. Our company policy focuses on employing the most qualified drivers and we utilize the latest luxury vehicles. With our safety-first training program, West Suburban Travelers Limousine boasts one of the top safety records among ground transportation providers in the Chicagoland market.
As our company has grown, so has our commitment in giving back to the community. WSL is a regular contributor, both in money and time, to the American Cancer Society, Make-A-Wish Foundation and Misericordia. In addition, we try to have an impact locally by partnering with area Police and Fire Department charitable groups; sponsoring boy's and girl's youth sports teams, and participating in several annual chamber of commerce events. Our company's affiliations include membership in the Better Business Bureau, U.S. Chamber of Commerce, the National Limousine Association, plus the business chambers of Winfield, Carol Stream, Glen Ellyn, and Naperville, Illinois.
We are proud of the service we offer our corporate clients, and have remained steadfast in our commitment to being an ethical corporate citizen and leader in both our industry and community.