Sporting Events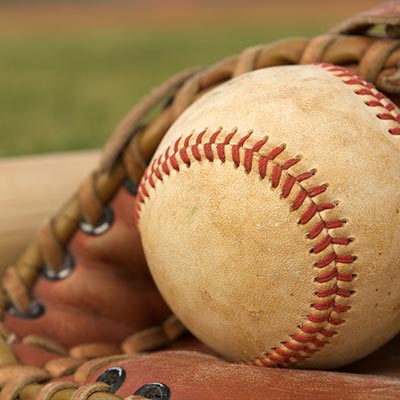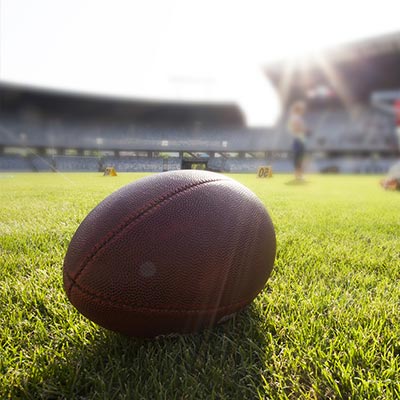 It's difficult to match the excitement of watching your favorite sports team in person. Whether it's the Chicago Cubs, Chicago White Sox, Chicago Bulls, Chicago Blackhawks, Chicago Bears or Kane County Cougars, the thrill of victory is unparalleled fun, no matter your age. Imagine going to and from the game in a stylish SUV, stretch limousine or party bus. Do you want to feel like a Big Leaguer? West Suburban Limousine can help you check this one off your bucket list.
Since our founding in 1966, West Suburban Limousine has driven many of the most iconic athletes in Chicago sports history. From Heisman Trophy winners to MVP's, we've been there, providing All Star-caliber service. We've also been honored to provide professionally chauffeured service for thousands of die-hard sports fans, just like you. Whether you need a charter to see your favorite college team, or a stretch limo to see the pros, West Suburban Limousine is ready to serve your needs with a variety of packages and price points to meet your budget. Have you ever dreamed about doing something like this for your husband, wife or kids? Do you want to hook up with your buddies and make it a sports day to remember? Than pick up the phone and make it happen.
Call our Special Events department at 630-668-9600 ext. 5 to get more information.
Be sure to ask about rates to see games at Northwestern University, DePaul, Notre Dame, or the University of Illinois.
Call now!