A Baker's Dozen of Apps that Make Traveling a Little Easier
Posted On: 08/20/2018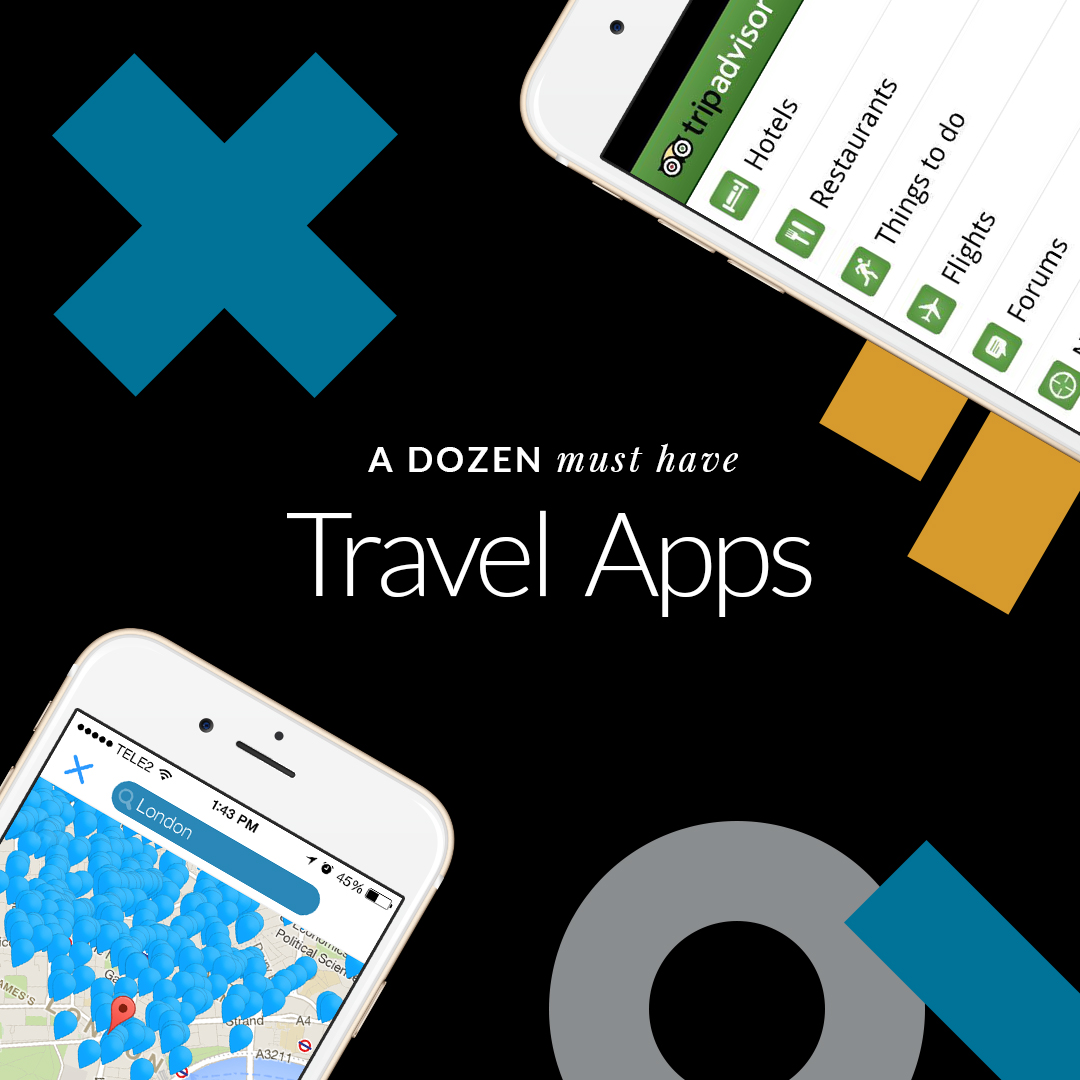 Traveling can be a hassle if you're not prepared. The first step after you lock-down your flight is to book your limo ride to O'Hare or limo ride to Midway so ensure you arrive in plenty of time to check bags and get through security.
We also pulled together baker's dozen list of apps that clients tell us make traveling a little easier. We might be prejudiced, but we like #13 the best!
13. BONUS - West Suburban Limousine App
Download the app to your Android or iPhone and set-up your profile. Then you can easily reserve a private car, SUV or stretch limo well in advance. Or, with about two hours' notice, we can generally provide a private car to your residence, O'Hare or Midway or other public venue. Waiting for your ride but wondering if you have time to respond to one more quick email? Open the app and you'll be able to track the exact location of your private car on a map.