Safety Tips for Traveling at Night
Posted On: 11/26/2018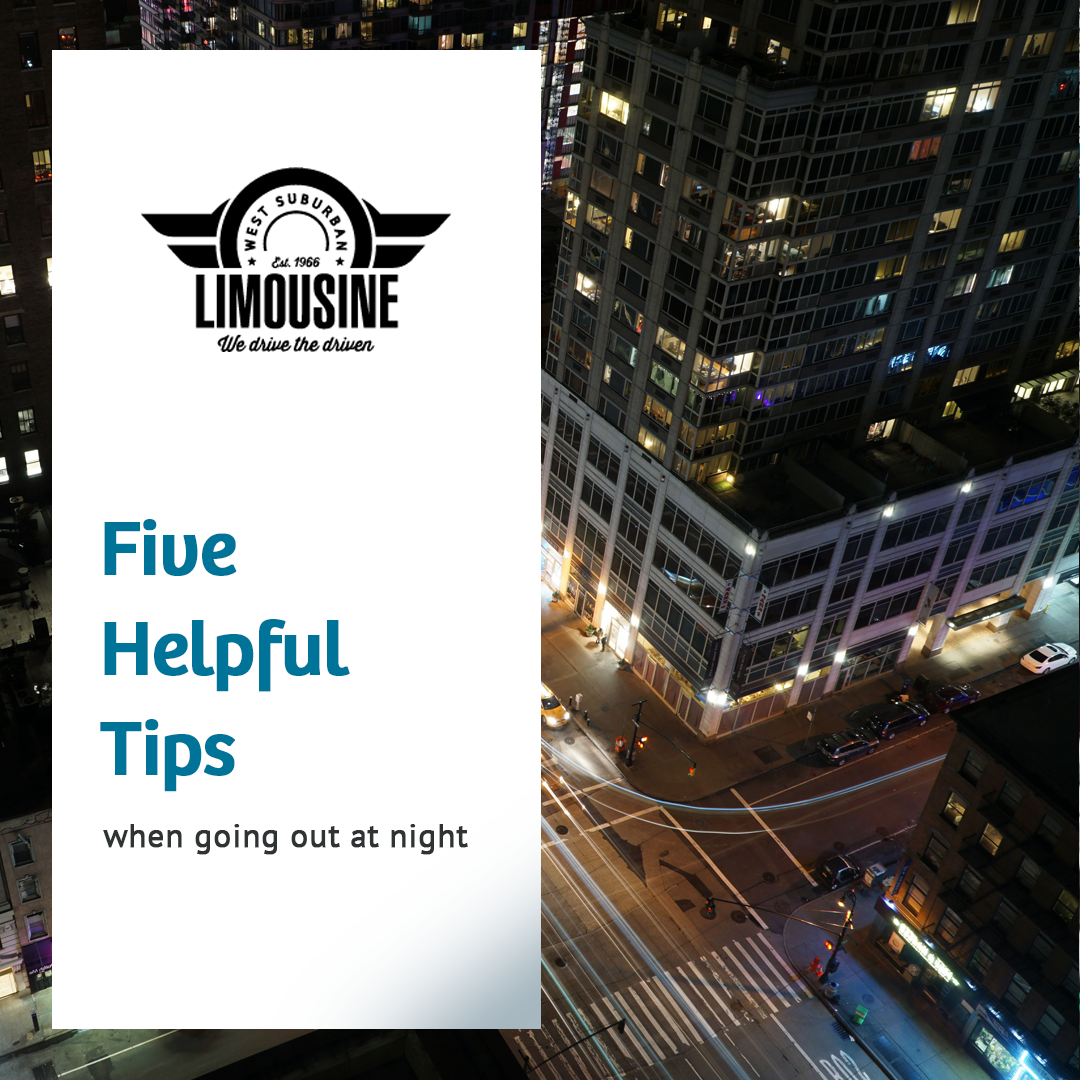 Almost three million people in the United States reported experiencing one or more violent criminal victimizations during the prior six months according to results of the most recent report from the National Crime Victimization Survey (NCVS) fielded by the U.S. Office of Justice Programs. It's important when you're heading out alone at night to take a few extra precautions, so your name isn't added to that list.
Under the cover of darkness, criminals can more easily target their victims and are often on the lookout for people who are distracted or appear unsure about their surroundings.
Take a few extra steps when heading out by yourself to reduce your chance of becoming a target.
Make Sure Your Mobile Device Is Charged
Your phone is one of your best defenses when you're out for the evening. The flashlight function is useful if you get caught somewhere without proper lighting. And, of course, the ability to call 9-1-1 is critical. Make sure your device is fully charged before you leave your house or hotel. It's also a good idea to invest in a quality portable charger so you can refuel your phone battery on the fly.
Communicate Your Plans
Always tell one or two people the who, what, when, where and how of your plans. It's a good idea to text or call during the evening to let them know you arrived and returned home safely.
Walk Confidently
Attackers are looking for easy prey. Something as simple as walking with a confident stride with your head up tells criminals not to mess with you. If you need to look at your phone, stop in a well-lighted area with other people around. Place your back against a wall so you aren't vulnerable from behind. Look up from the screen at regular intervals so you know what's going on around you.
Prepare to Defend Yourself
Hold keys in your hand with one key facing forward between fingers when you walk alone. It's an old trick, but very effective if you suddenly need to defend yourself. For about $15 you can also get a personal alarm that doubles as a keychain. Or, invest in a personal pepper spray available in the traditional format, lipstick container, and even a bracelet.
Safety in Numbers
Even though you are by yourself, try to stay in well-populated areas where assailants are less likely to strike. Don't be afraid to make noise or cause a scene if you feel unsafe so others can jump in to help. If you need to separate from a crowd to walk alone to your car or residence, get your phone out and have 9-1-1 ready to go in case of emergency. You'll only have a few seconds to react.
You Can Always Count on WSL
At WSL, we take safety very seriously. In addition to vehicle maintenance/inspections and safe driving training, our professional drivers will always make sure to see you get home and walk back in the door safely. When our customers need a Chicago car service, they also get some peace of mind for safe, comfortable travel. It's not uncommon after a trip for people to find themselves locked out of their houses because they didn't bring keys with them or the power is out and the garage door won't open. WSL drivers will always stay with you until they are sure you're safely inside.