Is Technology Ruining Customer Service?
Posted On: 09/18/2017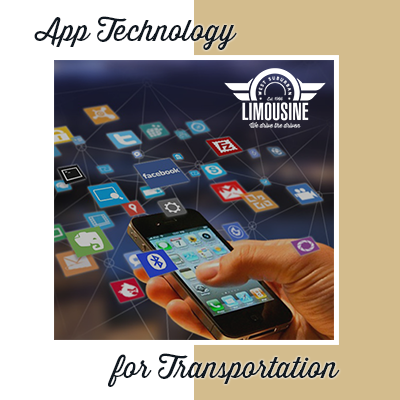 At WSL, we love technology and our smartphones as much as anyone. Who can resist immediate access to the Internet to answer even the most inconsequential of questions? A few us have been known to play a pretty mean game of "Words with Friends." And of course, much of our business relies on ever-changing computer programs for our reservation system, accounting, operations and marketing efforts.
There's one area where we haven't turned to technology and don't expect to anytime in the near future: customer service.
Conventional Wisdom
The business publications we read often feature stories with headlines like "How to Use Technology to Improve Customer Service." We're always looking for ways to better our business, so we read the articles with great interest. But, for the most part the suggestions don't resonate with what our customers tell us they want.
According to an Inc. magazine article,
"[t]he goal of your business in term of its customer interactions is to generate loyalty."
We couldn't agree more. But for us the suggestions to add multiple layers of "technology touches" to our customer service process to "engender relationships" and "help customers solve their own problems" just doesn't make sense. No app for transportation can provide what we need.
The Human Touch
We absolutely make it easy for people to reserve a car on our website. We also communicate with travelers at Midway and O'Hare via text as soon as they land so they are reassured their cars on waiting. We're even exploring an app to book a driver (more on that soon).
We also know that when our clients have a question or an issue, they generally just want to talk to someone. Fortunately, we have a lot of experienced "someones" available as needed who answer the phones, make reservations, locate lost items, handle arrangements for a large group, and generally make life easier for the person on the other end of the phone.
Our customer service staff has names like Carol and John who have worked for WSL for many years. They live in the communities we serve, know all the drivers and cars, and have long-standing relationships with many of our clients.
Technology is great, but it will never replace the ease and convenience of working directly with someone to handle your request.