Looking Forward to Improved Customer Service
Posted On: 01/21/2019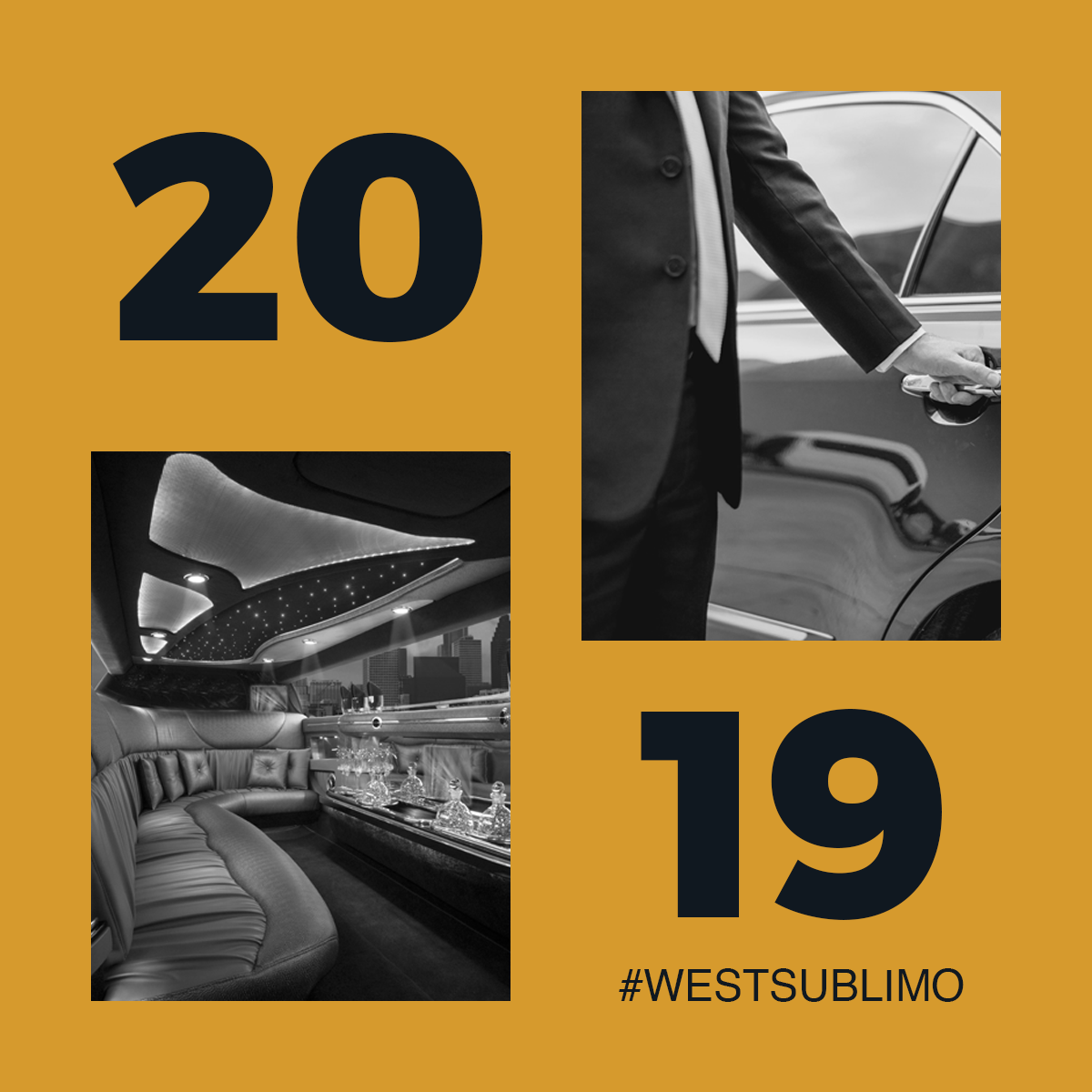 The dawning of the new year has us thinking about all the plans we're working on to continue to provide customer service. It's part of our strategic planning process to continuously improve how we deliver Chicago airport car service, private car service, corporate/executive transportation and special event limo service.
Here's a sneak peek at what we're thinking about for the next two years.
Mobile App Improvements
We launched the WSL mobile app in 2018 on both the Android and Apple platforms. It's got a lot of great features such as the ability to book pre-arranged trips, control payment information and even track the location of your driver. We're exploring ways to make the app even more useful, possibly with driver profile photos and automated communication. The goal is to provide as much information as possible to ensure customers know their private transportation needs are under control.
Enhanced Safety, Training and Insurance
There are a lot of government regulations for private transportation services (but oddly not as much oversight for ride sharing services), and for good reason. The safety of customers is everything! At WSL, we are stringent about meeting all regulations, but that's just a starting point. We view regulations as the bare minimum and will continue to perform scheduled and spot vehicle inspections and evaluate what else we can do to ensure our vehicle fleet is well cared for. We also continue to provide standardized training for all our drivers as well as one-on-one feedback sessions based on input from customer responses to Rate My Ride questionnaires and other feedback. Plus, we maintain high insurance liability and evaluate coverage annually to make sure it meets our customers' needs.
Improving User Experience with Online Booking
Our online reservation option is a popular method for customers to book private transportation. Watch for updates over the next two years at westsublimo.com for new features such as rate quotes and other options.
Growing Social Media Presence
For more than a year, we've been boosting our social media presence on Facebook, Twitter and our own blog. We really enjoy the instant feedback from customers that we otherwise might now have received. We plan to expand how we use social media to make sure our customers know about offers, new additions to our fleet of luxury vehicles, community events and contests. Expect more live videos with special announcements and news about what's happening in the western suburbs. Staff monitor our social media outlets and can answer questions and help you book rides.
As always, if you have suggestions for ways WSL can serve you better, please let us know on Facebook, Twitter or directly at 630-668-9600.