An Early Gift: No Rate Hike for 2019
Posted On: 12/04/2018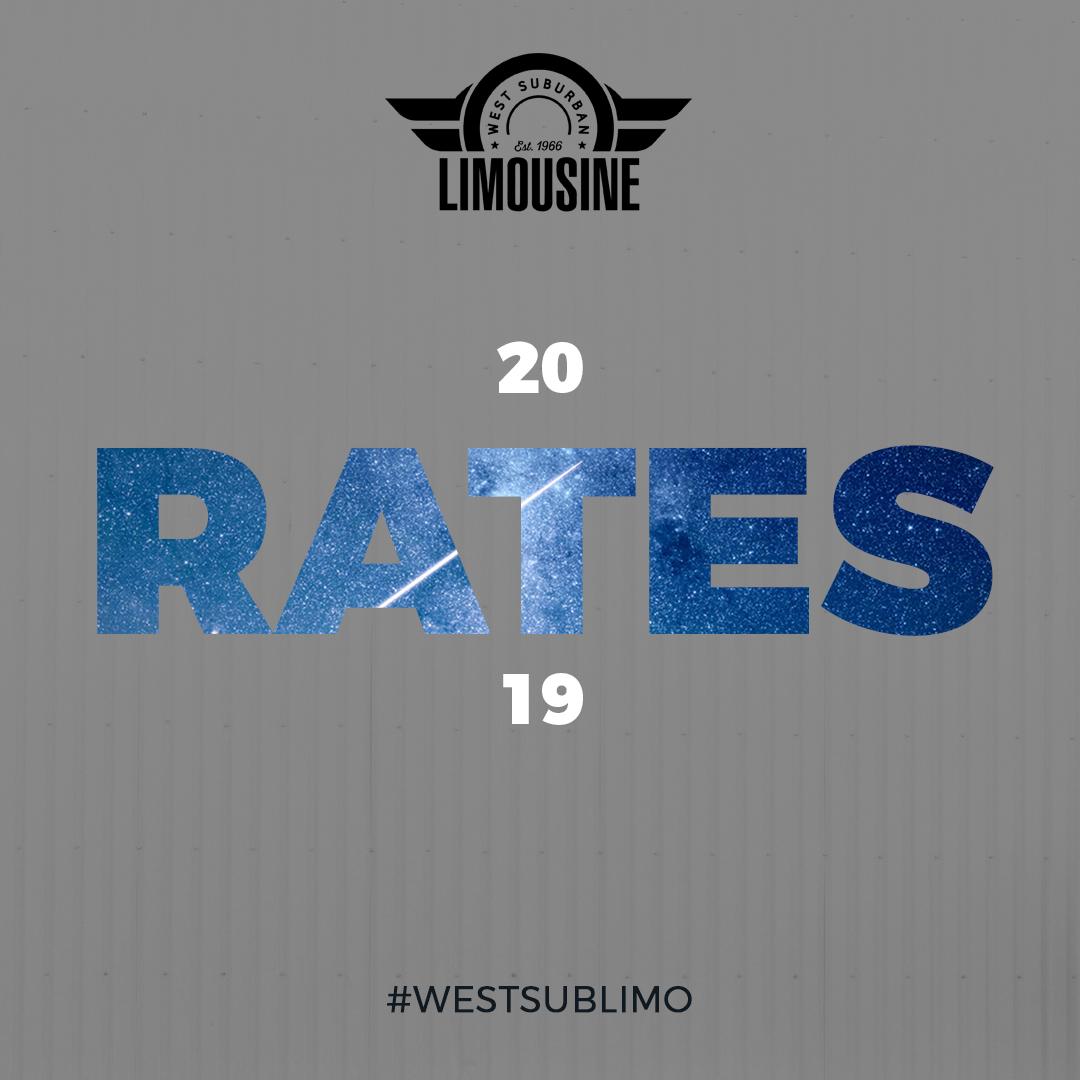 As a matter of habit, Chicago limo rates tend to go up at the beginning of every new year. Not at WSL. Scott Simkus, WSL's vice president of operations, is pleased to announce,
"we're keeping the same price structure in place in 2019 for all residential locations, hotels, and most corporate locations."
Instead of just hiking rates on an annual basis, WSL closely examines operating expenses such as insurance, fuel, maintenance and other costs to determine what is best for customers and fair for WSL.
During the evaluation, Simkus noticed that even though insurance premiums for commercial vehicles continue to rise, gas prices have remained relatively stable for the past two years. WSL is committed to providing top quality service at competitive rates. So, the company will not increase rates in 2019 for most fares.
"The loyalty of West Suburban Limousine travelers is something that can't be replaced, and we are extremely grateful for all our new and longtime clients," said Simkus.

"We've had more customer surveys submitted in 2018 than in any previous year and the feedback–both positive and instructive–is what drives change here at WSL."
In addition, WSL will continue to insure all vehicles in its fleet for $1.5 million Travelers may not realize the minimum level of insurance for commercial vehicles is just $350,000. Taxi cabs and other smaller black car services have insurance levels as low as $350,000 to $500,000. Even international rideshare companies, such as UberX, carry policies with less than half the coverage that WSL holds.
"Safety and security are an extremely important aspect of our business," Simkus added.

"We'll continue to offer clean, late model luxury vehicles, experienced full-time chauffeurs, and top-of-the-line insurance coverage at competitive rates."