Chicago Road Construction: What is Your Time Worth?
Posted On: 12/19/2018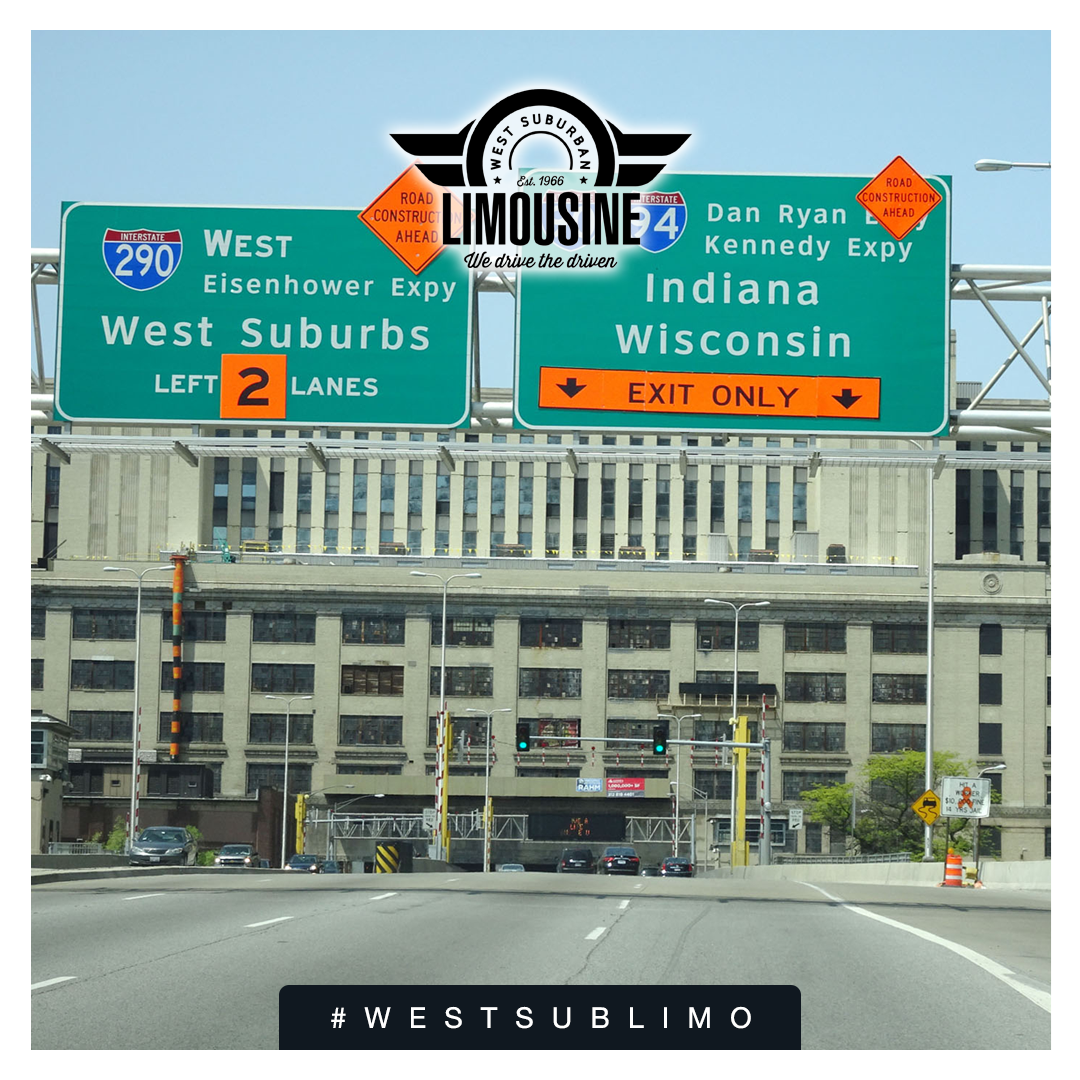 Summer is no longer the exclusive season for road construction in the greater Chicago area. Even now in December, it seems that everywhere you look large-scale construction zones stand in the way of you getting where you want to go.
Take a look at IDOT's Current Road Construction Information website. You can filter the results by county, interstate, highway and lots of other parameters to learn about the projects that impact you. It's not your imagination. Road crews are out in force all over the area.
WSL professional chauffeurs are definitely familiar with Chicago road construction. And that's a good thing for you. Because our drivers are in the same neighborhoods and at O'Hare and Midway airports every day, they know what's going on.
That means they know when to take a detour or let you know you may want to depart a bit earlier for your flight because delays around O'Hare are particularly bad at specific time. Our drivers share info about road construction and driving conditions with dispatchers who in turn share with other WSL drivers. It's a team approach.
We've been monitoring the issues closely for a few months. In October, we posted A STATEMENT ABOUT TRAFFIC CONDITIONS AT O'HARE AIRPORT. We pointed out that "[t]his is not a WSL problem, it's a 'everybody driving to or from the airport' problem. We're all in this together, experiencing the same inconveniences and frustration."
During this time, we're even limiting how many reservations we accept so our customers get the time and attention they need to arrive safely.
Ride sharing services such as Uber and Lyft may actually take advantage of the situation to charge surge pricing because demand is high and drive times are long. Plus, an Uber or Lyft driver is only as good as their GPS. They do not have a team behind them with up-to-the-minute updates on construction slowdowns or accidents.
What is your time worth? A lot. Make sure you trust your critical private transportation needs to the professionals.