Online Portal for Corporate Clients | Sedan & Stretch Limo Services
Posted On: 02/04/2019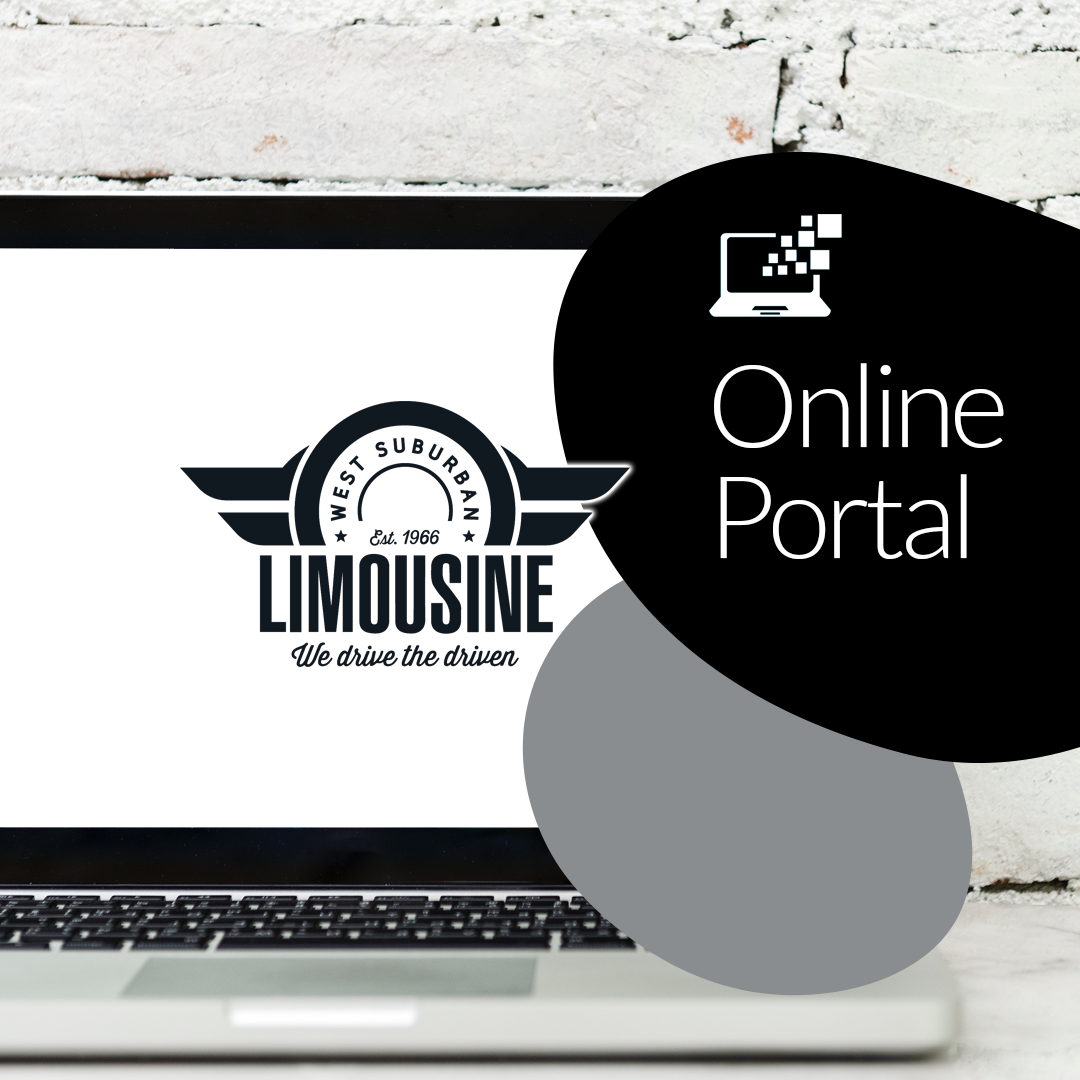 For corporate travel managers, keeping tabs on expenses can be one of the most challenging parts of the job. Business travelers are a busy bunch and the submission of expense reports often isn't their first priority after returning from a trip.
That's why WSL offers an online portal for corporate clients to make management of private transportation services a bit easier. We already have many clients taking advantage of the service. Does it make sense for your business?
Here's what the WSL online portal includes:
Online Branded Portal – simply log-in to the WSL online portal that is customized with your company's brand.
Easy Access to Bookings – from a dashboard, you're able to take a look at current and past reservations to get quick insights into who is traveling soon or an historical overview.
Cost by Employee – drill down into expenses by employee to better understand how private transportation services are being used and how costs are split out by cost centers.
Self-Service Reservations with Pre-Set Limitations – make it easy for your company's travelers to book their own rides without losing controls. Say you have a salesperson who likes stretch limo service, but really only needs a sedan for a trip to O'Hare. Pre-set limitations by person, role in the company and/or number of riders regulate what vehicles are offered, number of trips per a specific time period, or any other parameter you want to place on booking options.
Appreciation of Transparency
Our clients tell us they appreciate the transparency the portal provides into their private transportation costs. They can easily see how many trips were for travel to and from O'Hare and Midway, or for other business purposes. Rates for trips are already determined, so there is no worry about surge pricing imposed by ride sharing services. Plus, overall costs are easy to audit and compare against employees' travel logs.
For more information about how to set-up a WSL online portal for your company, contact Jennifer at (630) 668-9600 ext. .