ROI Check: Book a Limo or Drive Yourself?
Posted On: 09/02/2019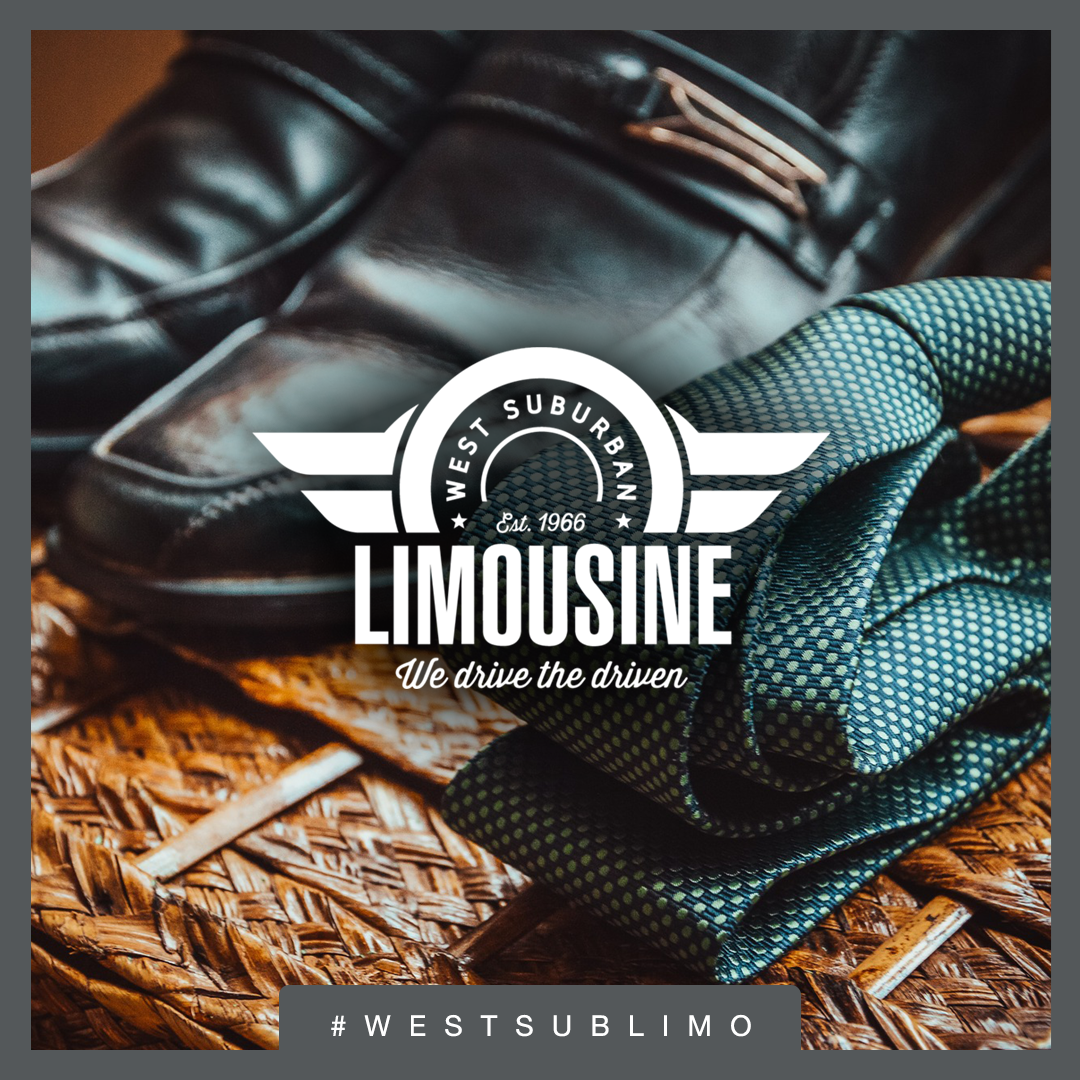 Companies are always looking for ways to reduce costs. One time-worn strategy is to ask employees to find ways to lower business travel expenses. Some road warriors may be tempted to drive themselves to the airport instead of booking Chicago airport limo services.
Here's why that solution is short sighted. Just looking at the costs associated with driving a personal versus using a corporate car service doesn't consider all the factors that impact the return on investment (ROI) for the trip.
At
WSL
, the typical cost for a chauffeured
limo to O'Hare airport
that takes about one hour is around $75. The ride includes transport in a clean, spacious and comfortable limo, SUV or sedan directly to the departures section of the airport.
During the ride, passengers can take advantage of the time in a professional car service to work on their laptops, make phone calls or enjoy rare moments of quiet thinking time. In comparison to an hourly breakdown of what typical business executives and managers earn per hour, uninterrupted time to work in the car more than pays for itself.
Driving a personal car to the airport means navigating traffic (pretty gnarly around O'Hare these days!), finding parking, unloading luggage and schlepping it on and off a shuttle bus crammed in with other travelers just to get to the airport.
Business executives who travel frequently may also enjoy getting to one or two professional drivers who are assigned to them for all trips. Seeing a trusted, familiar face is a nice perk.
Plus, working with WSL means riders get access to a top-notch reservation service with the confidence that drivers are available as needed 24 hours a day, seven days a week.
What about ride sharing services? Unlike WSL, those services changes prices depending on demand. Coming home from an exhausting business trip during a winter snowstorm? Expect to pay surge prices. WSL does not change its fee structure just because there is more demand for the service.
WSL drivers are also trained professionals who receive ongoing training and take pride in their vehicles. Working with WSL is their full-time profession, not a side gig. Plus, they understand when it is OK to make conversation or play music, and when to stay silent.
Based on the scenarios presented above, it is clear that the best ROI is to book a Chicago airport limo services for business travel.