Safety First: The Time is Not Right for Driverless Car Technology
Posted On: 08/27/2018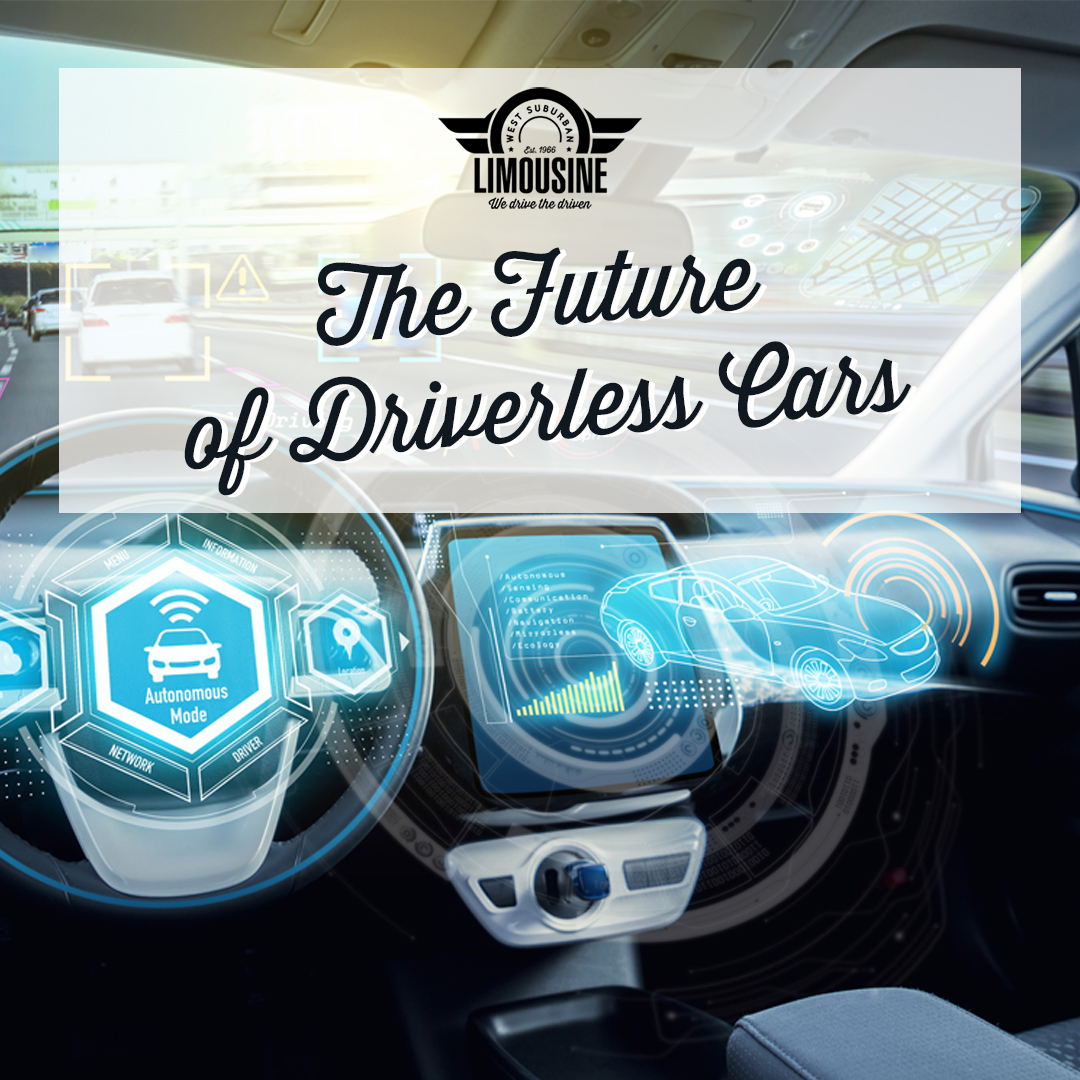 At WSL, we keep an eye on what's happening in the transportation industry to make sure we're offering our clients the innovative services they want. Driverless car technology is especially interesting because it has the potential to disrupt everything we do. Based on recent news, it appears driverless car technology is much further off than anticipated. That's just fine with us.
Last month, Uber announced it is eliminating the jobs for 100 vehicle operators from it Advanced Technologies Group at the company's Pittsburgh hub. The employees had been managing their pilot of self-driving cars on public roads. Safety issues caused Uber to suspend the program to rethink how vehicle operators are trained and rebuild its reputation.
Uber isn't the only company to face issues. At a recent Automated Vehicles Symposium, Wired reports that "engineers, business buffs, urban planners, government officials, and transportation researchers grappled with how to tell the public that its wonder drug of a transportation solution will have its limitations, for a least a few decades to come."
Focused On Safety
While we won't be adding driverless cars to our fleet anytime soon, we will continue to make safety a priority. As the premier private transportation service in Chicagoland, for more than 50 years ago, we have a lot riding on how we train our professional chauffeurs and manage our fleet of late-model, luxury vehicles.
We're very clear what we expect from our drivers. We invest in rigorous training that clearly spells out what they need to do before, during and after a ride. The most important expectation is that our drivers provide safe, courteous rides to and from their destinations.
We also have high expectations for our vehicles. Every sedan, limo, SUV and passenger van in our fleet is checked at least three times per year. We even perform unannounced spot checks of vehicles, often at the airport lot where chauffeurs park while waiting for client's flight to land.
So, while we continually innovate and embrace technology when it makes sense (have you tried out our new mobile app?!), for now we'll keep our focus on making sure our drivers and vehicles provide safe, comfortable service. Driverless car technology will take the back seat for now.