Remembering Those We Lost in 2019
Posted On: 12/23/2019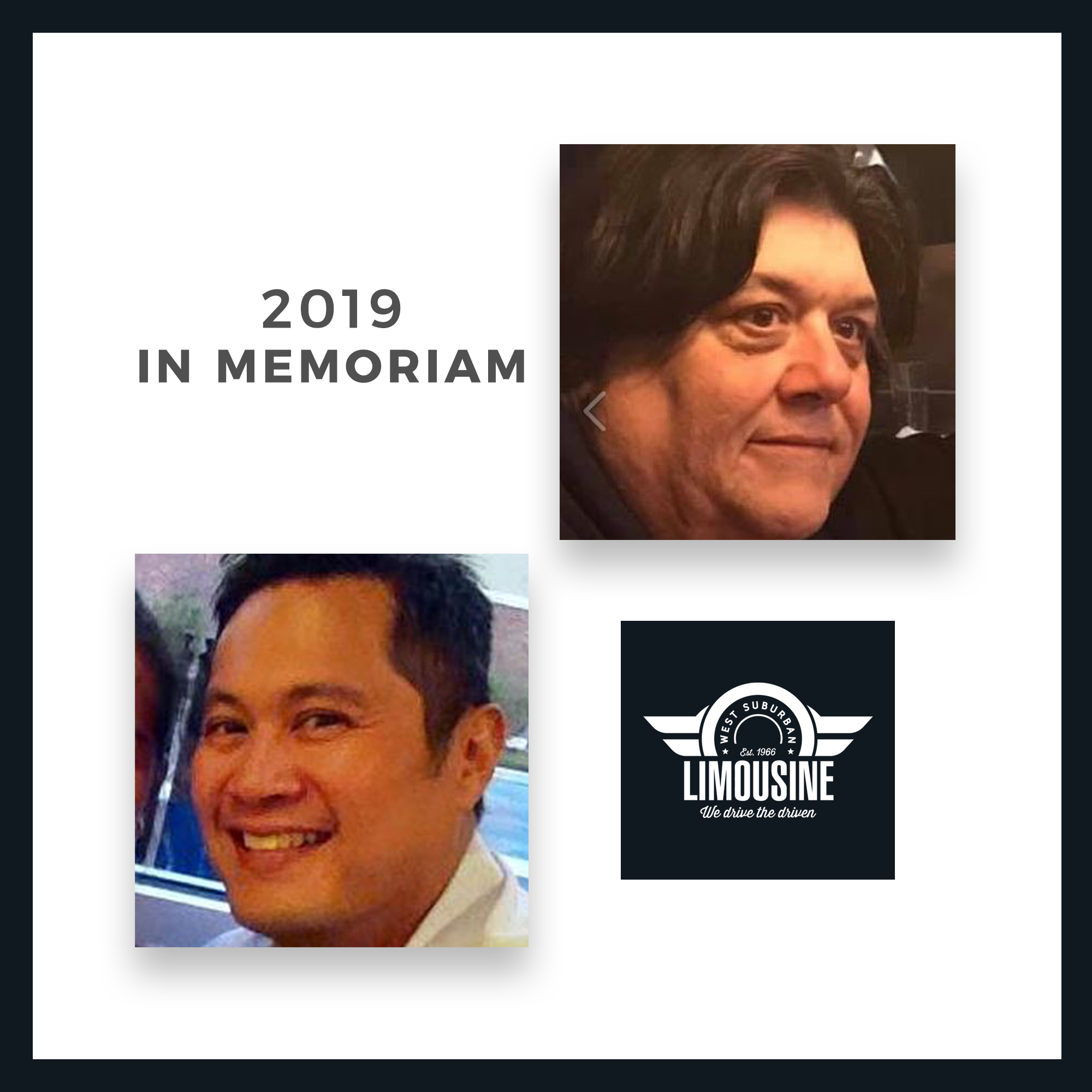 The team at WSL works together very closely to provide excellent customer service for our clients. Our corporate culture is very much like that of a family that supports each other no matter what. No matter your rank or title, everyone jumps in on tasks big and small to make sure we're executing to the best of our abilities as individuals and a company.
That's why 2019 was an especially challenging year for WSL. In March, our dear friend and colleague John Paraoan passed away unexpectedly. A few months later, we were stunned again by the news that Peter Stoeberl was no longer with us.
As we take time during the holiday season to reflect on what we hold most dear, we want to remember the impact these two special men had on everyone at WSL.
John Paraoan (1970-2019)
John joined WSL in 2013 and wore many hats during his tenure at the company, including marketing, sales and dispatch. He was instrumental in leading the rebranding of WSL five years ago, which included the development of a new logo and website. He was also the behind-the-scenes go-to guy who added new technology features to our back-end systems and mobile app that benefit our clients.
John was known for his positive attitude and ability to motivate others. We feel his absence every day.
John leaves behind Jada, his teenage daughter.
Peter Stoeberl (1961-2019)
Pete joined WSL about two years ago, bringing with him more than 20 years of experience in the limousine industry. From the start, Pete established himself as a leader in our dispatch department, where his expertise and professionalism made an immediate positive impression on his coworkers and WSL clients.
We could count on Pete to remain calm under pressure. He also shared his wonderful sense of humor, which helped keep the team loose and focused during difficult shifts.
Pete is survived by his wife, Anna, and three adult sons.
We know in business that change is inevitable, but the loss of both of these men has been painful. They are gone but will never be forgotten.