The Evolution of Luxury Limos
Posted On: 06/25/2018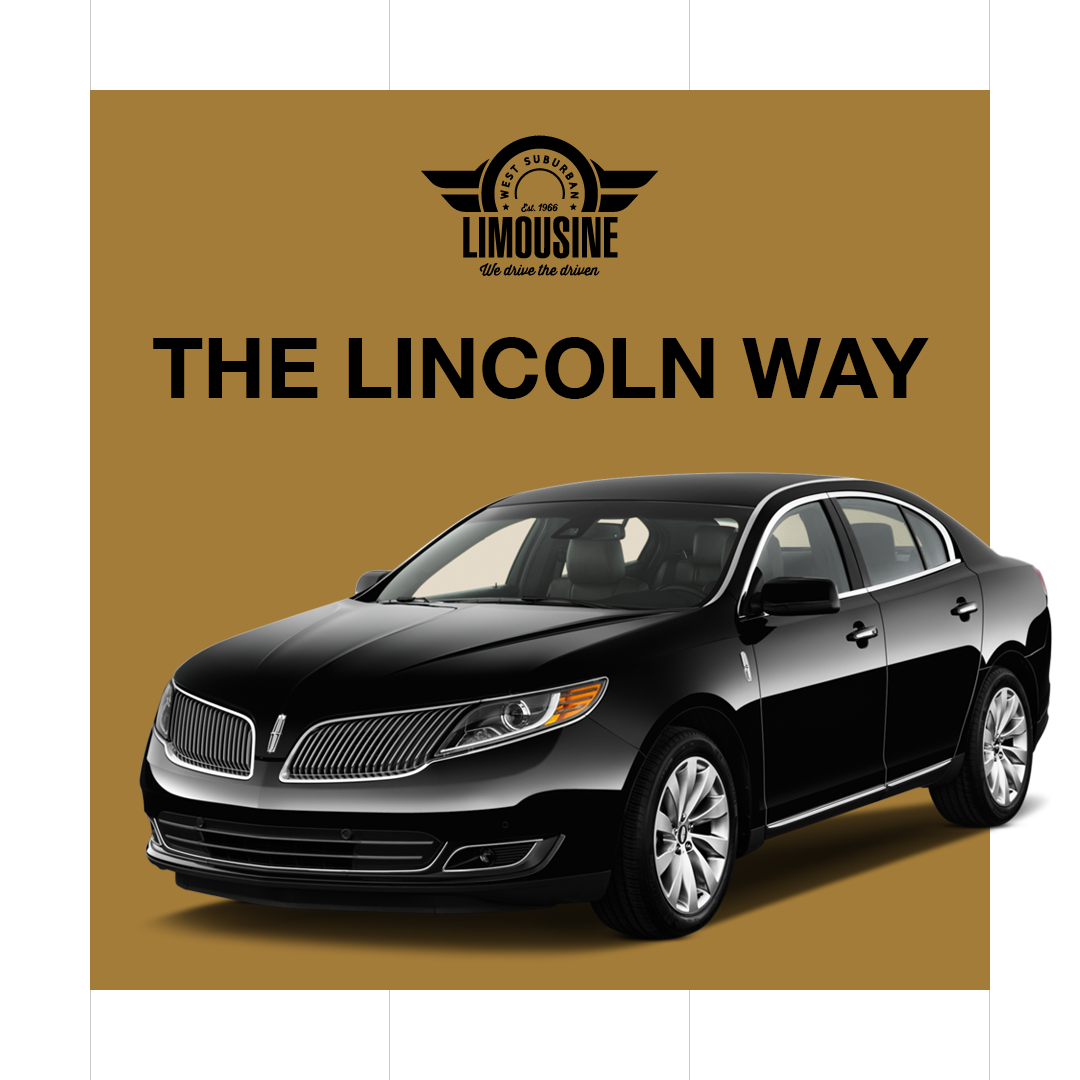 WSL has been providing limo service to O'Hare, Midway and all points in between for more than 50 years. During this time we've witnessed the quite a few changes and upgrades to the luxury vehicles we use to transport our clients in comfort and style. What's on the horizon is like nothing you've seen before.
The first automobile limousines were enclosed vehicles with the driver's seat out in the open (can you imagine driving a limo to O'Hare in winter in that set-up?!). Limousines get their name from the type of cloak worn by shepherds in the Limousin area of France. The covering that extended over the driver in these early vehicles resembled the raised hood on those cloaks.
As cars advanced in functionality and style, so did limousines. When WSL started in the 1950s, Cadillacs were the most popular. The limos were built on Cadillac chassis and oozed sophistication.
Fast forward a few decades to the 1980s when Lincolns raced to the front of the pack with stretch limos and town cars. They continue to be the most luxurious vehicles available to private car services with better electronics and engine durability than Cadillacs. That's why WSL has five late-model Lincoln Continentals in our fleet.
Looking Ahead
In just a few years when you take a limo to O'Hare, your experience may be quite different. From what we've seen at industry events, the future of limos is all about the passenger experience.
While cigarette lighters are a thing of the past, you'll enjoy numerous USB ports to charge your mobile devices, in-vehicle Wi-Fi to stay connected and monitors from which you can watch your favorite content. Expect more comfort, too, with reclining back seats, individual climate and lighting controls and so much more. You may forget you're riding in a limo.
The impetus behind many of these advancements is the move toward the use of driverless cars. There are five levels of autonomous driving which require increasingly advanced technology:
Drive assistance – the vehicle can assist with some function, such as braking when you get to close to another car
Partial automation – some assistance with steering and acceleration
Conditional automation – vehicle controls monitoring of the environment
High automation – the system controls let the driver know when conditions are safe to switch to this mode
Complete automation – the vehicle handles all driving functions with no human attention
While we continue to monitor the progress of autonomous vehicles, we know you'll rely on trained, professional chauffeurs from WSL for many years to come for a limo to O'Hare. But, we'll gladly embrace the luxury the path driverless cars brings to limos today.