Sedan or SUV? The Case for Old School Comfort
Posted On: 11/19/2018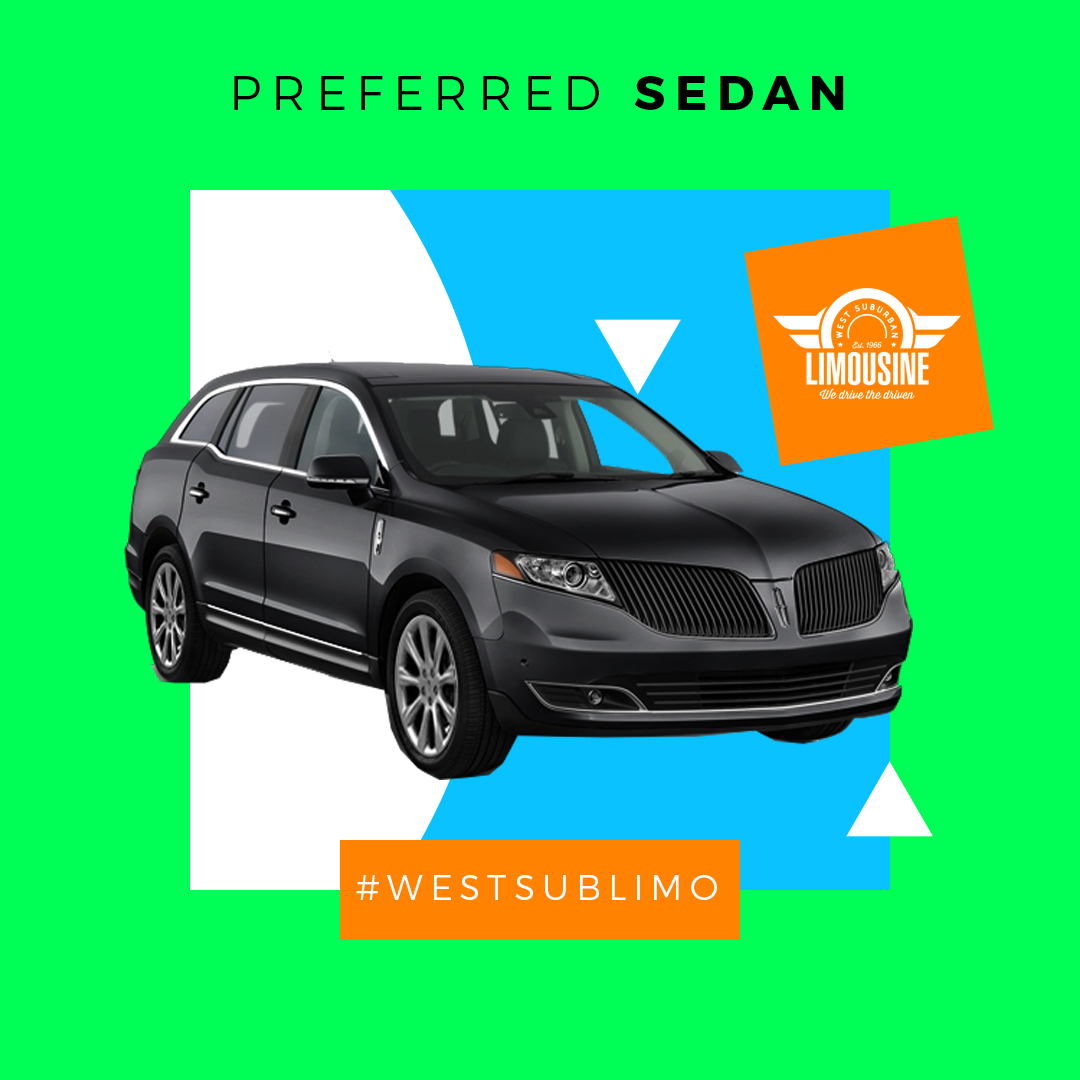 In September, we conducted a poll on Facebook to find out whether readers prefer Sedans or SUVs. WSL is in the process of making some decisions about how to expand and upgrade our fleet and we value input from our customers. We weren't shocked when the vast majority said SUVs are how they roll. We will definitely use this input as we make purchasing decisions in 2019.
But we also know there are still a number of people looking for sedan service in Chicago. Sedans may be a bit more old school, but they are a great way to get where you need to go in style and comfort.
So, we went back to our readers again to find out what sedan models fit their needs with another Facebook survey in October. A whopping 1,506 people responded, and a clear winner emerged:
60% favored the Lincoln MKT
26% favored the Lincoln Continental
14% favored the Cadillac XTS
WSL's current sedan fleet is comprised of 57% Lincoln MKTs, 29% Lincoln MKSs, 7% Lincoln Continentals and 7% Cadillac XTSs. As we begin to remake our fleet going forward, we will definitely listen to our clientele and select the model that travelers prefer.
Expect to See More Lincoln MKTs
The old Lincoln Town Car was the mainstay of the limousine industry from the early 1980s through 2011 when the last model was produced. This is the car most people picture when they imagine a town car. Few sedans match the Lincoln Town Car for leg room, trunk space, and engine reliability. When it was discontinued, more than a few private car services were left wondering what to do next. WSL has been on a constant search for the ideal replacement.
The Lincoln MKT emerged as the favorite for both clients and chauffeurs. While it probably comes up a little bit short of the old Town Car in terms of overall luxury, make no mistake: it's an outstanding vehicle. The good news is it's more fuel efficient and includes a lot more of the bells and whistles, such as USB connections in the back seat to charge electronic devices, that customers have come to expect from luxury vehicles.
The survey results reflect the appreciation of these upgrades. WSL will be sticking with the Lincoln MKT for the foreseeable future, but we are keeping an eye on the automobile industry as new products are announced to the next big thing in sedans.