Meeting on Wheels Combines Business and Fun
Posted On: 07/16/2018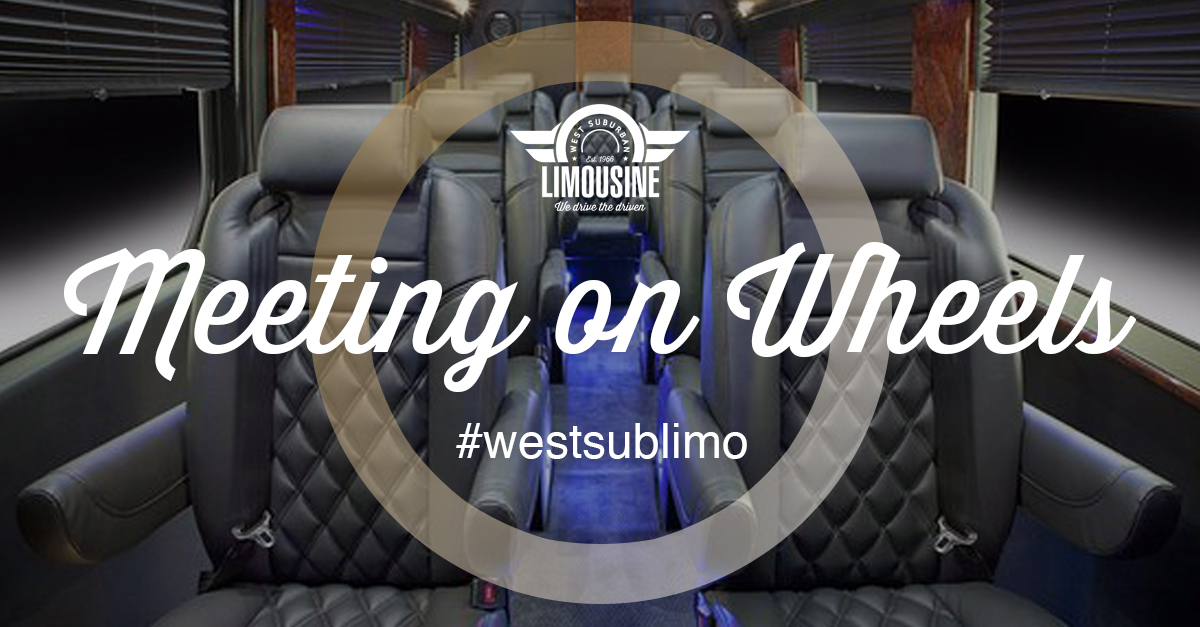 In January, we were excited to introduce WSL's new Mercedes Benz bus / sprinter van. Six months later, we're even more enthusiastic about all the ways people taking advantage of the luxury sprinter van rental.
The Winfield Lions Club recently held a "meeting on wheels" where the group combined business with fun. The local organization is part of Lions Club International, a volunteer service organization focused on giving back to communities. The Lions Club is well known for its commitment to eradicating blindness, but that's just part of their mission to serve through community projects.
Kathy Chorobik, a Lions Club member and dispatcher at WSL, reports everyone was surprised at the luxuriousness of the Sprinter van.
"Most people were expecting an ordinary party bus, but were pleasantly surprised with the upscale interior, comfortable captain's chair seats and smooth ride," said Kathy. "It really set the right tone for mixing business with pleasure."
The group of 12 met at a local tavern in Winfield before boarding the bus. First order of business was to raise a small American flag and say the Pledge of Allegiance, just as they do at the beginning of every meeting.
A member of the International Lions Club joined the group and handled the responsibility of swearing in two new members. The meeting was conducted as usual, except that everyone was able to enjoy a few beverages on the way to a restaurant in Naperville where the fun continued.
Kathy points out the "meeting on wheels" was a nice reward for all the hard work the volunteers do.
"It was a nice to have a break from the usual routine, get on the van, have a couple drinks on the way to a nice dinner, then not have to worry about driving back home," said Kathy.
Luxury sprinter van rentals are perfect for so many group outings.
The Sprinter is often booked for large groups that need to get to the airport because it also has space for lots of luggage.
A group recently booked the van for transport to and from a heavy metal concert. They enjoyed the comfort of the van and of course put its sound system to good use both way to crank their favorite tunes.
The Winfield Lions Club had such a good time they decided to hold "meetings on wheels" two times per year in the Spring and Fall.