What Movie Character Would You Pick as Your Limo Chauffeur?
Posted On: 05/21/2018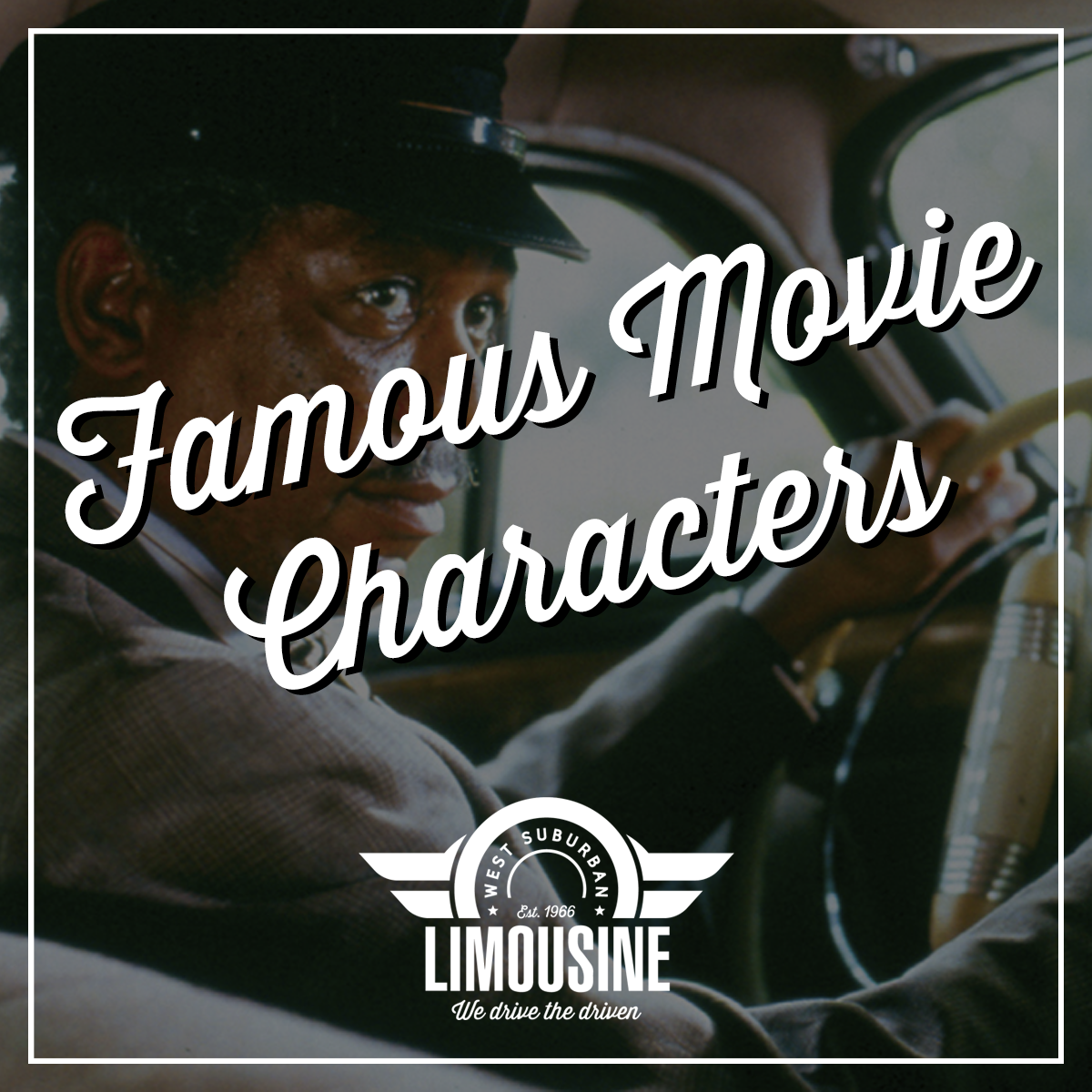 If you could rent a limo for a day driven by a movie character with proven driving skills, whom would you pick? Click here to jump over to WSL's Facebook page to give us your answer and be entered for a chance to win a $20 WSL gift certificate. We'll send one of our highly trained professional drivers to take you safely to and from your destination.
Rent a Limo and Pick the Your Movie Character Driver
Here are a few characters that come to mind when we think of famous drivers from the movie classics.
Bill Murray's John Winger character who drove a taxi in Stripes
Morgan Freeman's Hoke Colburn character who chauffeured in Driving Miss Daisy
Angel Elgort's Baby character who drove the getaway cars in Baby Driver
Angelina Jolie's Sway character who stole cars in Gone in Sixty Seconds
Vin Diesel's Dominic Toretto character who is a street racer in The Fast and the Furious
If we missed a charachter, let us know! Don't miss your chance to win a $20 WSL gift certificate by entering your answer on our Facebook page!