Sedan or SUV? The Results are In!
Posted On: 10/22/2018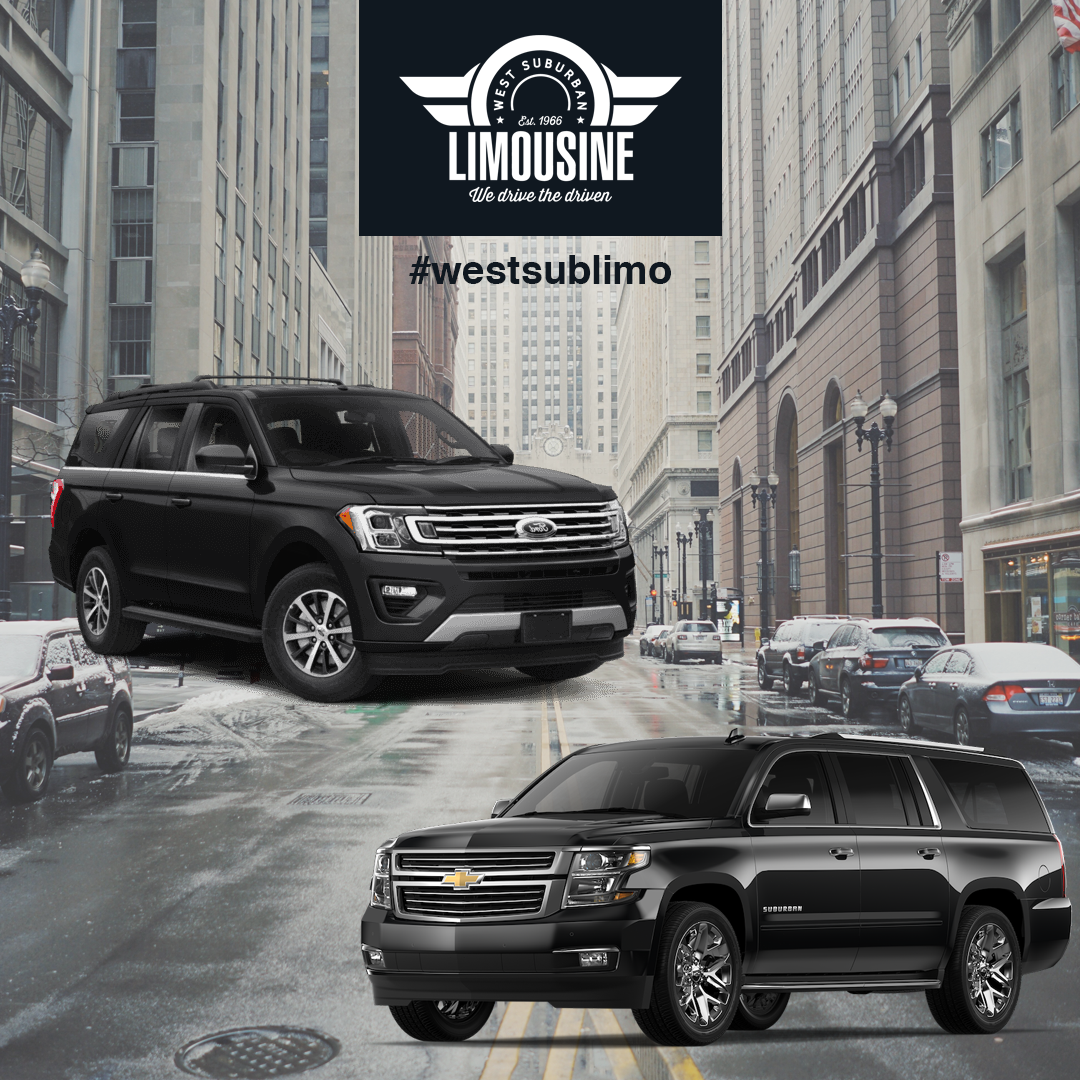 In September, we asked readers to help guide our decisions about how to expand and upgrade our fleet of luxury vehicles in 2019. We wanted to know if you prefer SUVs or sedans. The results of the Facebook poll are in.
Drumroll, please…respondents overwhelmingly picked SUVs (86%) over sedans (14%).
SUVs Take You Higher
We weren't shocked by the results. The preference for SUVs is in line with personal vehicle purchasing trends for the past 10 to 15 years. In general, the most popular choices are SUVs that drive like a car, commonly referred to as crossovers. We know that Ford is eliminating sedans from its portfolio as sales wane. It makes sense that our customers feel the same way.
Maybe it's the influence of the Baby Boomer generation. Michelle Krebs, a senior analyst for Autotrader, an industry research firm, finds that our aging population prefers seats that are higher off the ground. It's just easier to get in and out.
In a Detroit Free Press article, Ford U.S. sales analyst Erich Merkle seems to agree. He says "baby boomers expanded and collapsed whole market segments as they moved through the stages of their life. Millennials will do the same."
As Millennials start to haul kids around, they want style and versatility. SUVs fit the bill. So, why wouldn't they want the same leg and headroom, comfort and cargo space for private car service? That's likely one of the reasons why we see constant demand for SUV limo service.
Drivers agree…mostly
We haven't yet polled our professional drivers about their preferences. But anecdotal evidence points to an agreement with the poll. When you drive in Chicago in the winter, all-wheel drive is useful as you plow through sleet and snow to get around semi-trucks on I-355 or I-90. And, of course, our drivers want passengers to be comfortable, so extra legroom is always a plus.
But don't pound the nails in the coffin for sedans just yet. Drivers know luxury sedans are still a sophisticated mode of transportation, especially for business professionals who appreciate the style and old-school comfort when going from point A to B in the Chicago area. There will always be a market for sedans.
What's Next?
As WSL carefully prepares how we upgrade our fleet of luxury vehicles, we really appreciate input from our customers. Let's take a look at our crystal ball. WSL predicts by 2020 our fleet will be 60% SUVs, 30% sedans, 10% buses and a handful of stretch limos (we just can't quit you).
New Poll Alert
We still need you! Head over to our Facebook page and tell us what SUV tickles your fancy. Then, add a business consultant to your resume. We take your input seriously.