Top 5 Tips to Cut Business Travel Costs | Car Service To/From O'Hare
Posted On: 02/01/2019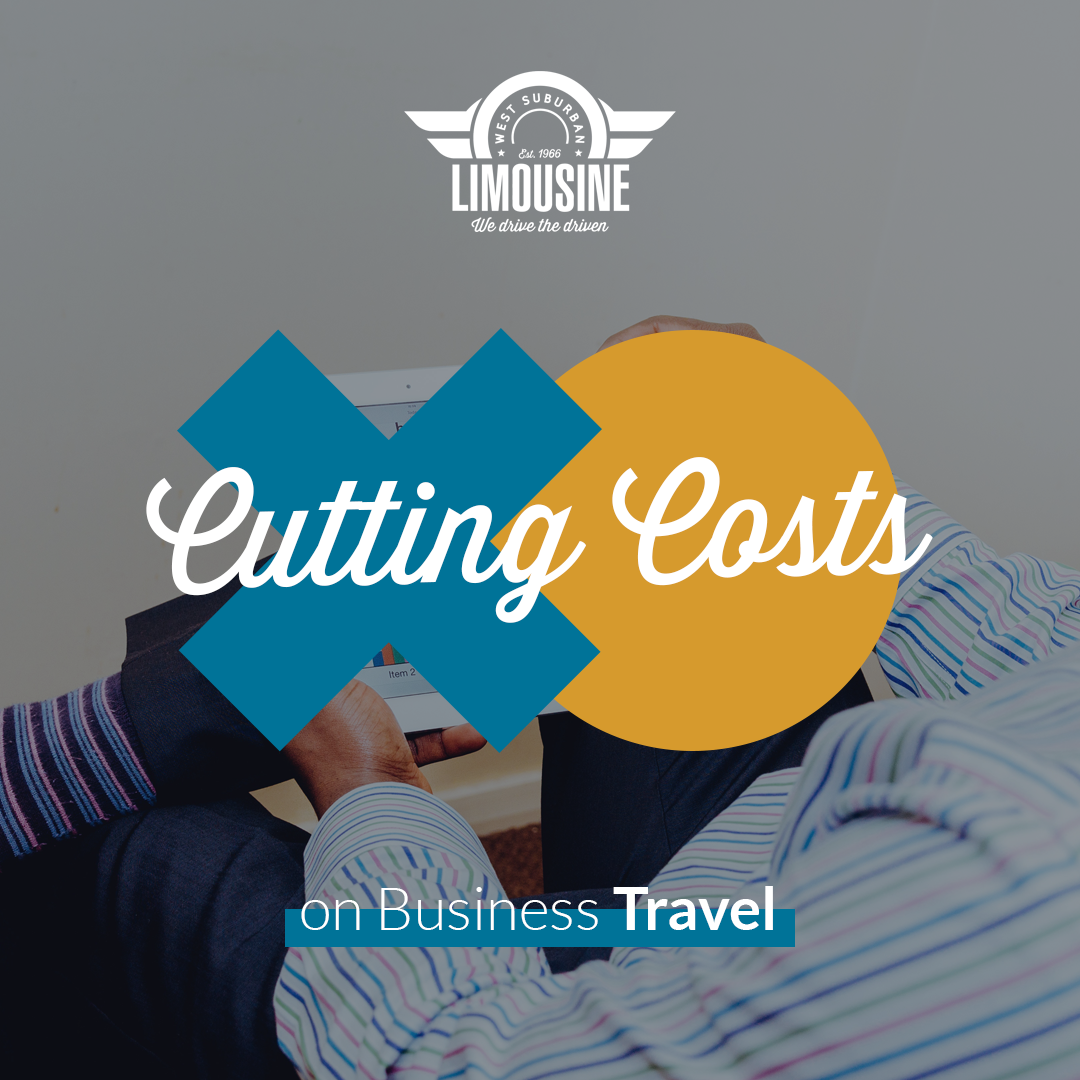 According to the Chicago Department of Aviation, every month about 5 million people pass through O'Hare. Midway accommodates about 1.5 million travelers every month. While some of those folks are headed out on personal travel, we know that most flyers are focused on getting business done as efficiently as possible.
Travel can be expensive, but there are ways for business road warriors to keep costs under control. Check out these five tips to help your business travelers get where they need to go while getting the most out of your company's travel and expense budget.
Book in Advance
When reserving car service to O'Hare or booking flights, early birds really to get the worm. Try to arrange private car service and air travel at least two weeks in advance. That way you have the best choice from options for vehicles and flight times at the best rates.
Sign-Up for Rewards Programs
Most travel-related services offer rewards programs. Is your company taking advantage? As your employees enroll, make sure you incorporate their rewards accounts at hotels and airlines into your booking systems and procedures so you can take advantage of discounts, free nights and other deals.
Refresh the Corporate Travel Policy
Did you know Uber and Starbucks are the vendors that appear most often on travel expense reports in North America? Make sure your company's corporate travel policies are up to date so employees know how much they are permitted to spend on ride sharing services, meals and other daily expenses. There is likely a good opportunity to point travelers to ways to save by making smarter choices about where they make purchases, limits on per diem and options for other service providers (see #4 below).
Contract with Service Providers for Better Rates
When your employees need car service from O'Hare after a trip, have you provided direction on the best, most cost-effective way to get home? For example, at WSL, we have contracts with a number of leading companies in the suburbs. We work with the folks that manage travel expenses to provide set prices for rides as well as offer an online portal through which trips can be booked and expenses reviewed. Unlike ride sharing services, WSL does not require surge pricing during busy times or bad weather. Your employees will always get the set price and be driven home by a professional driver in a late model luxury vehicle.
Reward Employees Who Reduce Costs
Reward programs work well as incentives for employees, too. Create a program that motivates travelers to looks for ways to reduce costs. You can either reward individual employees or business unit teams that maintain the lowest travel expenses per trip with gift cards, corporate swag or other in-demand items.
Ultimately, making it easier for employees to reduce business travel costs comes down to setting expectations, taking advantage of discounts available from service providers and offering them incentives.