WSL Recommendations for Hotels Near O'Hare Airport
Posted On: 09/09/2019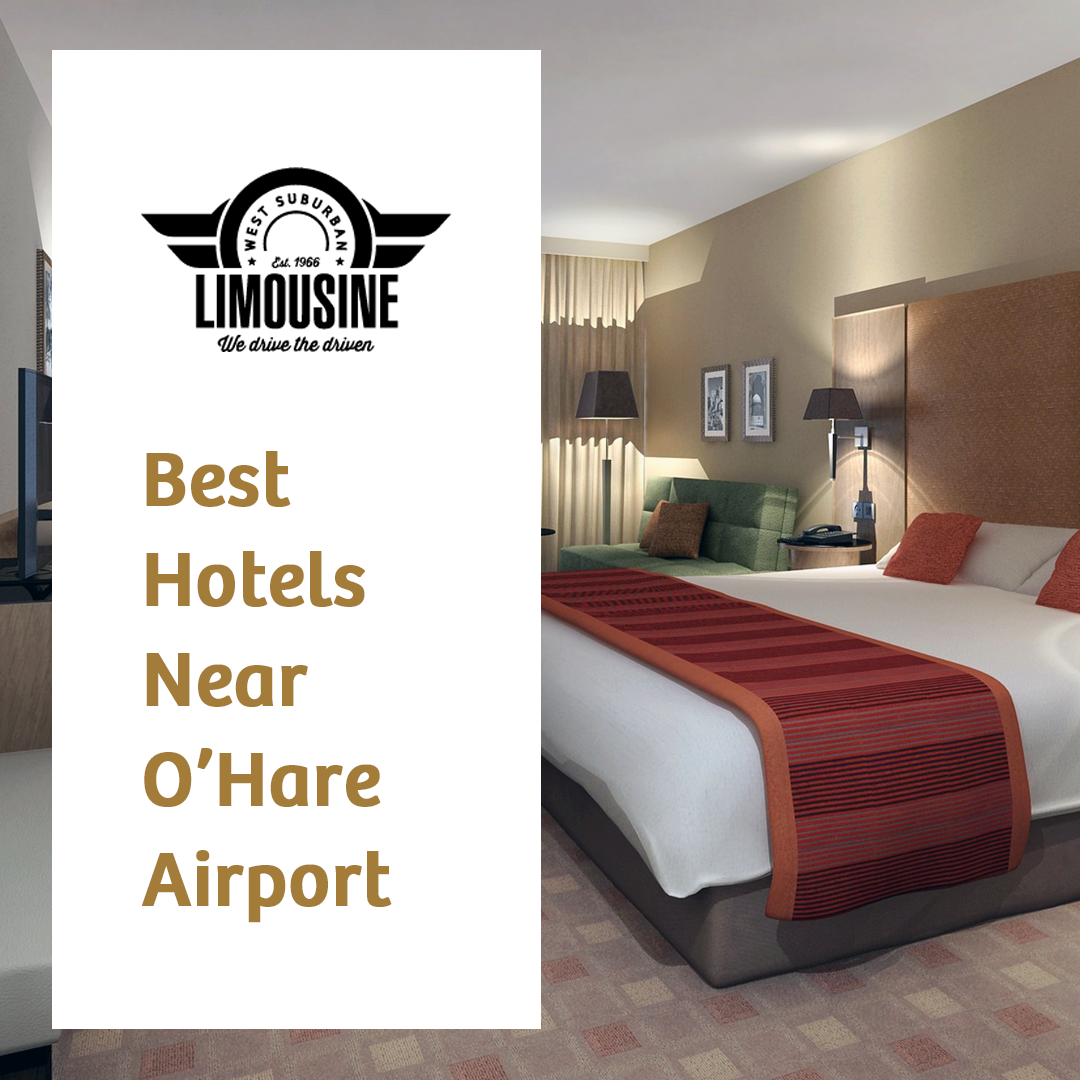 WSL provides limo rides to O'Hare every day of the week. Our professional drivers keep tabs on developments near the airport and get lots of feedback from clients about what's good in the area (and what's not!).
Whether you're need to book a hotel near the airport because you have an early morning flight, want to take advantage of the entertainment and shopping options in Rosemont, or need to find a place for a group to stay, here are WSL recommendations for hotels near O'Hare Airport.
Make sure to book private car service with WSL for safe, courteous transportation for everyone in your party to and from these outstanding O'Hare area hotels.