Wait 'Til You Hear What's Happening To Us In Vegas!
Posted On: 03/01/2018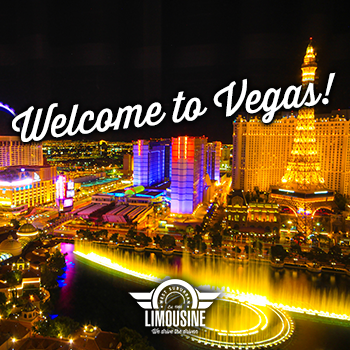 WSL has been nominated for Operator of the Year at the International Luxury, Coach & Transportation Show
Sometimes what happens in Vegas should not stay in Vegas. Especially when WSL is one of only five private transportation companies nominated for Operator of the Year in the 51+ vehicles category by LCT Magazine, the leading trade publication in the industry. It's a big deal! There are more than 12,000 limo companies in the United States alone. We're thrilled to be recognized as a top-tier provider. Plus, we're the only limo service from the Chicago area on the nomination list.
Competition for the award is fierce. Operators need to show dedication and progress in five key categories:
Safety
Community
Customer Service
Training
Technology
For WSL, the nomination is very gratifying. Customer satisfaction is at the heart of every decision we make. We're very focused on continuously improving in each of those five categories. The award nomination recognizes all our hard work to be the best limo service in Chicago and the western suburbs.
The Operator of the Year Awards Celebration award ceremony is Tuesday, March 13 at the International LCT Show 2018. Attendees from around the globe descend on the Mandalay Bay Resort & Casino for this premier industry event.
WSL attendees are looking forward to attending sessions and walking the show floor. We always get great ideas for how to improve customer satisfaction while learning about advancements in technology and the coolest new vehicles. Then we come back to Chicago and incorporate those learnings into the day-to-day operations of WSL. For example, after attending the show in 2017, we added a Mercedes-Benz Sprinter Van to our fleet to better serve the needs of our corporate clients and other large groups.
We can't wait to tell you what big ideas will come our way this year and hopefully bring home some new hardware for our trophy case.