Getting Married? Find the Best Wedding Venues for Photographs
Posted On: 10/28/2019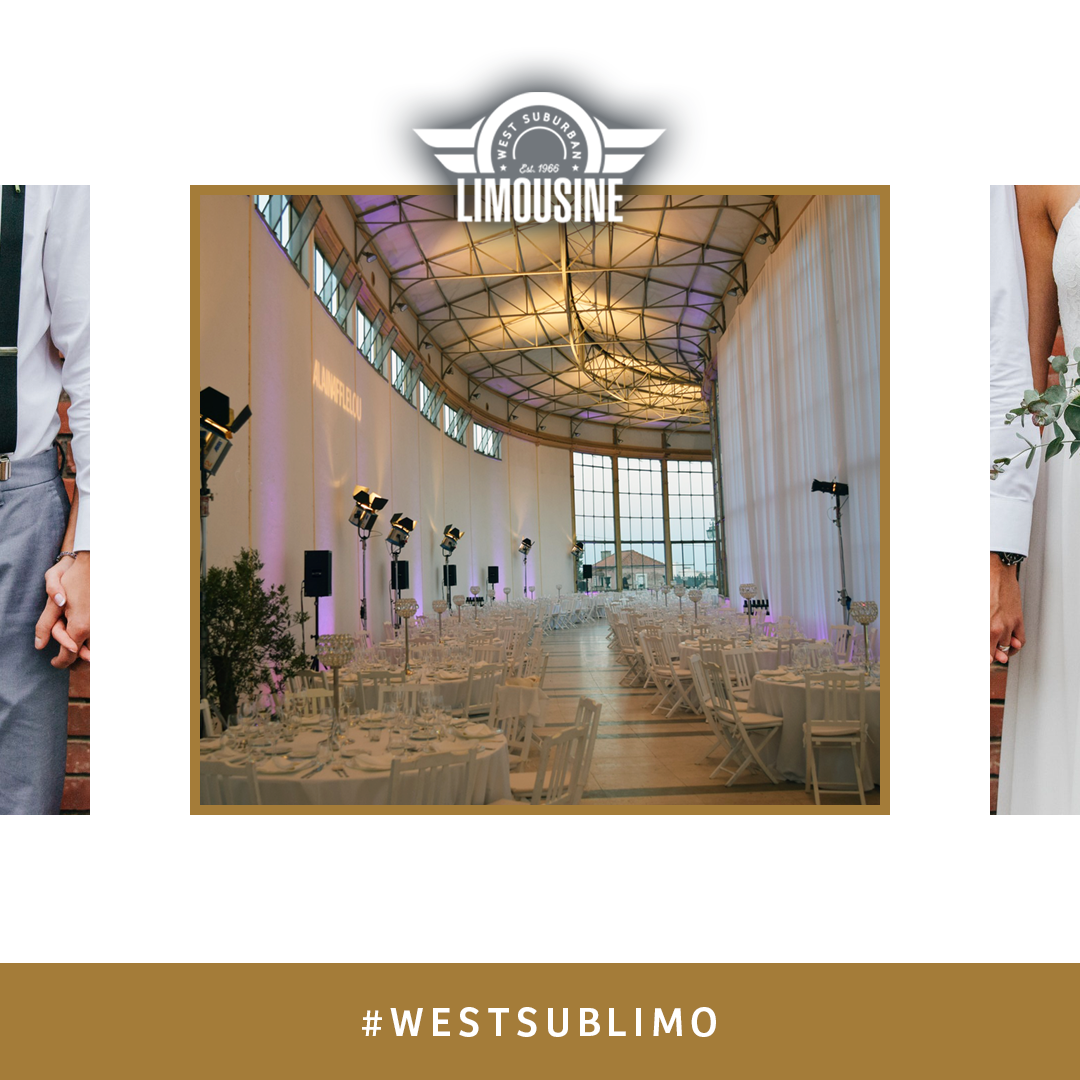 Long after the "I dos" are said, the wedding cake is gone and the first dance is done, the photos from your wedding will live on forever. You will likely spend quite a bit of time checking out wedding dresses and bridal party outfits from every angle imagining how they will look in the pictures. If you want your wedding day shots to be special, it is also important to consider the best wedding venues for photographs.
As you are touring unique wedding venues in the Chicago suburbs, take a look around an consider whether the sites will serve as a great background for your photos with this handy checklist:
1. Availability of Natural Light
Photographers love light and airy spaces because they don't have to use a lot of flashes and angled lights to try to backfill dark spaces. Watch out for too many windows that can challenge your photographer to avoid reflections or bounced flashes.
2. Light Colored Ceilings
Again, this is about how photographers use light to capture the best photos. Light colored or white ceilings enable the photographer to bounce the flash off the ceiling of the room or the tent for a flattering exposure. Dark ceilings absorb the light.
3. Uplighting
See if the venue provides colored lighting pointing up the walls. The tones will create dimension in the background of photos, especially in the evening.
4. Picturesque Views
In the Chicago suburbs, look for beautiful park-like settings or interesting architectural backgrounds. Remember weather can ruin the best laid plans, so make sure your indoor setting photographs just as well as the outdoor setting.
5. Accessibility
Ask the venue manager how much time you have to take photos and where the bridal party is allowed to venture. Make sure there are no surprises on your wedding day.
6. Wedding Transportation
For your wedding transportation, decide whether a black or a white limo will look best as a backdrop in your photos. WSL loves working with bridal parties on special requests for photo-friendly additions such as red carpets and champagne. Be sure to talk to our special events coordinator.
If in doubt, contact your photographer and ask for tips and trips he or she recommends to pick a great venue that will shine in the photos you'll cherish for a lifetime.