Business Travel Trends for the New Decade
Posted On: 01/06/2020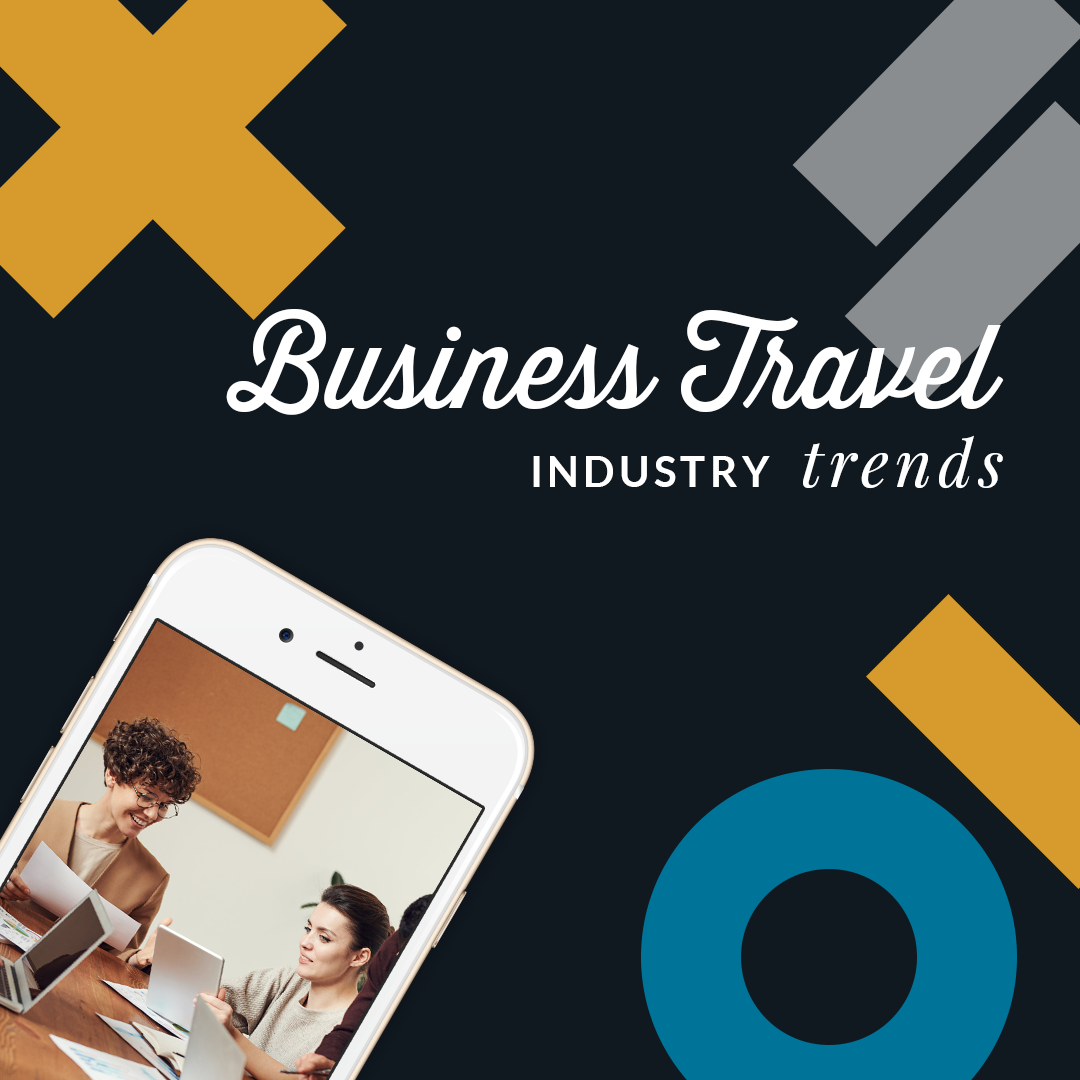 Online bookings. Apps. Fees for things that were once free. During the past ten years, a number of innovations have been introduced that have changed the way businesspeople approach travel and transportation.
Now that's there a new decade underway, what transformations and trends can we expect in the coming years?
More Flexible Business Travel Policies
Companies still want to control spending on travel. At the same time, more are enabling their employees to pick what vendors they use for flights and accommodations as long as total spending remains within predefined levels.
Business Travel As A Strategic Marketing Tool
Technology makes it easier to connect with customers via online video meetings. The physical act of traveling to visit clients for face-to-face interactions can be positioned as a sign of commitment to the relationship.
Technology Advances Ease Planning
We now take online booking capabilities for granted. As 5G networks begin to roll out in 2020, faster speeds and greater data capacity will enable a whole new world of devices for the travel industry. Expect faster security screenings at airports thanks to facial recognition technology and biometrics technologies.
Emergence of Artificial Intelligence (AI)
Speaking of advanced technology, AI will learn about travelers' preferences and make recommendations during the booking process. For example, it may automatically select a compact SUV for private car pickup. Over time, its capabilities may progress to the point where it can proactively make decisions about travel plans during bad weather or other disruptions to itineraries.
Growth of "Bleisure" Travel
Combining business and leisure (bleisure) during trips is a trend that will continue to gain popularity. Why not check off items on your Chicago bucket list if you're in the Windy City for a convention at McCormick Place?
Rise in Personalized Experiences
Items 1 to 5 mean businesspeople will be able to customize their travel experiences to their personal preferences. Expect more bookings at non-traditional sites (such as private homes), restaurant reservations at hot spots and requests for what were once considered luxury services, such as spa treatments or pet sitting.
Road warriors have much to look forward to has business travel trends for the new decade point to more comfort, easier bookings and services that meet their specific needs.