Proud to be on Team WSL!
Posted On: 10/29/2018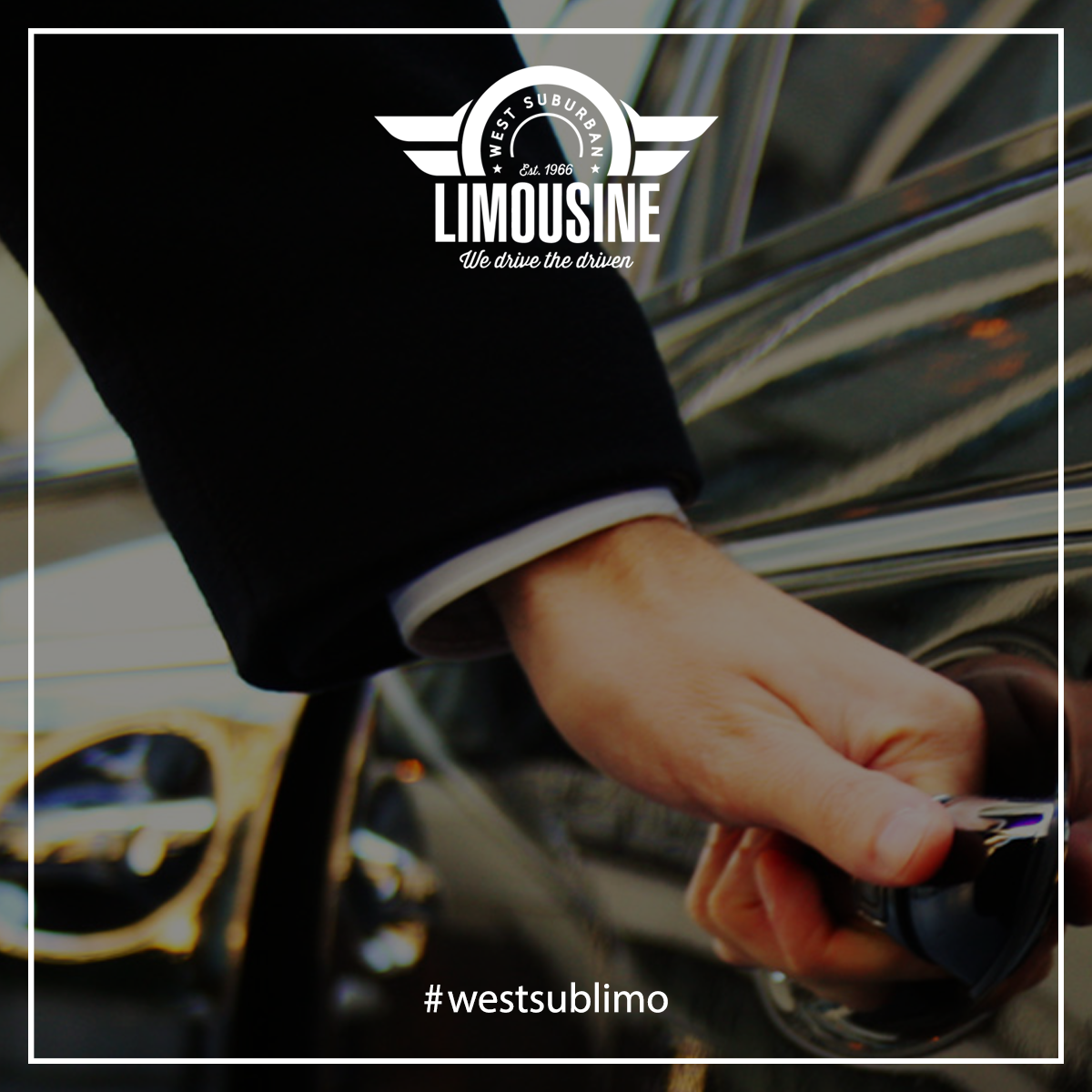 Why do so many people in the Chicago area love to wear shirts, jerseys and hats with the Cubs logo front and center? Win or lose, they feel like they are part of the team and want to show off their loyalty to the Northside Nine (or the Bears, Blackhawks, Bulls and Sox).
WSL recently rolled out a fresh look and feel for our overall brand. You may have seen it emblazoned on our new Mercedes-Benz Sprinter van, social media pages and website.
Now, you can expect to see the WSL logo in motion on the vests we're providing our professional drivers and chauffeurs to wear over their shirts and ties. They are the face of WSL to our clients and we want to show off how proud we they are part of our team.
Company Pride on Display
Over the past few months, we've put the spotlight on some of our team members in a series of blog posts. The common theme that emerges from those interviews is how much WSL means to them:
"[WSL] is like a second family, I love everybody I work for and all my co-workers, all our drivers. More importantly, I have lots of respect for everyone and how they do their jobs." – Jeff Wlezn, Dispatcher
"Everyone at WSL is like family, we all work together to help each other out and solve problems." – Harb Jaber, Executive Chauffeur
"I've worked with a lot of the people at WSL for so many years and we have a great rapport." – Sheryl Lesko, Special Event Coordinator
It makes sense to further that sense of belonging with branded apparel. Not only does it help our folks feel like they are part of the team, it also is a physical representation of what they are focused on every day…providing the best possible service.
Customer Connections
Branding is now such a common part of our everyday lives. Seeing our professional drivers and chauffeurs outfitted with WSL branded apparel may subconsciously provide our customers a sense of comfort that they are being served by "my limo company."
It will be especially helpful when WSL provides on-site dispatching services for corporate clients. With just a quick look, passengers will easily be able to find their dispatcher and get on the road.
We're proud of our team of professional drivers and chauffeurs and dispatchers and how they represent WSL to our clients. Our new branded apparel will make it easy for clients to know who is on Team WSL!