When Times Change, WSL Adapts For You
Posted On: 12/26/2018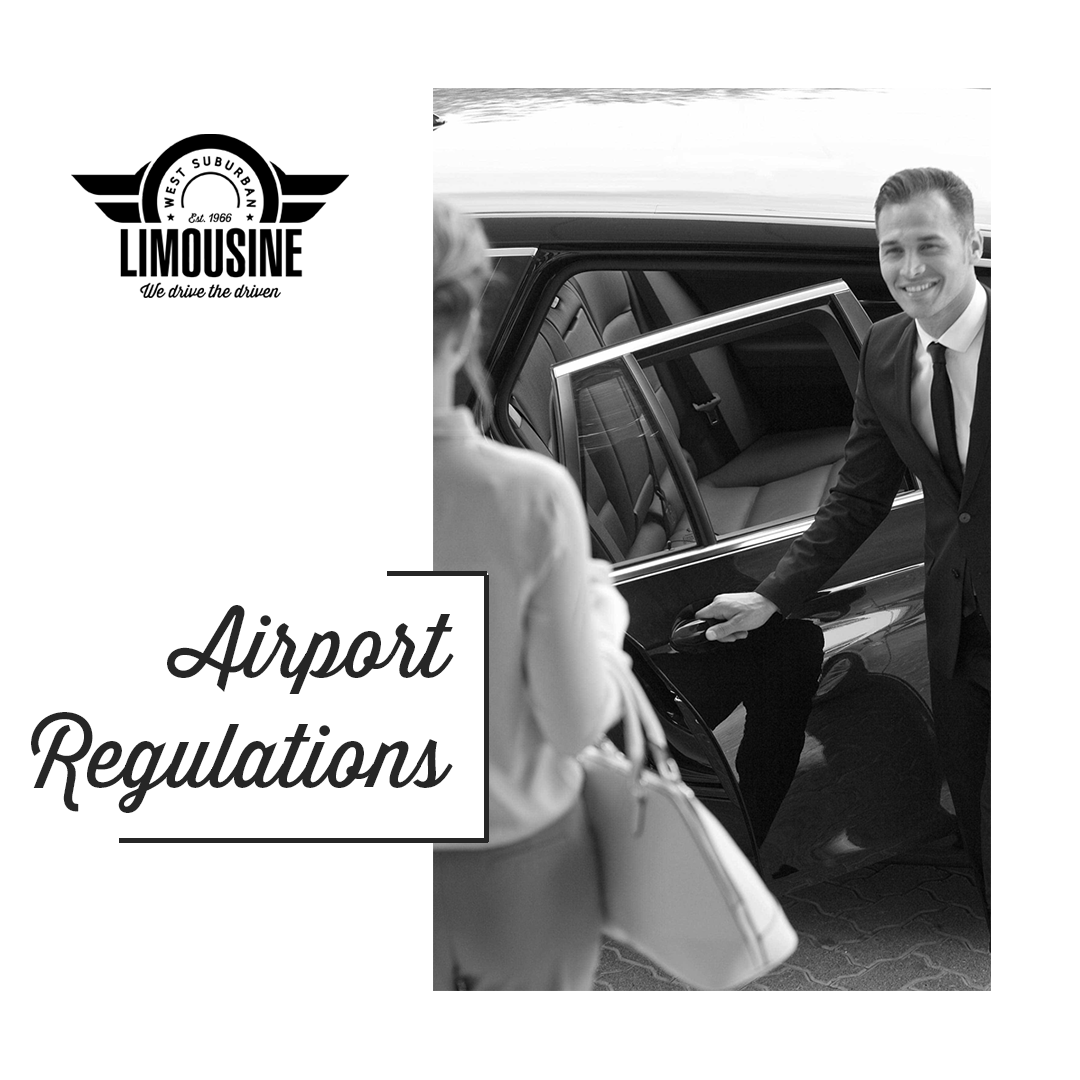 We recently ran across an article in Luxury Coach & Transportation (LCT), the industry publication private transportation, about the ways in which the limousine industry has changed forever. Many entries on the list focused on the changes in the limos themselves and upgrades in technology that make it easier to provide great service to customers such as credit card processing and online booking.
Deep in the list was an item that was surprising: 9/11/01.
Of course, we all remember that horrible day and take time to honor the first responders and victims of the attacks, as well as the service men and women who continue to fight for our freedom.
The article pointed out that since the tightening of airport security, limousines are no longer permitted to wait in front of airport terminals for passengers. Chauffeurs can no longer greet clients at the jet bridge with a signboard in hand. The limitations make sense and WSL is happy to comply.
Changing Rules, Same Stellar Service
We have, however, come up with new ways to provide the same kind of personal service available for which luxury private transportation companies were always known.
WSL works closely with clients to understand their specific needs for transportation to and from airport service in Chicago. Here are a few of the services you can request:
Meet and Greet Service at the Airport – A WSL representative (or a few if needed) is available to meet you or your group in baggage claim at the airport – look for the signcard with your name. While you're waiting for your luggage to arrive, he or she will contact your driver who is waiting in an outlying lot to head to the terminal. Then, the WSL representative helps gather your bags and guides you to waiting WSL limo, SUV, executive bus or sedan. The meet and greet service is especially helpful for international guests, family visiting from out of town and business guests.
Spanish-Speaking Drivers – Do you have family or business guests who would be more comfortable with a driver who speaks Spanish. Let us know and the dispatcher will make sure the driver assigned to your trip is conversant.
Private or Shared Car Service – Many time, customers welcome shared trips with other passengers headed to the same area. Other times, it makes more sense to book a vehicle just for yourself or your party. Just let WSL know your preference. We'll make sure to reserve the type of vehicle and type of service that best meets your needs.
WSL will continue to embrace new technologies and evolve as times change to offer our customers the best service possible.