Meet Harb Jaber: Executive Chauffeur for WSL's VIP Clients
Posted On: 07/23/2018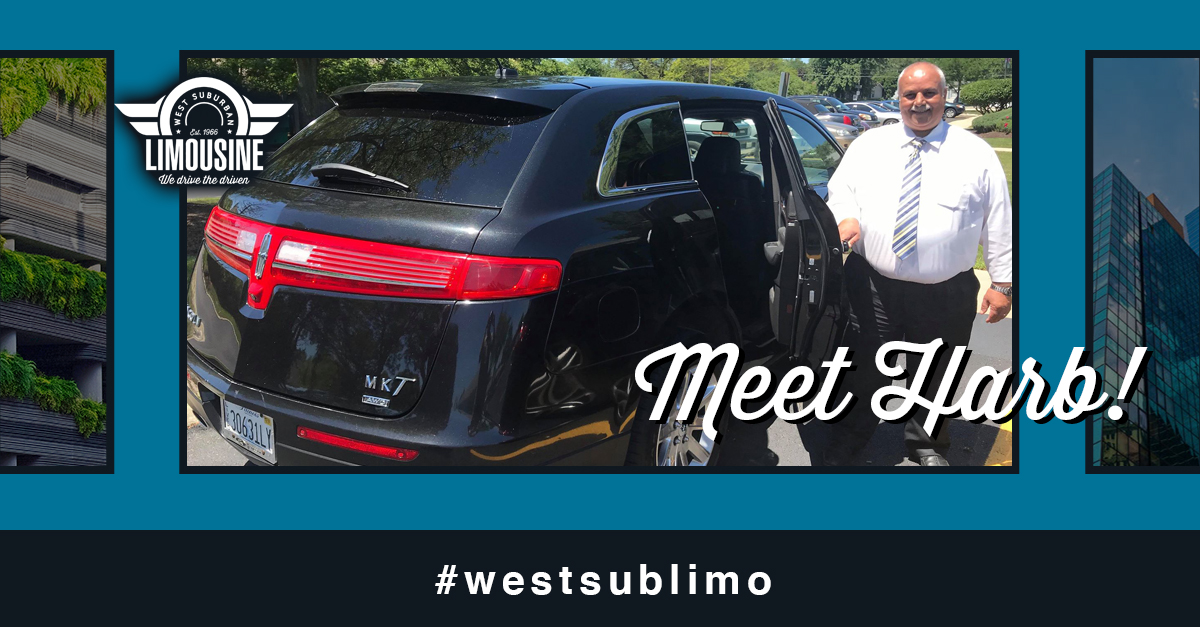 How do you get to be the most requested chauffeur at WSL? Harb Jaber knows.
"My motto when I leave the house in the morning is 'try harder than yesterday,'" said Harb.
Harb has a lot of yesterdays behind him. He's been an executive chauffeur for WSL for more than 20 years driving senior leaders from some of the most well-known companies in the Chicago area including McDonald's, Mutual Trust and Phonak.
Over the years, Harb developed great relationships with the executives who were happy to see a familiar face during their frequent travels. They often have their assistants call WSL to make sure Harb is the assigned driver and ask for him by name for personal trips with their families when they need Chicago chauffeur service.
"I treat everyone the same with my best service, the way I want to be treated," said Harb."
Part of the Family
Harb says he is very loyal to WSL because they are loyal to their drivers. He likes that WSL is proactive about informing clients if there are any issues (such as a vehicle breaking down on the way) and works quickly to solve problems, so clients aren't inconvenienced.
He also appreciates that WSL sets high expectations for drivers for the level of service they provide and condition of their vehicles. Scott Simkus, VP of operations, sits down with drivers every month to share the results of the "Rate My Ride" surveys, a quick five-question survey that clients complete after rides to share what they liked and areas for improvement. Harb is proud to point out all of his feedback is positive.
Harb is also very close with the WSL office staff. He says they are like family and everyone works together to help each other out and solve problems.
Family is very important to Harb. He has a son in his twenties and two teenage daughters and is recently married. He says family is in number one priority.
Change is Good
Harb is a big fan of WSL's new texting feature and mobile app. Not only do his clients love using the technology, but Harb also finds they can reduce waiting times by five to seven minutes.
He's also looking at moving from a Lincoln MKT to a luxury SUV so he can accommodate more people at a time.
One thing will never change. Harb promises you'll never find him driving for any company but WSL.
If you'd like to book Harb for your transportation, contact West Suburban Limousine at 630.668.9600 or online and ask for driver #153. You'll be glad you did!