Plan Ahead to Party and Avoid a DUI
Posted On: 05/28/2018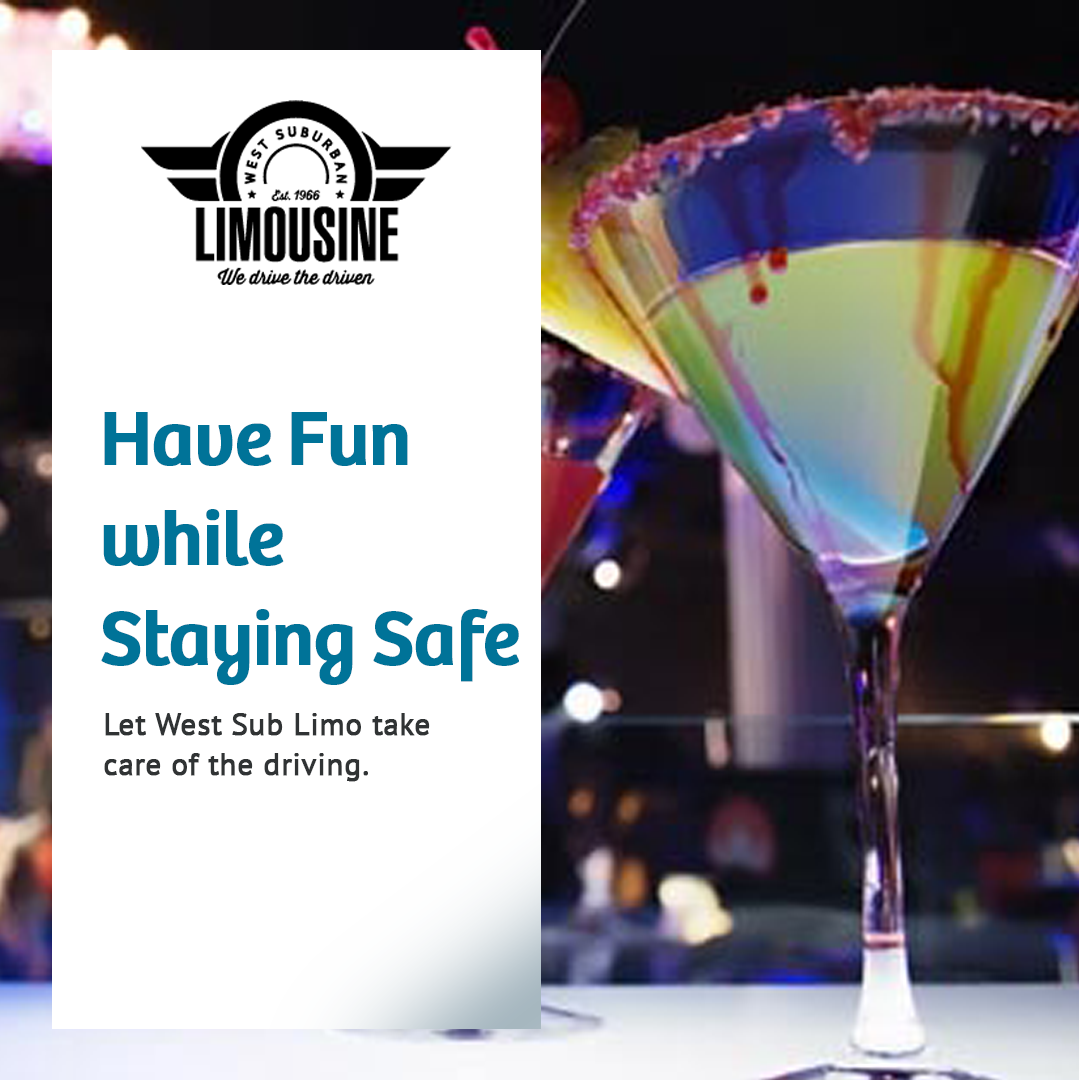 Summer kicks off a fun season of sporting events, festivals, concerts, weddings and parties. Plan ahead now so you can enjoy yourself and get home safely.
The police are on the look-out for impaired drivers as they leave popular events. It's not uncommon for state and local police to set up DUI-screening roadblocks on holiday weekends.
Did you know a first offense driving under the influence (DUI) charge in Illinois entails both criminal penalties and a prolonged license reinstatement process upon conviction? The State of Illinois estimates that the total cost of a first time DUI (including raised insurance rates, temporary loss of income, court costs and other expenses) at $16,000.
When your group is headed out for the day or evening, finding a designated driver can be a hassle. The better choice is to book a WSL sedan, limo, SUV or our new Sprinter Bus for larger groups. There's no better option for Chicago Illinois limos.
WSL professional drivers:
- Have experience navigating drop-off and pick-up at Chicago's most popular venues such as Soldier Field, Wrigley Field, Grant Park as well as downtown restaurants and theaters
- Are trained to handle large and small groups of passengers who have enjoyed themselves at events
- Consistently receive positive feedback and ratings from passengers who booked WSL for special events
Avoid the stress of driving in the city and just have fun. Call or book online now to reserve the best Chicago Illinois limos now for your summer fun.