Leading The Way For More Than 50 Years
Posted On: 02/18/2018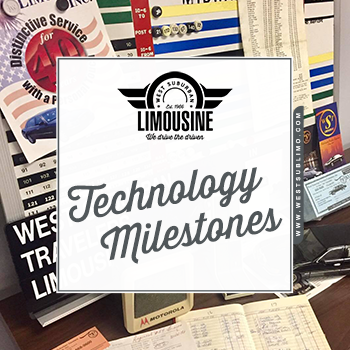 WSL service has been a leading provider of limousine services in the Chicago-area since 1966. Our focus for the last half-century has always been on providing clients with timely and professional service at a fair price. The company began with only four cars, but now manages a fleet of over 100 vehicles including luxury sedans, stretch limousines, SUVs and a Sprinter executive van.
Not only are we a leading limousine service in the Chicago area, we're also recognized as a leader in our field by industry publications such as Luxury Coach & Transportation and associations. In fact, managers of WSL were founding members of the National Limousine Association and Illinois Limousine Association.
As we continue on for the next 50 years, you'll see a continued focus on innovation. We're always striving to take advantage of advances in technology to make it easier for our customers to reserve rides and get great customer service.
Timeline of Major Milestones:
Take a look as we stroll down memory lane from the very beginning with some of our key milestones!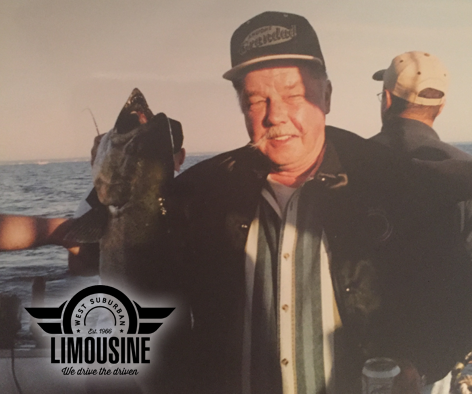 1966 – WSL is founded by Ray Hiltunen and Bert Homan.
(Pictured to the right is owner, Ray Hiltunen)
1981 – WSL began accepting MasterCard and Visa in cars to make it easier for corporate clients to complete their rides. Prior to that, it was cash only.

1983 – Acquired a toll-free number to lower the costs for clients in Illinois to make reservations.
1984 – Remember when 800 numbers didn't have a nationwide reach? Acquired a 1-800 toll-free number for clients based outside of Illinois.
1985 – Purchased the company's first six computers - MIA Basic IV 2000s – and began transitioning from a paper management system.
1987 – Joined the Illinois Limousine Association (which was founded by the owners of WSL) to help shape the direction of the industry in Illinois. One of the managing presidents of the Illinois Limousine Association was also a manager of WSL.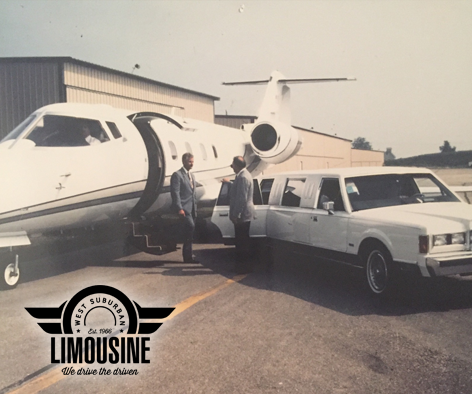 1990 – Moved from Carol Stream to our current location in Winfield to accommodate our needs of our growing staff.
1997 – Launched WSL's first website so our customers can find us online.
2000 – Deployed a second high-speed TI broadband line to support our growing online presence and computing needs.

2012 – Relaunched a new WSL website with a fresh look and ability to make reservations online.
2016 – Introduced the "Rate My Rate" quick five-question survey after every ride. Input from clients tells us what we're doing right and where we have opportunities to improve.
2017 – Rolled out a new texting feature that enables WSL to greet clients when their flights arrive and let them know where to find their private cars.
2018 – Coming soon – we're introducing a new mobile app to make it easier to book reservations, track the location of your car and complete payment.