Safety, Reliability and Service Emerge as the Winners in the SUV Preference Survey
Posted On: 01/07/2019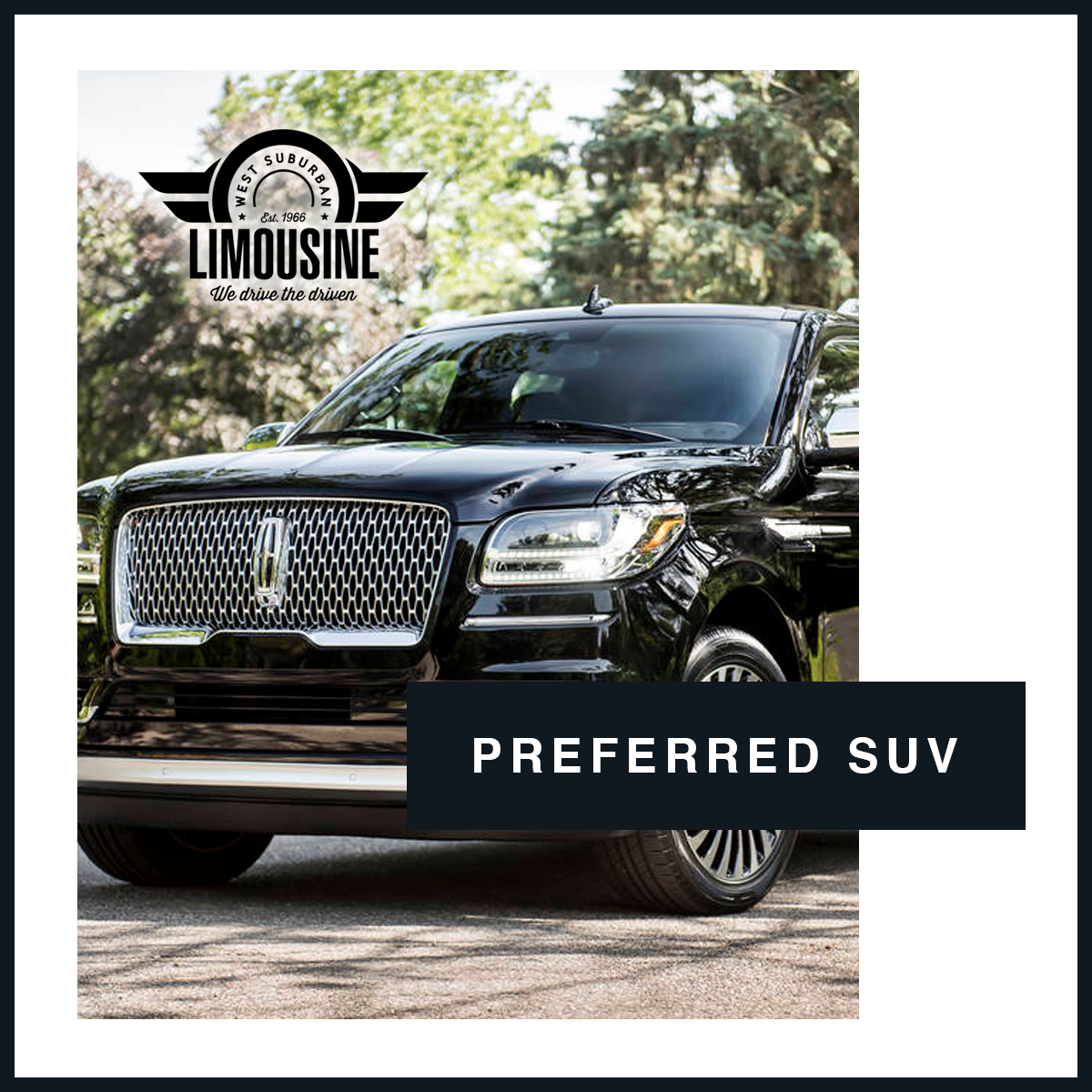 Last month, WSL asked for your input on what type of SUVs we should consider as we update our SUV Chicago limo fleet of luxury vehicles in 2019. We want to know what is important to you when travelling via Chicago SUV car service. Is it the brand? Perhaps you like a specific crossover style? Are you interested in the ease of getting in and out of the vehicle?
In November, we sent out a survey through our monthly e-mail newsletter and on Facebook. In both platforms, we asked for your thoughts on three SUVs: Lincoln Navigator, Cadillac Escalade and Chevy Suburban.
No clear winner emerged. This response accurately represents the feeling of most survey takers:
"I don't care what type of vehicle is used as long as it's big enough for the number of passengers and bags and it is clean."
You also told us it's important for you to be able to easily get in and out of the SUV and you want plenty of room for your luggage.
"I really don't care what brand of car picks me up, as long as it is clean and up to date on safety features, with good tires, etc. I'm good with it!"
We also heard loud and clear that you mostly value on-time service, safe driving and courteous chauffeurs.
"Honestly, it really doesn't matter which of the three models you chose - I would be happy with any of them as long as the ride is on time and safe."
We were pleasantly surprised that people also used to survey to provide feedback not related to the choice of SUVs. The vast majority of people included nice comments about the professionalism of our drivers, our reliable service and great safety record.
A few customers also provided some ideas about areas where we have some room for improvement which we welcome and take very seriously. In fact, we have a number of ways you provide feedback after a ride in our Chicago SUV car service or any of our luxury vehicles.
How to Provide Feedback to WSL
Rate My Ride – At the end of each trip, we ask riders to complete a short survey that takes less than a minute. Clients give us reviews for their private transport service in five categories that tell us about the driver, the vehicle, quality of service, whether they would recommend us and an open-ended field to tell us anything.
Facebook – You can always leave a note for WSL on our Facebook page, which we regularly monitor and respond to comments. We currently have a 4.8/5 rating.
Twitter – You can reach us on Twitter at @WestSubLimo. You can also follow us to stay up-to-date on special offers.
Google – Write a review on Google so others can learn about your experience with WSL.
Yelp – Let us know what you think on our Yelp page and rate our service.
As always, we thank-you for your feedback. We care about what our customers think and use your input to guide our decisions.