5 Tips to Get More Out of Your Next Concert Experience
Posted On: 01/14/2020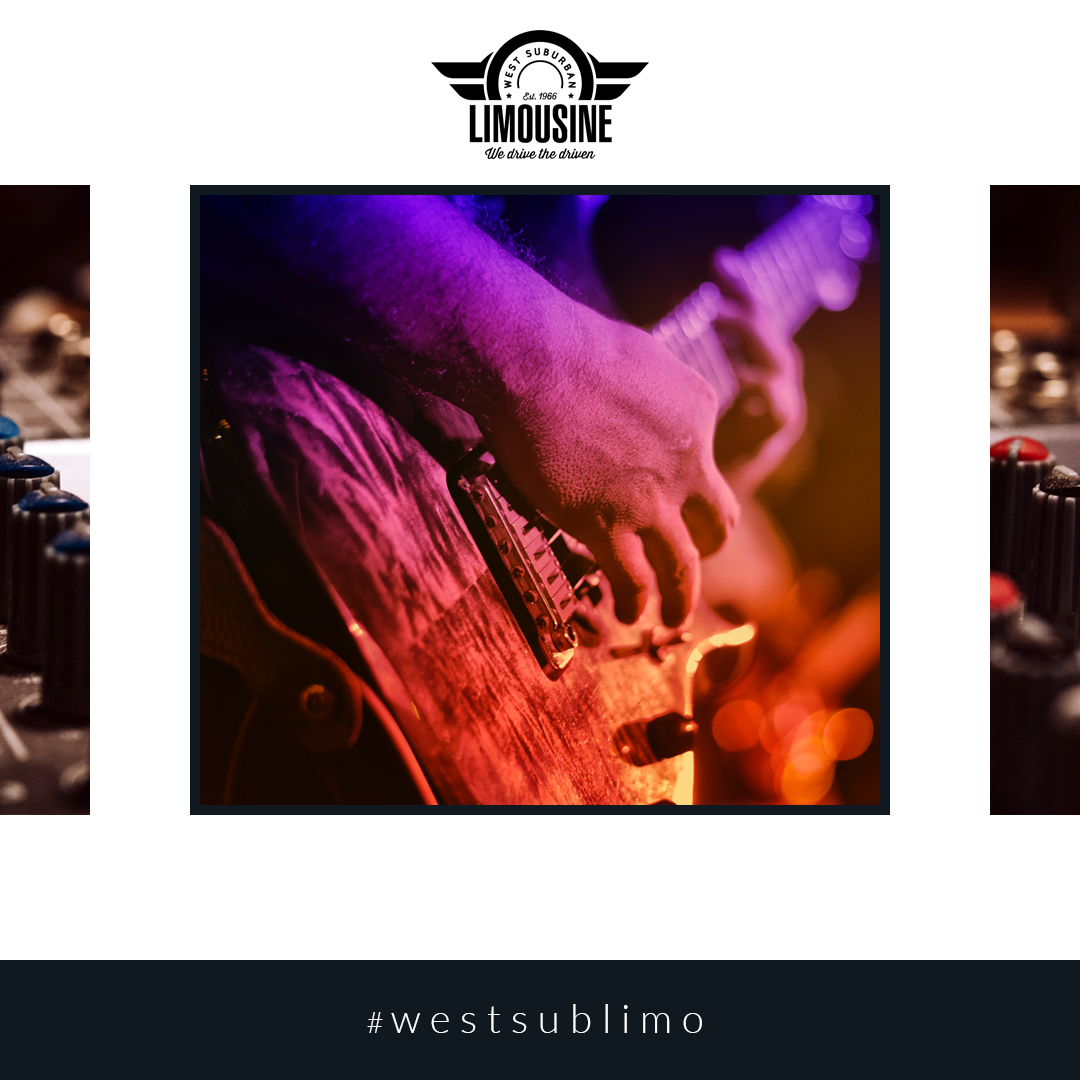 Chicago is a popular tour stop for chart-topping and up-and-coming bands. Whether you're headed to see The Lumineers at the Allstate Arena in Rosemont in February or are looking forward to rocking out at one of Chicago's many smaller venues this year, plan ahead to make your concert experience even more memorable.
Transportation
In general, the biggest hassle is getting to concerts, then back home again. But it doesn't have to be. Reserve a point to point ride with an Illinois limo rental company and you'll save time, money and enjoy the experience more knowing you have luxury transportation that will arrive on time to pick up your group and safely bring them home again. It's actually more cost-effective to book a limo than use a ride-sharing company such as Uber or Lyft because there is no surge pricing just because you're traveling at a popular time. You'll know in advance how much the service costs, what type of vehicle you'll ride in and be assured that your professional driver is experienced and knows how to navigate heavy traffic.
Stay Hydrated
Refreshments at concert venues are expensive. Check in advance to see if you can bring in sealed water bottles. You'll save money and be able to refill from water fountains at the venue to stay hydrated. It's also a good idea to up your water intake the day of the concert so you're better prepared for the physical aspects of extended standing and dancing. If you book a limo you can bring a cooler of drinks and snacks for the ride to the venue and leave it in the vehicle for the ride home.
Pack a Portable Charger
Concerts are a great opportunity for selfies, videos and social media posts. Capturing all the memories is sure to drain your phone's battery. Bring along a portable charger so you can give your battery a boost, so you don't go dark before the encore!
Review the Venue's Restrictions
It's a good idea to head to the venue's website and read through the list of restrictions about what you cannot bring. Every venue is different. Many have strict rules about the size of bags. You may need to purchase a clear bag created specifically for use at arenas and concert venues to make it simpler for security professionals to screen attendees.
Dress Appropriately
Everyone wants to look great, but don't sacrifice comfort for fashion, especially when it comes to your feet. Remember, you'll likely be standing for many hours. High heels look good, but you won't enjoy the music if blisters pop up or the balls of your feet start to ache.
Most Importantly
The best concert tip of all is to have fun. Simply implement tips 1-5 above to plan ahead and all you need to do is remember your tickets, show up and have a great time.