Coming Soon: Easily Book Online to get Anyplace, Anytime from Anywhere
Posted On: 11/20/2017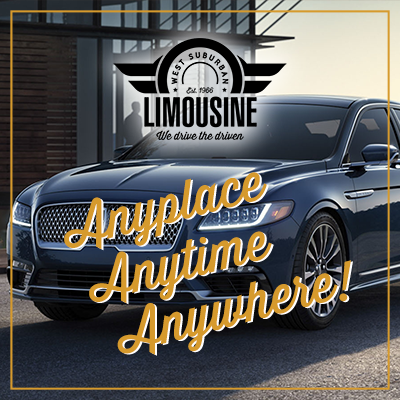 Our clients tell us they love using QuickRes, WSL's online Chicago limo service reservation portal, to book rides to and from the airport. That's why we're so excited about enhancements to the portal that will roll out in 2018.
Soon, in addition to making airport departure and arrival reservations, you'll be able to book Point-to-Point transport to conveniently travel between Chicago area suburbs, or from the suburbs to the city.
It's part of WSL's ongoing commitment to doing more for our clients. We're always looking at ways to improve our customer service and we've heard your requests for simple, online reservation options.
Sneak Peak At How It Works
When the upgrade to the portal is ready, you'll be able to book a ride to get any place, any time from anywhere. Need a ride from Western Springs to an event in Schaumburg? Soon, you'll be able to log-in to QuickRes and schedule your ride via our Point-to-Point transport reservation option.
We're also rolling out zone rates so you'll know the fare before your jump in one of our luxury, late-model vehicles. Plus, there's no surge pricing just because you want to travel at a busy time.
Unlike ride sharing services, WSL only employs professional drivers. Before getting behind the wheel of a WSL vehicle, our drivers are carefully screened and trained. Every year, our drivers are required to undergo background checks, take regular drug tests and pass medical screenings.
We'll be sure to let you know when the portal upgrade is live. If you want to be one of the first to know, follow us on Facebook.