Meet Sheryl Lesko: WSL's Corporate Limo Transportation and Special Events Coordinator
Posted On: 02/11/2018
"Details, I love details."
If you have a special event coming up and might be needing to arrange corporate limo transportation, you're going to want to talk to Sheryl Lesko. For more than 25 years, she's been the go-to person at WSL who makes sure all the I's are dotted and T's crossed for private transportation arrangements for corporate events, weddings, proms, anniversaries, homecomings, concerts, sporting events and so much more.
Sheryl takes her role as WSL's special event coordinator very seriously. She knows that the services WSL provides play a big role in the memories created on special days.
"My goal is to make customers as happy as possible," said Sheryl, "That's what they want and deserve."
It's not unusual for Sheryl to get calls or emails from happy customers a few days after their special event thanking her for meeting their needs and complimenting the professionalism of their drivers. Here is one happy review of many that Sheryl has received over the years!
"When i called this company to see if it was possible for my entire family to travel together in one vehicle to [a] wedding, they not only agreed to accommodate our plan, they considered all options to find us their best price. We wanted our 3 families to each be picked up at their homes, taken to the wedding, and then at midnight, do the trip in reverse. They advised that booking the limo as two separate rentals was the most economical way to go. They required a credit card to hold the reservation, but no money had to be pre-paid. Within minutes after booking, I had a contract explaining the exact terms of our agreement.

The driver arrived early on the first trip and got us to the wedding with time to spare. He had cold drinks on ice for us. When we got to the venue, he gave us his phone number in case we wanted to be picked up earlier, and it is a good thing he did, because we did end up needing to leave an hour earlier than expected. After we called him, he rushed back to get us, and we were on our way home within 20 minutes after our call.

I would DEFINITELY use them again!"
Weddings, Proms, Anniversaries, Concerts, Sporting Events
Sheryl's first contact with most customers is when they call to get pricing for a ride to and from an event in Chicago, a dance or want information about a stretch limo or a number of cars for a wedding. She knows WSL's packages like the back of her hand, but also works closely with customers to meet their specific requests, something many transportation companies won't do.
Sheryl carefully documents the logistics for the trip or the day, personally books the driver(s) and shares the details with the company's dispatch team in case there are any questions.
One key lesson Sheryl has learned over the years, and shares with customers, is the importance of working with a limo company that maintains a large fleet of luxury vehicles and has earned its reputation for quality customer service.
"I get calls all the time from people who are in a jam because the firm they booked didn't have enough cars to meet demand and just didn't show up," said Sheryl.
Corporate Events
Sheryl also works closely with many major corporations in the Chicago area to make sure they have the transportation needed for their events. She's worked with some event planners for many years. They know they can count on Sheryl to reliably make arrangements for all kinds of corporate limo transportation needs. She handles all kinds of requests, be it transporting a key executive to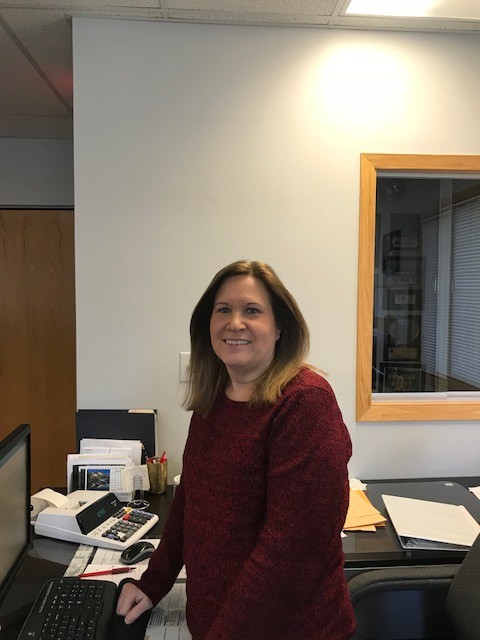 dinner, coordinating cars for a scavenger hunt to shuttling 500 people between the airport, hotels and the meeting venue.
Just like with arrangements for individuals, Sheryl always briefs the drivers to make sure they understand the logistics and fulfill special requests (like having a cold bottle of Dom Perignon waiting!).
She Never Knows What's Next
Sheryl never knows who will be on the other end of a call. But she's always ready to handle what comes her way be it transportation for a celebrity (Brian Urlacher, Serena Williams, John Travolta to name a few), red carpet treatment for a wedding party or corporate limo transportation for a big event.
One thing is always the same. Sheryl makes sure every customer gets what he or she needs, down to the very last detail. Be sure to ask for Sheryl when planning transportation for your next special event or group outing! (630) 668-9600 X 246