WSL Loves Elburn!
Posted On: 09/13/2018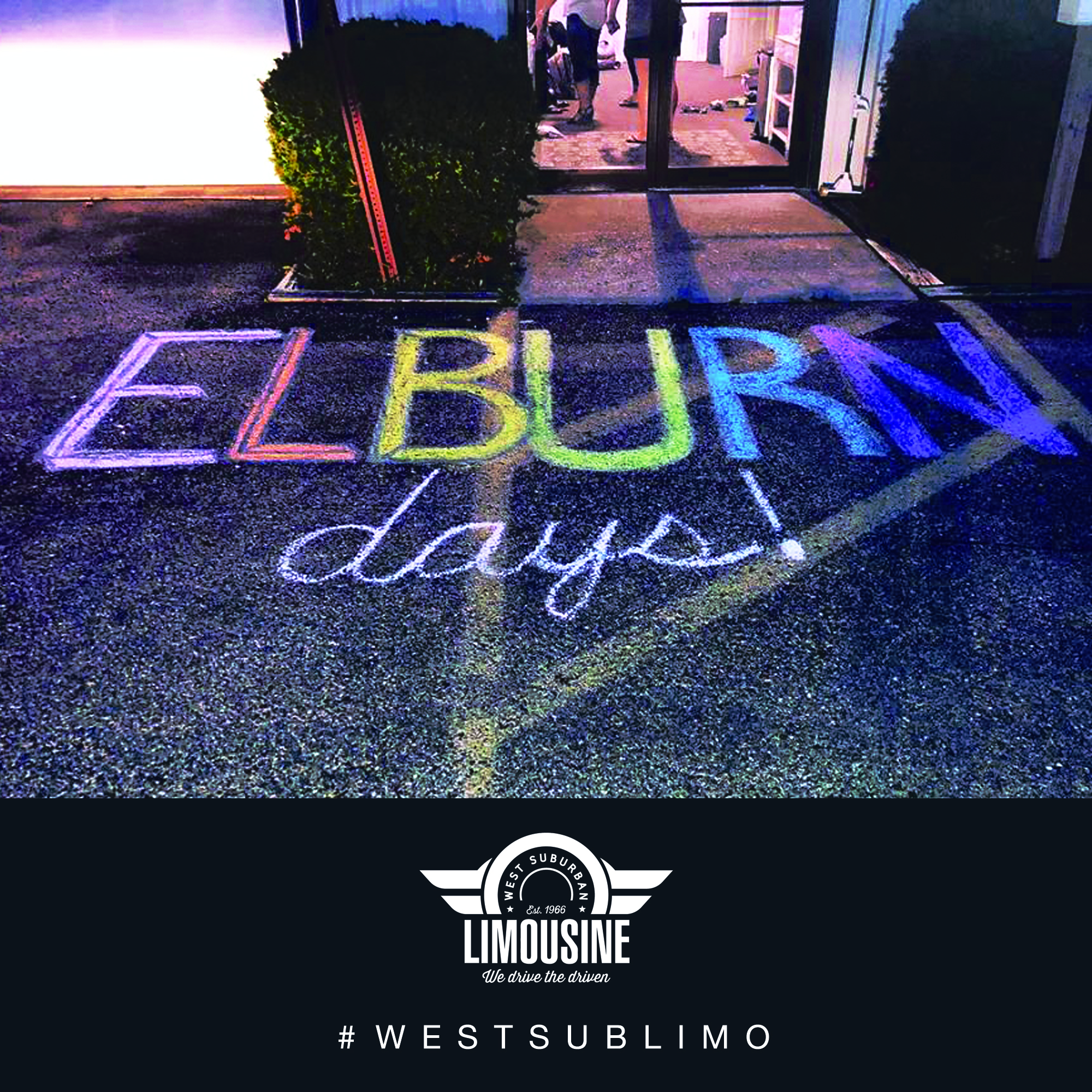 The tradition lives. On the third Friday in August, you can bet that WSL is participating in Elburn Days. This year, we featured two of our luxury vehicles in the parade and handed out enough candy to keep Elburn dentists busy for the next year.
Elburn has a special place in the hearts of many WSL employees who make their homes there, including our company's owner. We also provide limo service to Elburn residents on a regular basis.
We highly recommend checking out Elburn Days for good ol'fashioned small town festival fun. It's a throwback to another era. Mark August 16-18, 2019 on your calendar now so you don't miss it.
The event always kicks off on Friday with a parade through downtown Elburn. We're pretty sure the whole town turns out, along with a lot of people from St. Charles, Geneva and throughout the Fox Valley area.
The rest of the weekend always features county-fair style entertainment events you are unlikely to find anywhere else these days, including a mud volleyball tournament, truck and tractor pulls, bingo, carnival rides, hot dog eating contest, car raffle, craft sale, bags tournament and a pie baking contest. There's also a beer garden and lots of bands performing over the course of the three-day event. You're sure to find a fun activity for everyone in your family, no matter what their ages.
The Elburn Lions Club sponsors Elburn Days. The event is the group's largest fundraiser to support Elburn Lions Park and Elburn Lions Charities. Check out the group's Facebook page for a peek at the happening from this year's event.