A Love Letter to Team WSL
Posted On: 03/01/2019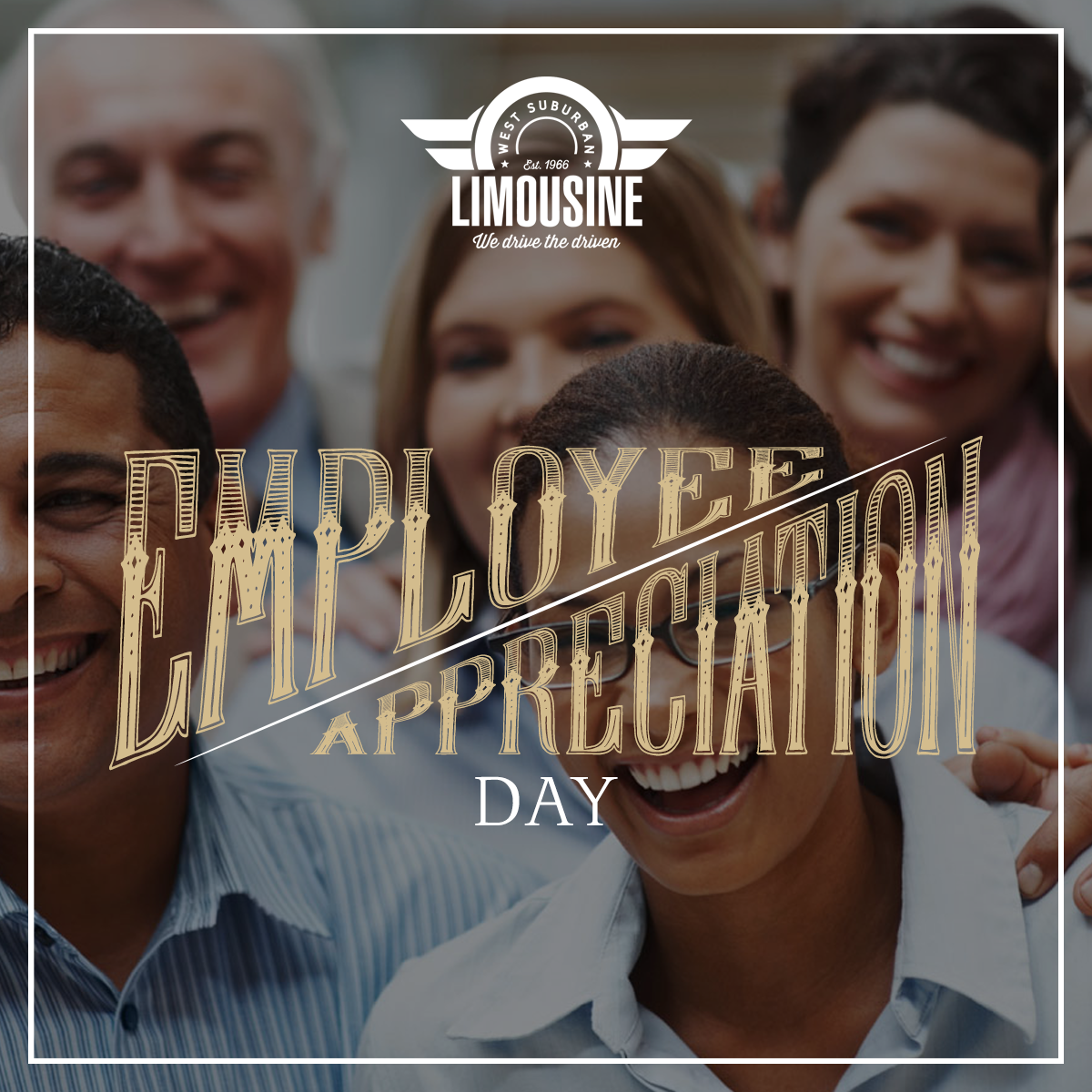 Did you know that the first Friday in March is National Employee Appreciation Day in the United States and Canada? This year it falls on March 1. While we like to think we WSL's team knows how much they are valued, it's a good day to make sure they feel the love.
WSL is a busy place. We're one of the 50 largest private car transport service providers in the United States and are in the top five in the Chicago area. That means dynamic, ever-changing days and nights for our 25 employees who work in-house, and our more than 100 professional drivers. Someone is always available 24x7 to make sure you get where you need to go, whether it's a one-way trip to O'Hare or Midway or round-trip service to and from Chicago.
Take a look at all the people who continue WSL's tradition of providing comfortable, safe and on-time private black car service in well-maintained luxury vehicles:
Reservations
Our reservations specialists are the brains of the team. This team covers two shifts to make sure we're available when you need us to book your car service in Chicago area. They are very focused on capturing all the details, so you get picked up on time in the type of vehicle that best suits your needs.
Dispatch
The folks are the heart of the company, working around the clock to make sure our drivers know where to go, who they are serving and what to expect on the crazy Chicago-area roadways.
Accounting
This dedicated team is the central nervous system of WSL, making sure our corporate clients are billed accurately in a timely manner.
Special Events
Our special events coordinator is the spirit of the company, working with wedding parties, event goers and anyone with a unique request to make sure that their luxury limo service Chicago area contributes to the joy of their special days.
Professional Drivers
Our chauffeurs are the blood, sweat and tears of the company. They are the ones who deliver on the promise WSL makes to every client for timely service in a luxury vehicle driven by a trained professional.
"I've been lucky enough to work with many of the WSL for more than 25 years," said Scott Simkus, vice president of operations. "I know how hard everyone works and am very appreciative of their dedication to making WSL a special place that takes care of its employees and its clients."