Up for the Challenge? 5 Escape Room Locations that Put Your Skills to the Test
Posted On: 08/05/2019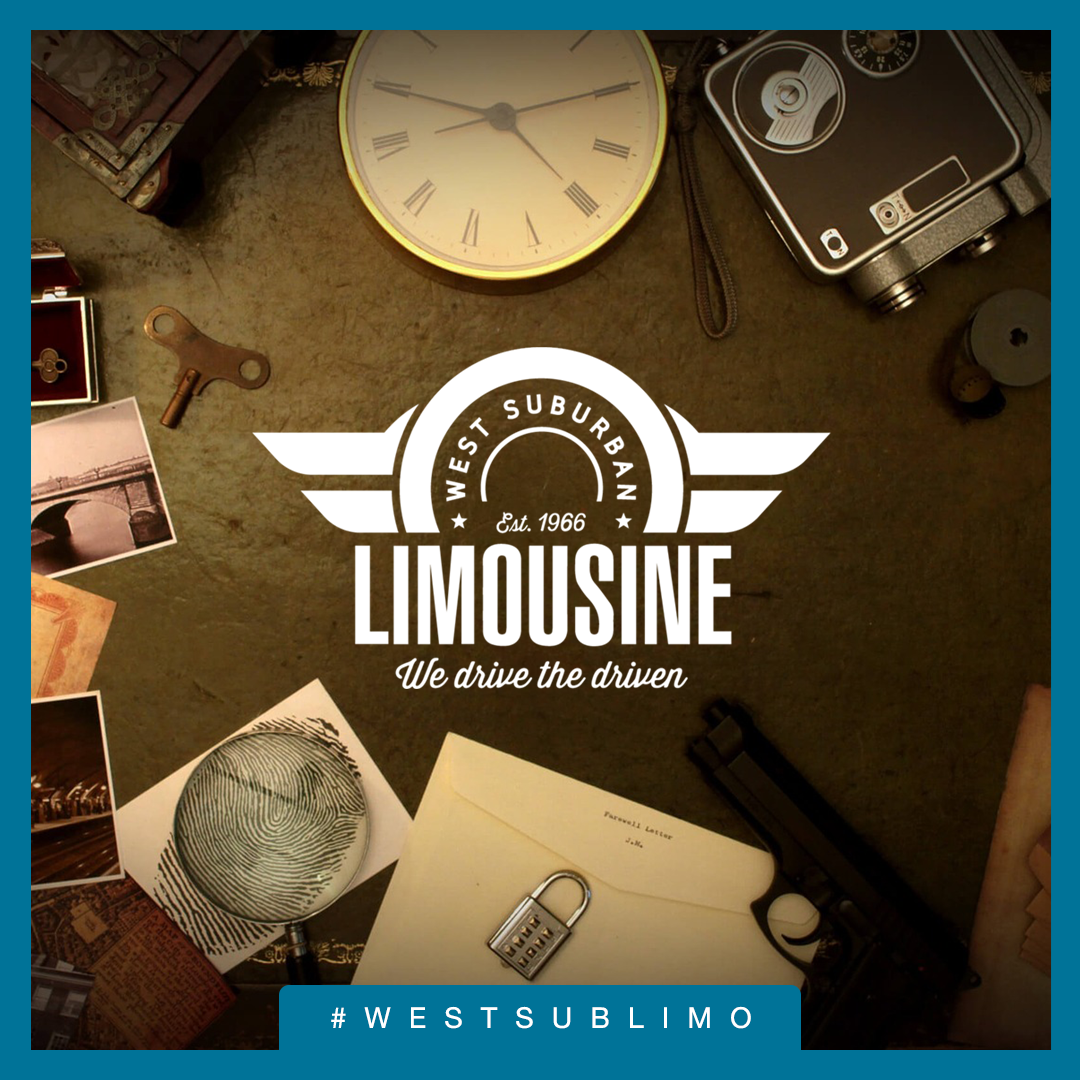 The clock is ticking. You're locked in a room and debriefed on a mission. Will you find all the hidden clues? Can you crack the codes before time runs out? Do you have what it takes to solve the final puzzle and find the way out?
That's the thrill of entering an escape room with a group of friends where only one outcome is guaranteed: you'll have a great time.
The popularity of escape rooms has surged in recent years, and for good reasons. The live-action game experience is a fun group activity that stretches your mind, sparks your adrenaline and sets the stage for glorious victory or epic defeat.
There are a number of imaginative escape room locations in the western suburbs that are sure to put your skills to the test. Here are a few tips to consider before booking your adventure:
Group Size – Escape rooms are created to hold a variety of size groups. Put together a group of friends and reserve a room just for your party. Or, sign-up for the room of your choice and work in conjunction with people you don't know. Trust us, you'll become fast friends.
Skill Level – Escape room locations generally provide difficulty ratings and escape rates for each room. Pick a level that matches the aptitude and experience of your group.
Theme – History. Magic. Aliens. Space travel. You name it, there's likely an escape room with a theme that's sure to tickle your fancy. Explore your options and pick a challenge that your group will love.
Discounts – Before booking the escape room, check to see if they offer a discount on Groupon. You'll need to do a bit of advance planning because Groupon purchases for escape rooms typically take 24 hours to become valid.
Transportation – The escape room adventure is just one part of a fun evening out. Check out the restaurants and bars near the location and book suburban car service so everyone can enjoy the evening without worrying about who is going to drive home.
Our Top 5 Escape Rooms
Challenge Accepted, Bloomingdale
Pick from eight rooms that include escaping from granny's creepy attic, thwarting Jack the Ripper and disarming a bomb in order to save the world form a devastating virus. Celebrate your victory (or mourn your defeat) at Roosters Bar n' Grill in the middle of Bloomingdale's historic Old Town.
Escape for Fun, Wheaton
Pick from The Chamber where you're transported to 500 AD where you must find the key to save Camelot, or Mission Critical where you have been secretly chosen by the FBI to infiltrate an evil doctor's lab to deactivate a deadly bomb. Then head over to Warren's Ale House for casual eats, craft beers and an impressive menu of wines and whiskey.
D.O.A. Room Escape, Villa Park
Love Chicago history? This is the place for you. Outsmart notorious "Devil in the White City" killer H.H. Holmes during the 1890 Chicago World's Fair. Save valuable artifacts while escaping the Great Chicago Fire of 1871. Outsmart Al Capone and his mob at the St. Valentine's Day Massacre in 1929. Return to this century at Crazy Pour, an upscale sports bar with giant high-definition TVs viewable from every angle inside and an on the patio.
CluedIn, Glen Ellyn
Are you a Game Master? Use your skills to save the kidnapped mayor. Do you have what it takes to uncover a Double Agent? Break into the office of a spy agency to steal back compromising info but beware the traitor in your group. Then gather at Ellyn's Tap and Grill, a fun neighborhood bar with a variety of mouth-watering burgers on the menu.
iPanic, St. Charles
Choose from encounters with Bigfoot, aliens, witches or dragons in these state-of-the-art escape rooms. You're sure to build up an appetite so check out the monthly food and drink specials at Crazy Fox Bar & Grille.