Sedan or SUV: Which Do You Prefer?
Posted On: 09/10/2018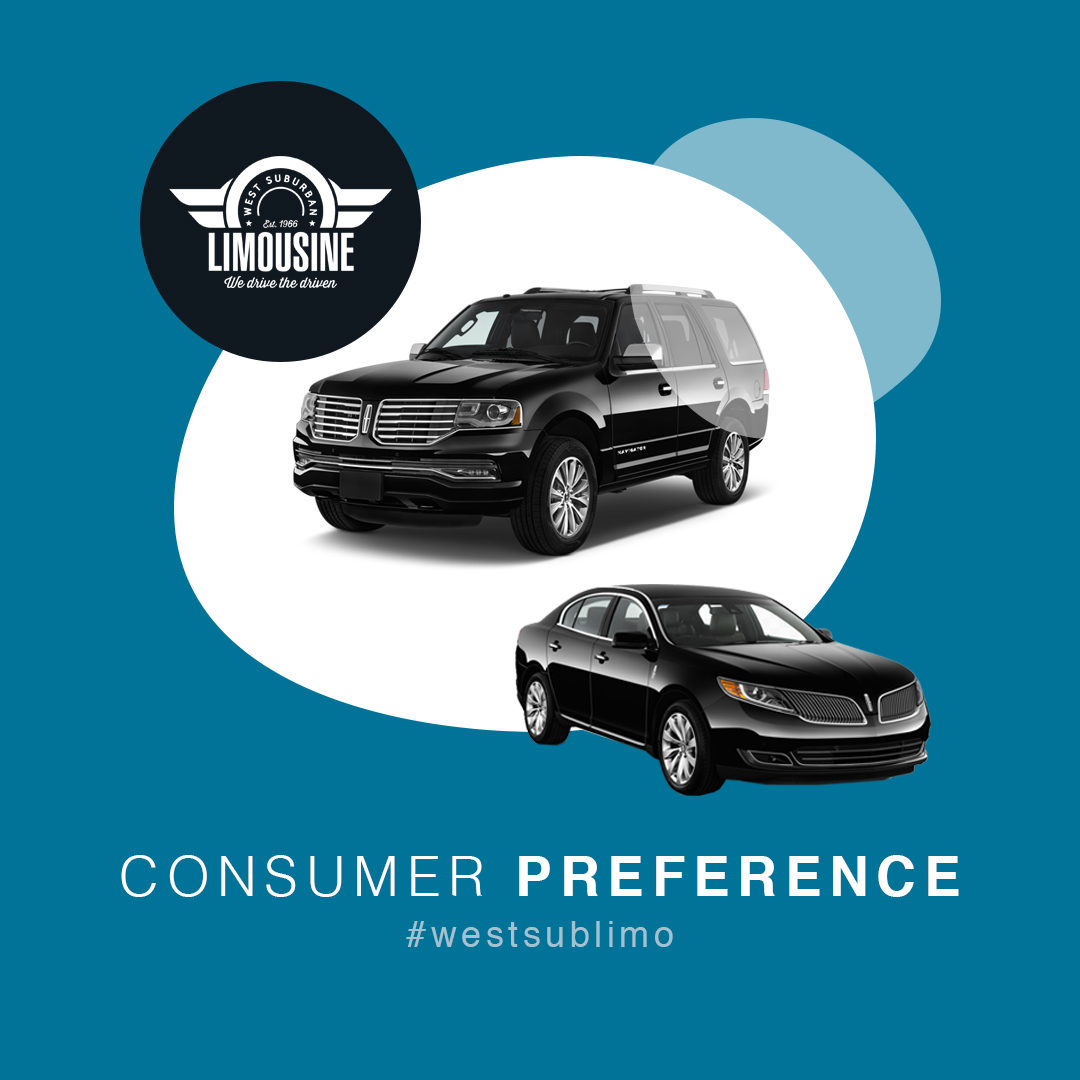 WSL is always looking for ways to remain the best limo service in the Chicago area. In the past year we've added a new app to make it easier for customers to reserve suburban car service and rolled out a new Mercedes-Benz limo sprinter van. Now, we're taking a close look at our fleet with an eye toward adding some new luxury vehicles in 2019. We want your input. Do you prefer SUVs or sedans?
Currently, we have a total of 25 SUVs and 75 sedans in our fleet. Over the course of a year, each vehicle logs about 100,000 miles. That's why we implement a stringent inspection and maintenance program.
A few of the vehicles are ready for retirement. In the past we've purchased Lincoln Continentals, but soon discovered recent models have limited trunk space. Last April, Ford announced it is eliminating some of its most well-known cars, including sedans.
We prefer to buy American-made vehicles because the engines are more durable. Now we need to decide if we should up our suburban SUV service with the addition of more Lincoln Navigators or Cadillac Escalades. Or, should we look at the new Lincoln Aviator sedan that's being introduced next year? Mercedes-Benz and BMW sedans are also an option, but new added tariffs could make them cost prohibitive.
Head over to our Facebook page and tell us what you think. What type of vehicle do you prefer for private suburban car service, SUV or sedan.