The Gift Your Dad Really Wants for Father's Day is…
Posted On: 06/04/2019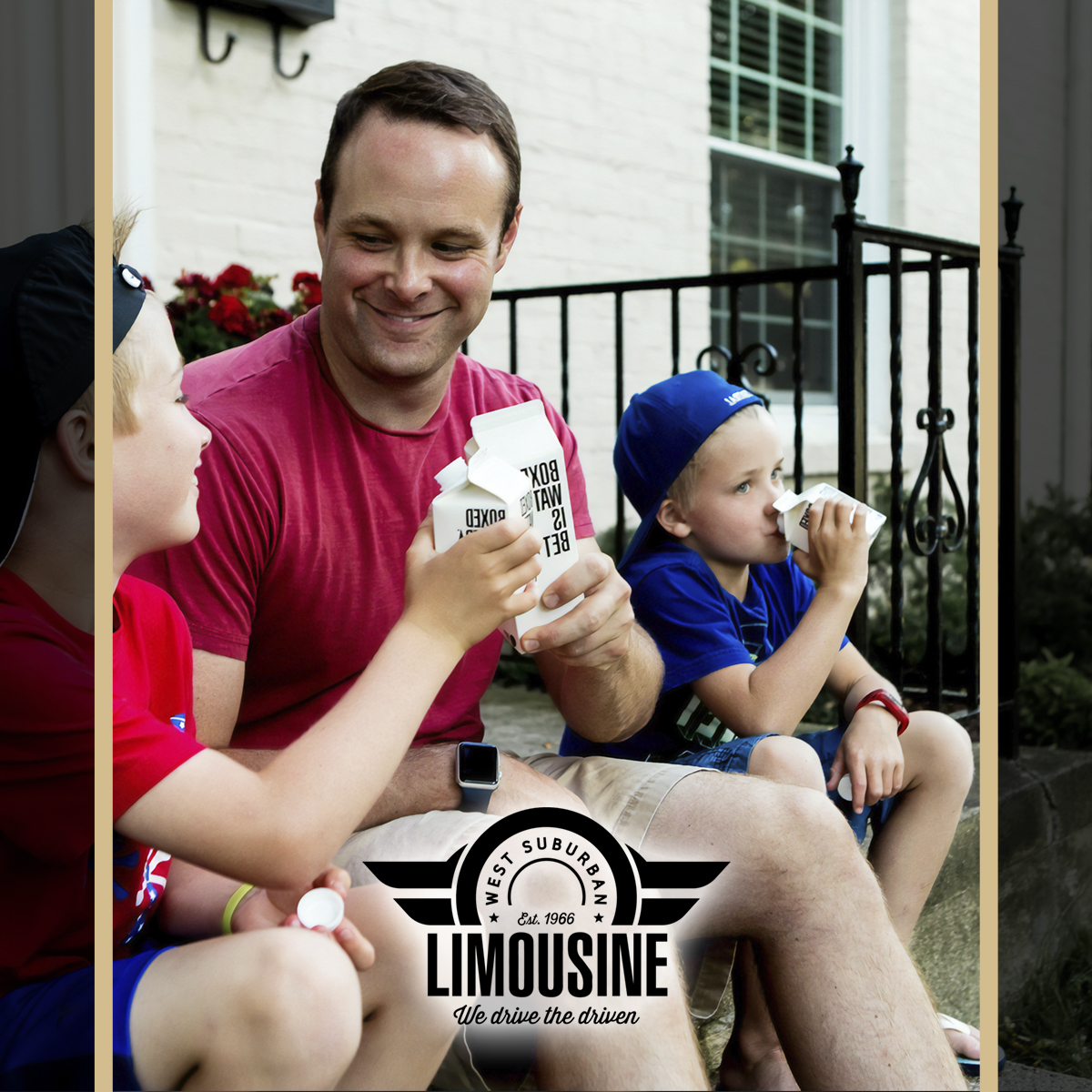 Last month we gave you an extensive list of creative ways to break out of your gift-giving rut and show mom you care with unique Mother's Day activities. With Father's Day right around the corner, we're getting straight to the point. Here's what your dad (and fortunately you benefit, too) wants this year.
Crosstown Classic tickets with a Chicago private car service. It's just that easy!
No matter what side of Chicago your call home or what suburb is listed on your driver's license, you need to pick a team: Cubs or White Sox. This summer's Windy City Showdown is just a few days after Father's Day which falls on Sunday, June 16.
Game Day Information
The game at Wrigley Field is Tuesday, June 18 at 7:05 pm. The teams head south to Guaranteed Rate Field on Wednesday, June 19 at 7:05 pm for a rematch. During Spring training, the Cubs beat the White Sox twice but both teams have pride on the line in this series. The White Sox are in rebuilding mode and will show up ready to play. The Cubs have started the season strong and will want to keep momentum going.
History of the Cross-Town Classic
You'll be taking part in Chicago history that spans more than 100 years. The Cubs and White Sox first met on October 9, 1906 for the World Series where the Cubs lost in six games, even though they were favored to win.
In 1985, the teams started an annual Windy City Classic charity game alternating between each stadium every year. Inter-league play in the MLB began in 1997 and the teams routinely play each other six times per year.
Biggest lopsided win – White Sox 12-2 on 6/24/2005
Biggest Shutouts – White Sox 7-0 on 5/20/2006, Cubs 7-0 on 5/27/2013
Highest scoring game – 15-11 Cubs on 7/2/2006
Complete Game – Jeff Samardzija 7-0 on 5/27/2013
Make the outing even more special by booking Chicago private car service from WSL. We'll get you safely to and from the ball field. You and your dad can enjoy each other's company while our professional chauffeur navigates traffic. You don't need to find parking and can throw back a few cold ones during the game without worrying about who is going to drive home. It's a win-win for you and your dad.