The Better Business Bureau Still Reigns as the Measure of Good Service
Posted On: 04/29/2019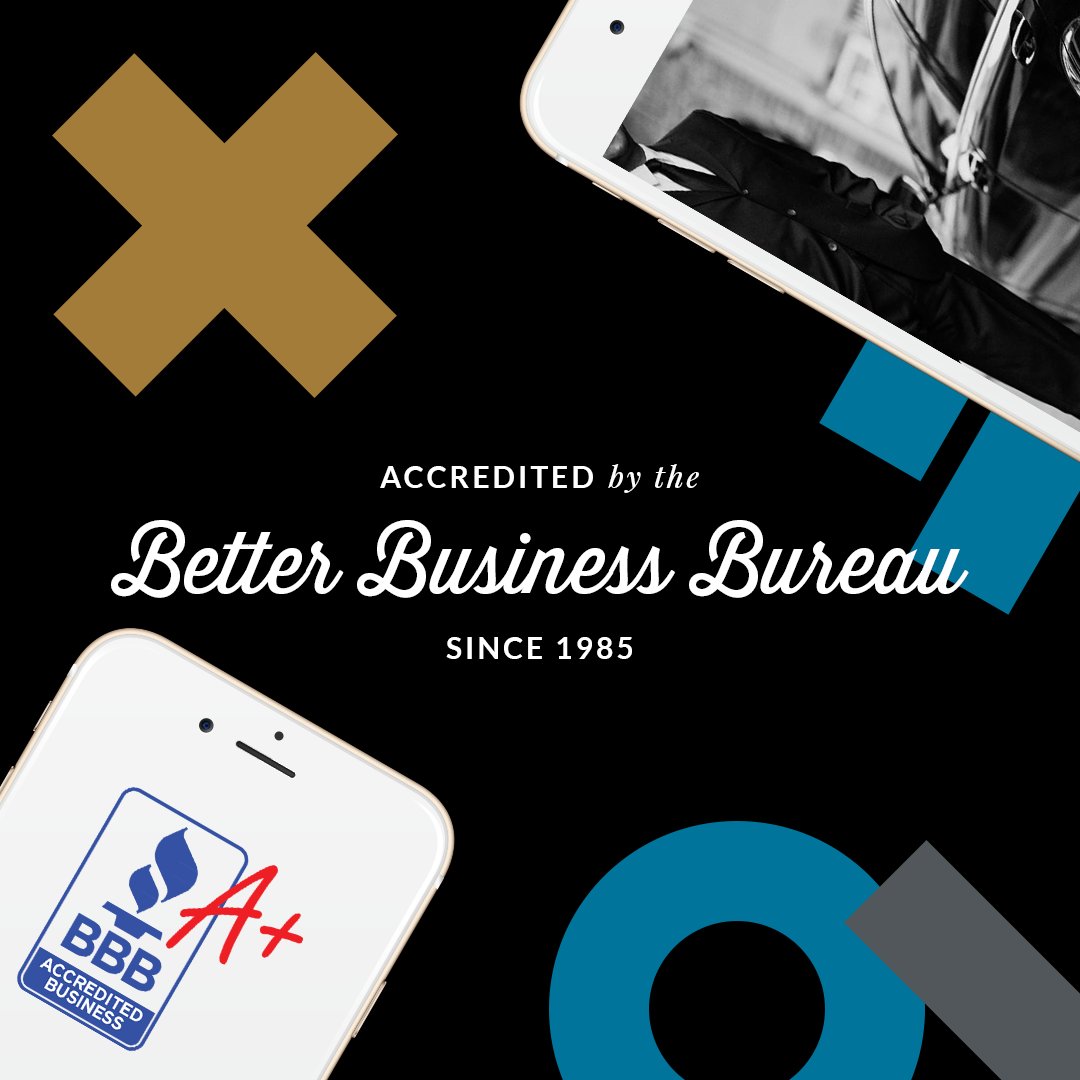 The growth of the Internet has spawned a number of ways for people to tell the world about good or bad service. You can read reviews for just about every type of business from dry cleaners to restaurants to dog walkers on Yelp, Google, Facebook, Twitter and many other sites.
As part of our ongoing commitment to great customer service, WSL monitors online reviews. We, of course, love to read the positive feedback our clients post. Negative feedback is also important so we can make changes in how we do business if needed.
An article in the Harvard Business Review titled "Online Reviews Are Biased. Here's How to Fix Them" points the inherent bias in online reviews.
"[o]nline reviews are a dual-edged sword. On the one hand, they're a blessing if they help consumers to make more informed decisions. On the other hand, there is a systematic problem with many online reviews — they tend to over-represent the most extreme views."
Makes sense. It's human nature to want to warn others when we don't get the service or product we expected. As a professional car service, we occasionally get nice posts about prompt and courteous service (what we expect from every trip!). Glowing reviews for any service or product generally require the reviewer to have received what they view as unexpected or over the top results.
To make sure we're getting a good balance in our evaluation of online reviews, WSL continues to maintain our accreditation with the Better Business Bureau. This non-profit organization has a solid reputation for thoughtfully curating reviews. The BBB's stringent standards for accreditation means a business meets a high bar for quality, trustworthiness and responsibility.
Build trust
Advertise honestly
Tell the truth
Be transparent
Honor promises
Be responsive
Safeguard privacy
Embody integrity
WSL first earned BBB accreditation in 1985. Since then, we have received the organizations "Complaint Free" award every year and maintain an A+ BBB Rating (learn more about BBB Ratings).
We're very proud of our long-standing stellar rating with the BBB. It's one of the benchmarks we evaluate to make sure we continue to provide excellent professional car service for our customers.