Let The Good Times Roll In The Suburbs This Summer
Posted On: 05/13/2019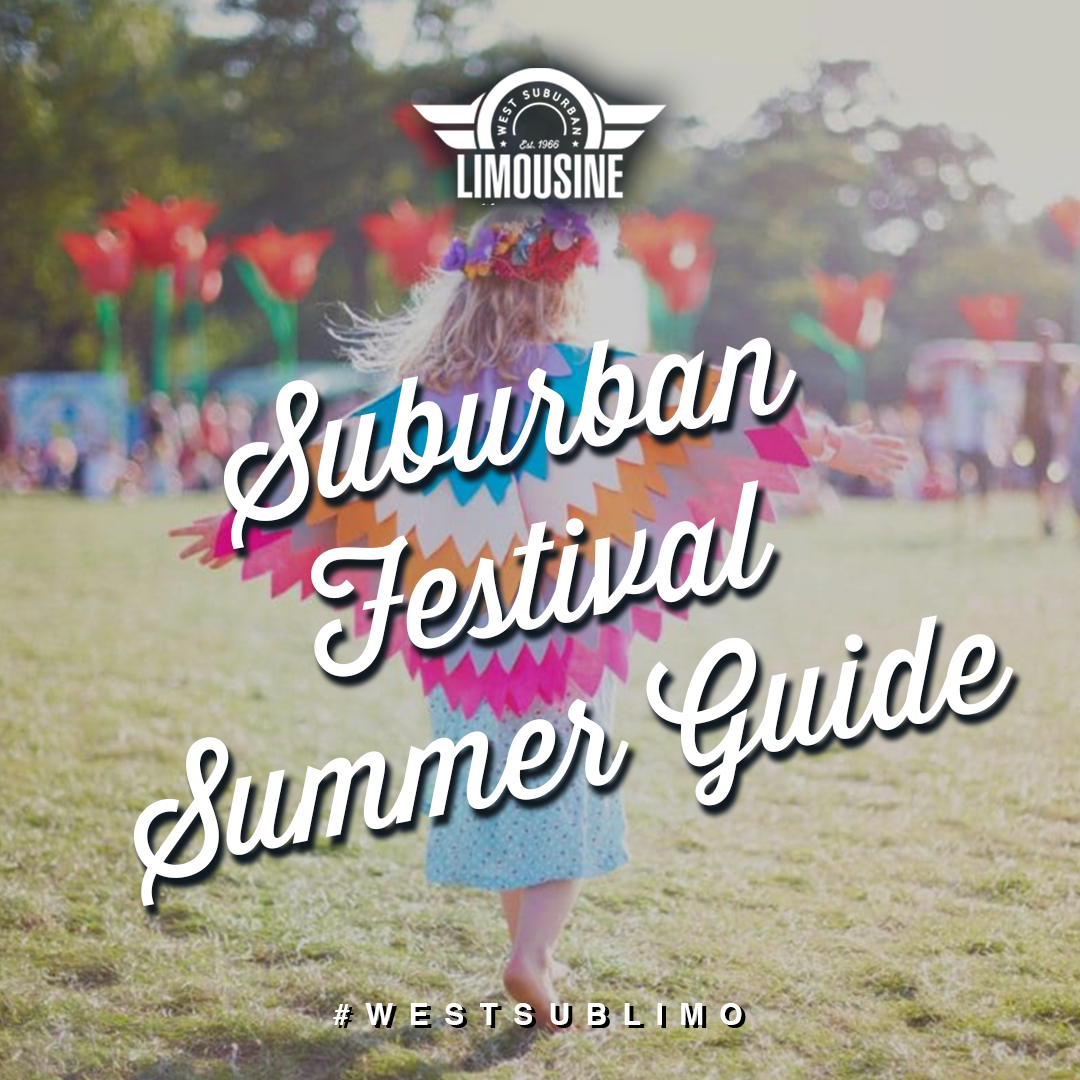 May flowers bring the festival season in the western suburbs and hopefully the end of the crazy weather we experienced in April. Check out this list of happenings featuring a wide variety of activities. See great art. Ride your bike. Delight your palate. Shop 'til you drop.
May
4-5: Art in the Park, Elmhurst.
16-19: Taste of Glen Ellyn, Glen Ellyn.
18: Aurora Water Lantern Festival, Aurora.
18: What's Blooming on Harrison, Oak Park.
18-19: Chicago Open Air Music Fest, Bridgeview.
19: Fahrrad Tour Von Schaumburg Bike Ride & Picnic, Schaumburg.
24-26: Red, White & BBQ, Westmont.
30-June 2: Taste of Wheaton, Wheaton.
31-June 2: LaGrange Carnival, LaGrange.
June
1-2: Fine Arts Festival at Graue Mill & Museum, Oak Brook.
8: Tri-City Craft Brew Festival, St. Charles.
8-9: Hinsdale Fine Arts Festival, Hinsdale.
14: Cantigny Food Truck Festival, Wheaton.
14-15: Scottish Festival & Highland Games, Itasca.
14-15: Villa Park Summerfest, Villa Park.
15: Solstice Hope & Vine Fest, Schaumburg.
20-23: Rotary GroveFest, Downers Grove.
22-23: Woman's Club Fine Art Fair, Naperville.
29: Cardboard Boat Regatta, Glen Ellyn.
July
3-6: Eyes to the Skies Hot Air Balloon Festival, Lisle.
3-6: Ribfest, Naperville.
7-8: Hungarian Festival, Norridge.
11-14: Taste of Westmont, Westmont.
12-14: Sidewalk Sale, Hinsdale.
14: Garden Walk & Faire, Elmhurst.
25: Cosley Zoo Uncorked, Wheaton.
August
1: The Big Fake Wedding, Aurora.
3: Wheaton Brew Fest, Wheaton.
9-10: Bartlett Summer Festival, Bartlett.
24-25: Naperville Wine Festival, Naperville.
24-25: Oak Park Arts & Crafts Show, Oak Park.
30-Sept. 2: Last Fling, Naperville.
31-Sept. 2: Septemberfest, Schaumburg.
September
7-8: Revolutionary War Reenactment, Wheaton.
7-8: West End Art Festival, LaGrange.
20-21: Oaktoberfest, Oak Park.
20-22: Rocktoberfest, Plainfield.
21: Lisle Ale Fest, Lisle.
21-22: Riverwalk Fine Art Fair, Naperville.
28: Villa Park Brewfest, Villa Park.
Make attending the events even more fun by making a limo reservation with WSL. That way everyone gets to enjoy the fun, and no one has to worry about who is driving home.