Learning How to Innovate
Posted On: 02/10/2020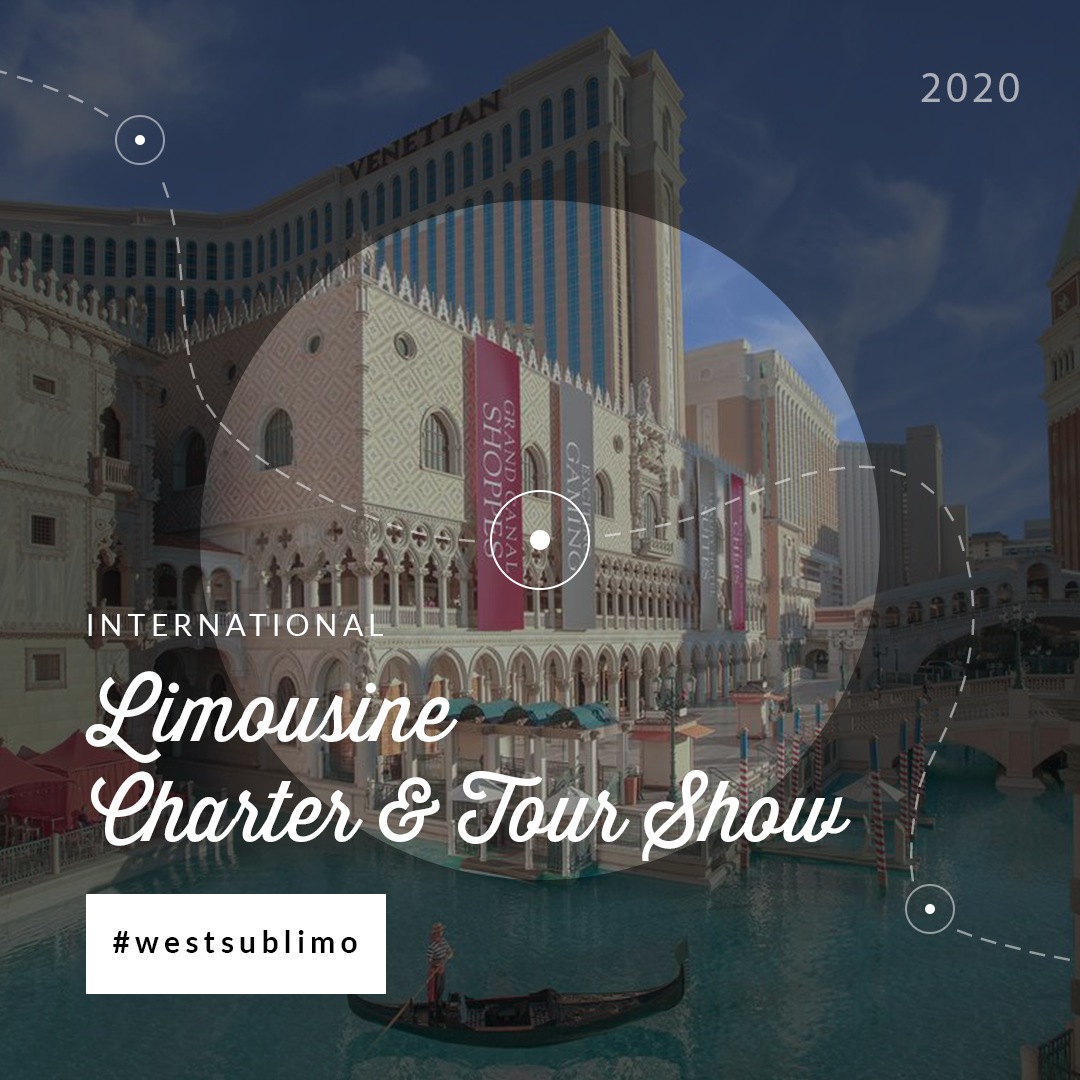 WSL has offered quality transportation services to the Chicagoland area for more than 50 years. A big part of our success is staying in touch with what is happening in the professional car service industry. Our goal is to learn what's up and coming, how it will benefit clients and what it will take to implement.
A few of us from WSL are headed to Las Vegas for the 2020 International LCT Show. It is the premier trade show for the luxury private transportation industry.
We're excited for the show to get a chance to look at new technology and talk to vendors about products that can boost our business and improve the client experience.
We also plan to talk to industry folks about the future of sedans in the black car industry. The show offers several informal networking events where we plan to connect with old friends and make new connections.
We want to ask others what they think about the discontinuation of the Lincoln MKT, one of the most popular vehicles in our fleet. We are evaluating what replacement vehicles we want to purchase and have some strong opinions about what direction we're headed. It will be great to get input from others in the industry and from the vehicle vendors who are exhibiting.
Vegas also gives us an opportunity to talk to other owner-managers from across the country to see what opportunities and challenges they face and how they overcome them.
One of the biggest benefits of getting away from the office is to escape our own little echo chamber. Although we've been around 53 years, we are still a small family-owned business, spending time with other industry folks is also a great way to recharge our batteries and get excited about new ideas and opportunities.
It's also fun to talk to newer operators who are experiencing challenges we may have dealt with 20 or 30 years ago when we were really starting to grow. It's fun to encourage folks and offer little bits of advice. So, while we're learning, it's also rewarding to give back and spread some positive energy.
Stay tuned for insights on what we learn!