Day Trip: Escape to the Lake Michigan Shore Wine Trail
Posted On: 05/20/2019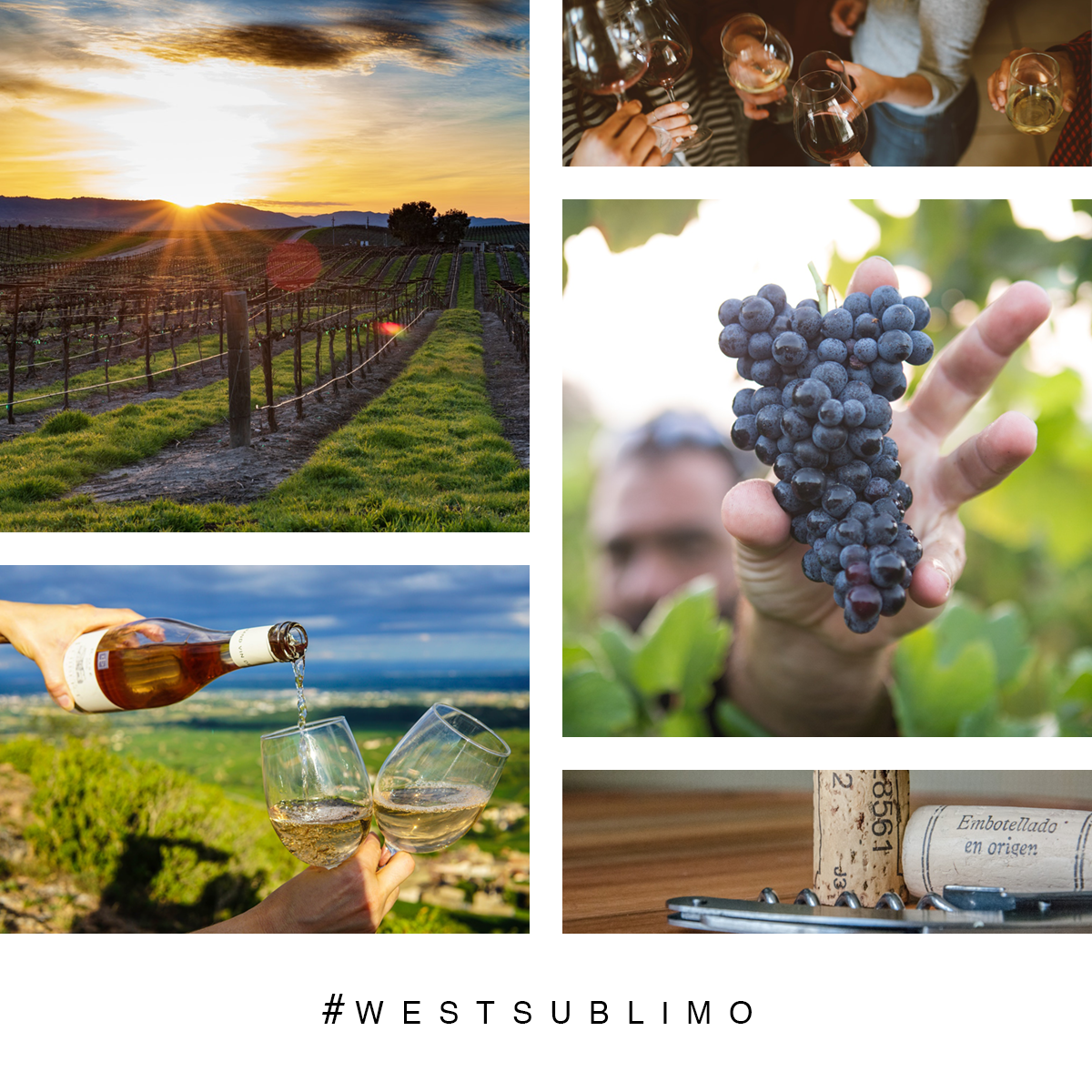 No kidding, girls' trips are good for your health. Science says so! Researchers have discovered evidence that spending time with friends can increase your production of oxytocin, the natural hormone our bodies release when we feel happy. Add some wine to the mix and that's a recipe for great memories.
How 'bout gathering up your crew and planning a day to trip to Michigan to explore the Lake Michigan Shore Wine Trail. We suggest leaving the driving to WSL, your limo company with a variety of luxury stretch limos, stretch SUVs and a Mercedes-Benz Sprinter bus, so you can stay focused on fun, not fighting traffic or searching for parking. Plus, with a professional chauffeur from WSL at the wheel, everyone can sample the wine tasting with no worry about who is going to drive home.
Wineries for Miles
Check out the official Lake Michigan Shore Wine Trail website to pick your favorite wineries and plan your route. There are about 20 wineries to choose from within 100 miles of the western suburbs of Chicago. For groups of six or more, the website recommends calling your chosen wineries in advance and making a reservation.
Realistically, you should be able to visit three or four wineries in one day, after you kick-off your limo company service first thing in the morning. Remember, Michigan is one hour ahead of Chicago. So, if your group were to leave the Chicago area at 8:00am, arrival time in Michigan would be 11:00am.
Note, according to the website, the third Saturday in June (this year it's Saturday June, 15):
The member wineries of the Lake Michigan Shore Wine Trail come together to celebrate the wines of our region in Southwest Michigan and to provide a wonderful day of amazing wine for tasting, live music, great food all surrounded by the beauty of Lake Michigan and the towering dunes of the Warren Dunes State Park."
Visit the Lake Michigan Wine Fest website for complete details.
Starting Off Local
Here's a list of the wineries in Illinois that are closest to Chicago to kick-start your plans:
Warner Vineyards in Paw Paw offers tastings for $8/person that include five tastes of wine, beer, and/or cider.
Lazy Ballerina Winery in St. Joseph is the only women-owned winery in the area. The winery features a variety of small batch wines inspired by homemade family wine recipes.
White Pine Winery in St. Joseph showcases reds and whites from grapes that respond well to the area's lake effect weather which "which brings warm days and cool evenings to the vines during the important spring and fall growing seasons."
12 Corners Vineyards in Benton Harbor located in the Twelve Corners neighborhood was started by a small group of friends from Michigan who fell in love with the location.
A girls' trip to the Lake Michigan Shore Wine Trail might be just what the doctor ordered. Get a date on the calendar now to up your good hormone production in the company of good friends and good wine.