Do You Trust Your Private Car Service?
Posted On: 03/12/2018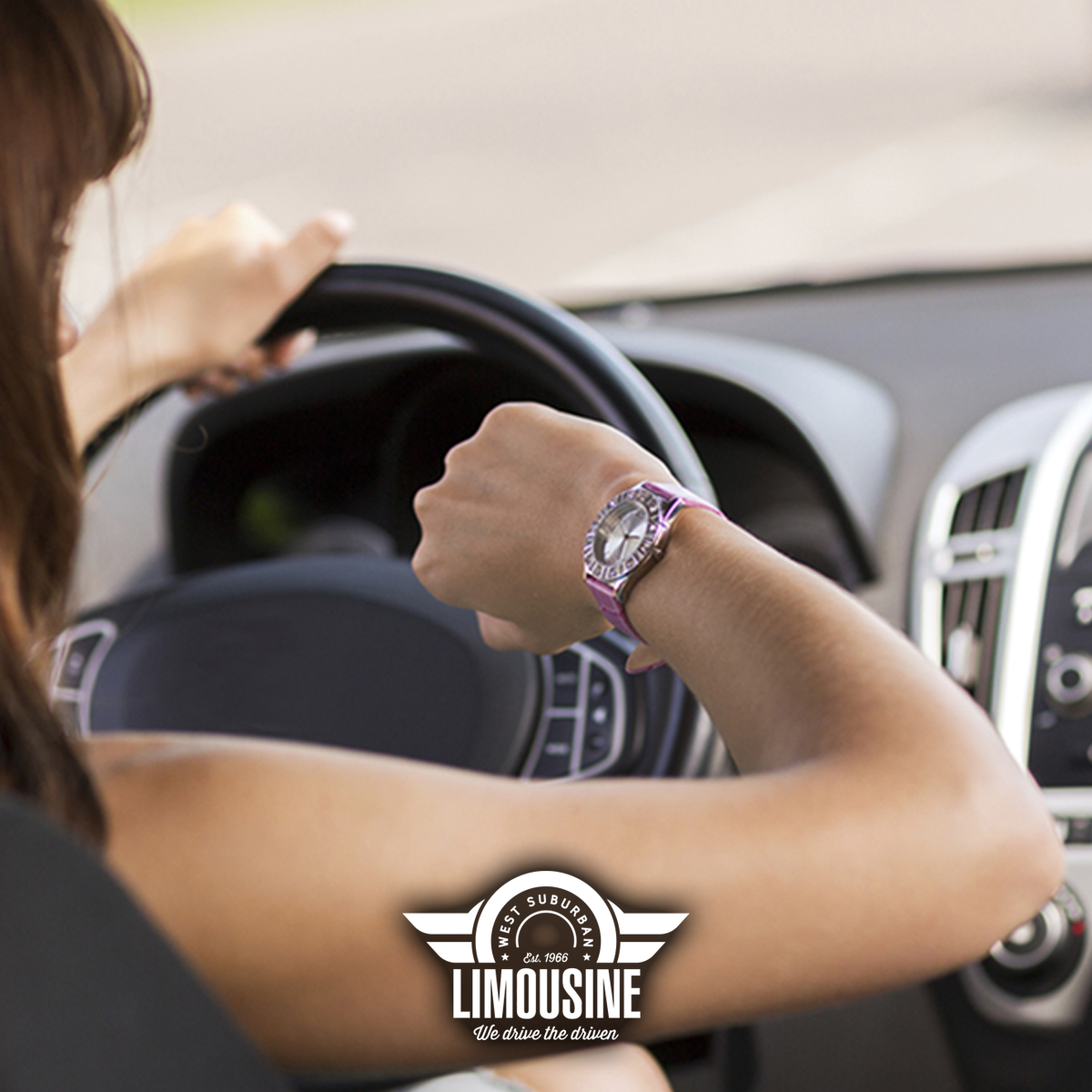 WSL saves the day when teenager forgets ID
If there's a teenager living in your house, this conversation may sound familiar:
Mom: "What do you want to do first when we get to the resort?"
Daughter: "I'm heading to the beach. I don't care if it's late. I want the beach."
Mom: "I hope the flight's not too bumpy. You brought your driver's license, right?'
Daughter: [blank stare]
Mom: "Sarah, you have your ID, right? You need it to get through security."
Daughter: "MOM, no I don't. It's fine. I know what I'm doing."
Mom: "Oh no. Mike, Sarah didn't bring her ID and we're halfway to the airport."
Daughter: "What are you talking about? No one told me. I left it on the dresser in my bedroom. Are we going to miss our flight?"
Dad: "Sarah, I told you a million times to bring your ID. If we miss our flight to Miami, we miss the connecting flight to the island!"
Don't worry. This actual story about a family in transit in a WSL limo to O'Hare from Naperville has a happy ending. Enter a new character, our hero…the WSL professional chauffer and private limo driver.
WSL professional chauffer: "Excuse me, I think I can help. Let me call dispatch and see if we have a driver near your house. If there's a way for him to get in your house, he can grab the ID and meet us at O'Hare."
Long story short; Sarah came home with a sunburn and the family is forever grateful to WSL for the extra effort.
Above and Beyond
Even with the best intentions, something can go astray when you're heading out of town. WSL drivers are trained to ask customers if they have everything they need before departing from their homes and at the airport.
On occasion, phones, chargers, keys, passport and IDs get left behind. That's why it's important to work with a trusted private Chicago chauffeur car. What would Sarah's family have done if they'd taken a taxi or ride-share service? In addition to missing the flight, they'd have wasted a lot of money and time rebooking air travel and making arrangements with the resort for late arrival.
Because they booked with WSL, they trusted us to fix the situation. Our firm has been in business for more than 50 years and takes customer service very seriously. It's in our best interest to do the right thing.
Make sure your special limo to O'Hare or Midway has a happy ending and book with WSL.