In-Vehicle Amenities: Tell WSL What You Want
Posted On: 07/08/2019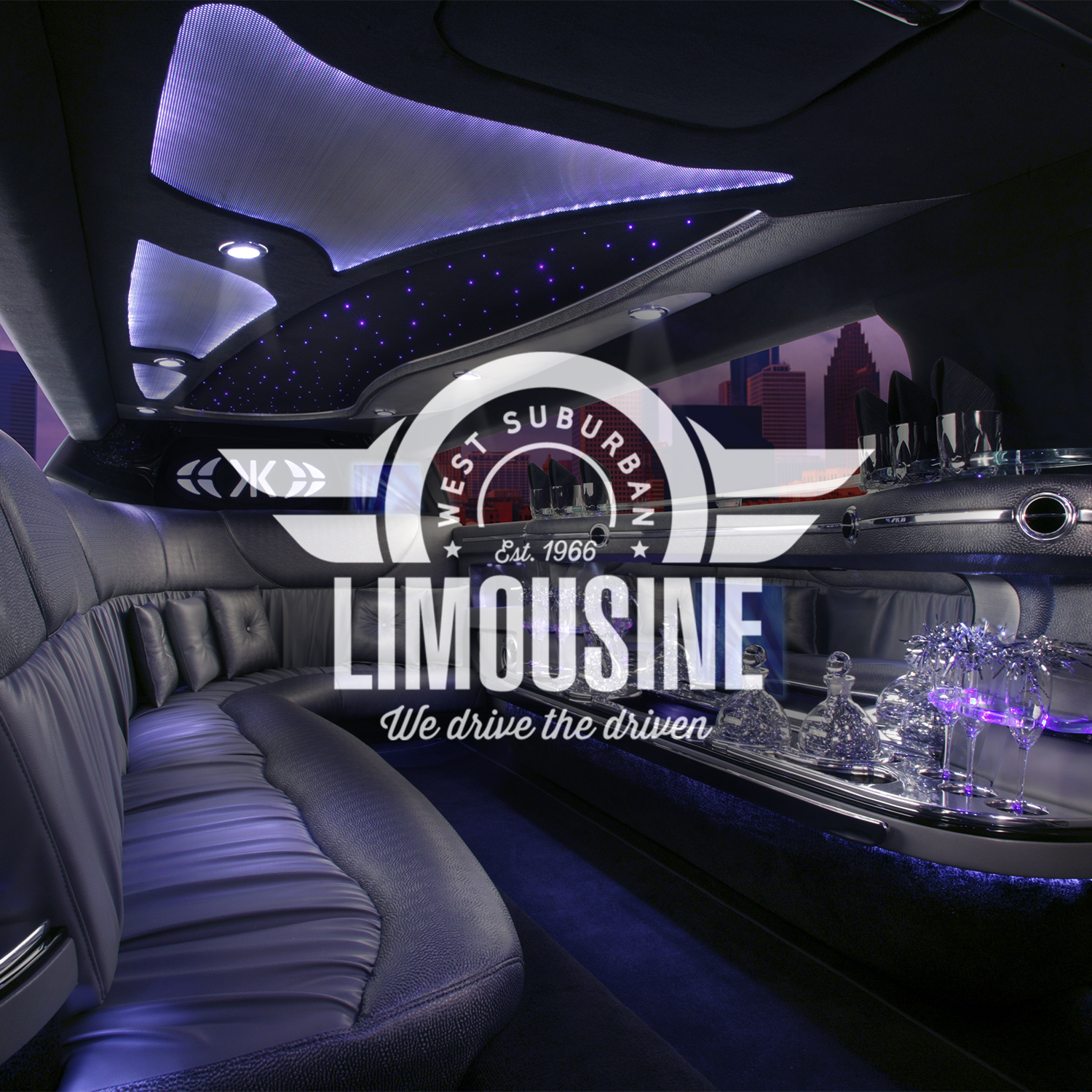 WSL professional drivers work hard to make sure you are happy with the chauffeur service you receive from the moment you are picked up until you are dropped off at your final destination. Our drivers receive ongoing training and professional development and work hard to cater to your needs.
You may have noticed that many WSL professional drivers offer what we affectionately call a "Toolkit of Amenities" for passengers. Typical items include:
Leather Seating so you can ride in style and comfort.
Bluetooth Connections if you want to listen to your playlist during the ride.
Surround Sound System to bring your playlist, podcast or video to life.
Chargers for both Android and Apple devices so you don't have to dig through your purse or briefcase during the trip to top off the battery of your mobile phone.
Tissues to make sure allergy season, dusty road conditions or an especially poignant online video don't catch you unprepared for a runny nose or a few tears (trust us – it happens!).
WiFi so you don't need to eat up your data plan to stay connected to work, home or watch a few videos on the way to the airport.
Bottled Water to help you stay hydrated before you get on the plane or jump in to a big meeting.
Moon Roof so you can sit back and enjoy the beautiful night sky.
Beverage Bar in many of the stretch limos so you can enjoy a cold one with friends during travel
Fiber Optic Lighting in the stretch limos adds ambiance and a gentle light source to set the mood.
Now it is your turn to tell us what would make your day when you step into a luxury WSL vehicle. Blanket? Snacks? Ear plugs?
Get creative and then pop over to our Facebook page and let us know what you think or email your suggestions to Scott Simkus, WSL's Vice President of Operations at ssimkus@westsublimo.com.
We can't wait to hear your ideas!