Lincoln vs. Cadillac: WSL's Buzzworthy Competition
Posted On: 02/03/2020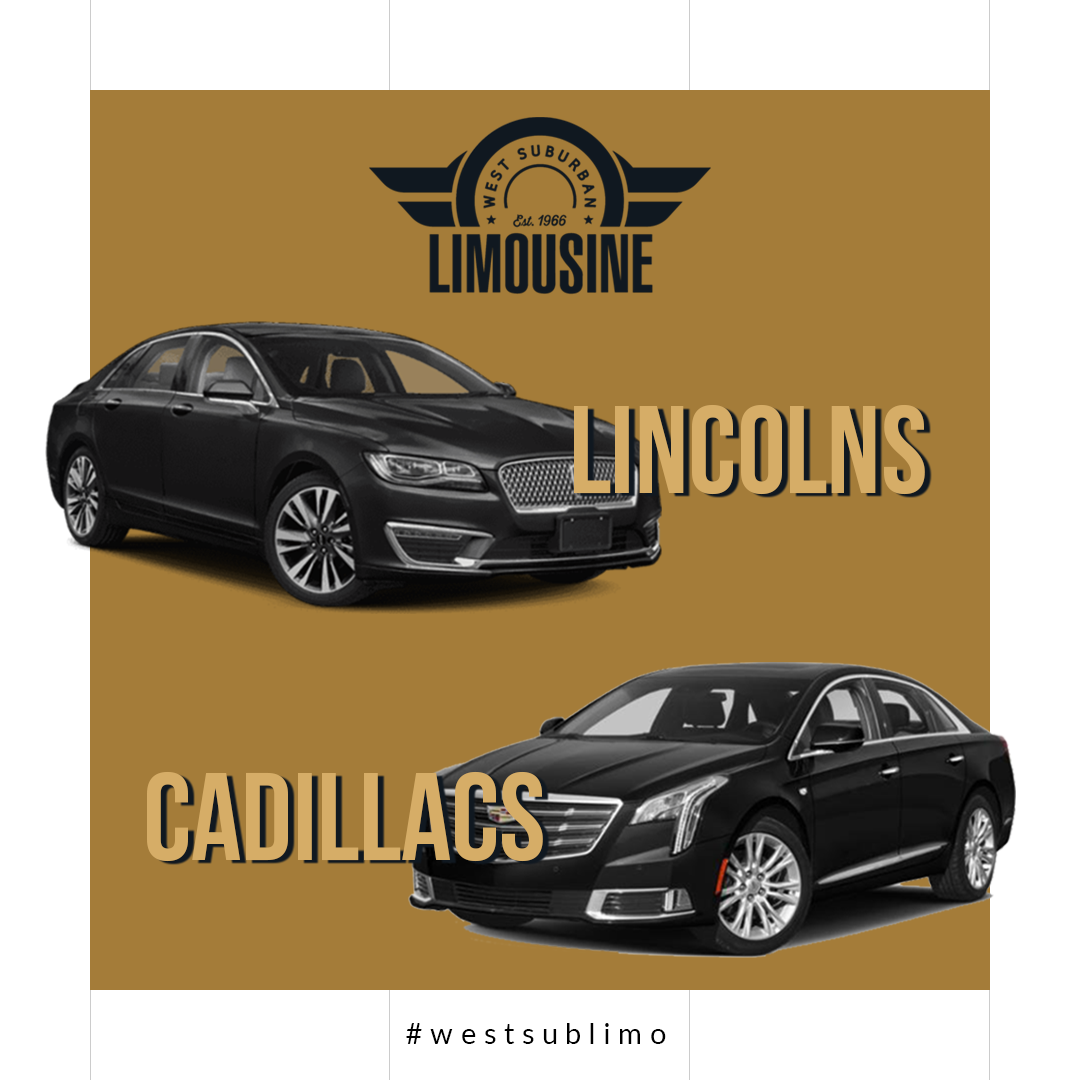 When the 92nd Academy Awards ceremony airs on ABC at 7 pm CT on Sunday, February 9, we're rooting for Ford vs. Ferrari to win the Best Picture category. As a leader in the luxury transportation in the Chicagoland area, the movie is an inspired and heart-breaking look at the development of high-performance vehicles.
At WSL, we are in the midst of an evaluation that honors the spirit of the movie. Our spin-off could be titled: Lincoln vs. Cadillac: Private Car Service Showdown.
When most people think about private car pick-up service, Lincoln town cars come to mind. That model has been the gold standard of the black car industry for decades. Lincoln is changing its approach to the transportation industry and will no longer manufacture the Lincoln MKT.
The Future
Looking forward, as we update our fleet, WSL needs to decide what models to purchase. Will it be Lincoln Aviator Crossovers or some other Lincoln model or Cadillac Escalades?
Lincoln and Cadillac are both solid companies with excellent track records. In the past, WSL has favored Lincolns for a number of reasons:
Superior engineering means better durability and fewer mechanical issues.
Lower price points for both sedans and SUVs.
WSL has both Lincolns and Cadillacs in our fleet. In terms of appearance, both are beautiful and comfortable vehicles. What vehicle you prefer comes down to a matter of personal preference.
Cadillac Escalades and Lincoln Navigators are similar vehicles, but we have found that brand recognition seems to appeal to different demographics. The Cadillac Escalades trigger a more positive response with younger clients while the Lincoln Navigators are more popular with more seasoned travelers.
Spoiler Alert
While both Lincolns and Cadillacs are both great vehicles, WSL is leaning towards Lincoln because of the superior engineering. Bottom line, we expect Cadillacs to be in the shop more often and be more expensive to repair. Lincolns deliver the comfort, luxury and reliability we need to provide the best service for our clients. We still have some evaluations to do, but we're close to figuring out the end of this story.