Spotlight On: The Lincoln Aviator Crossover
Posted On: 11/11/2019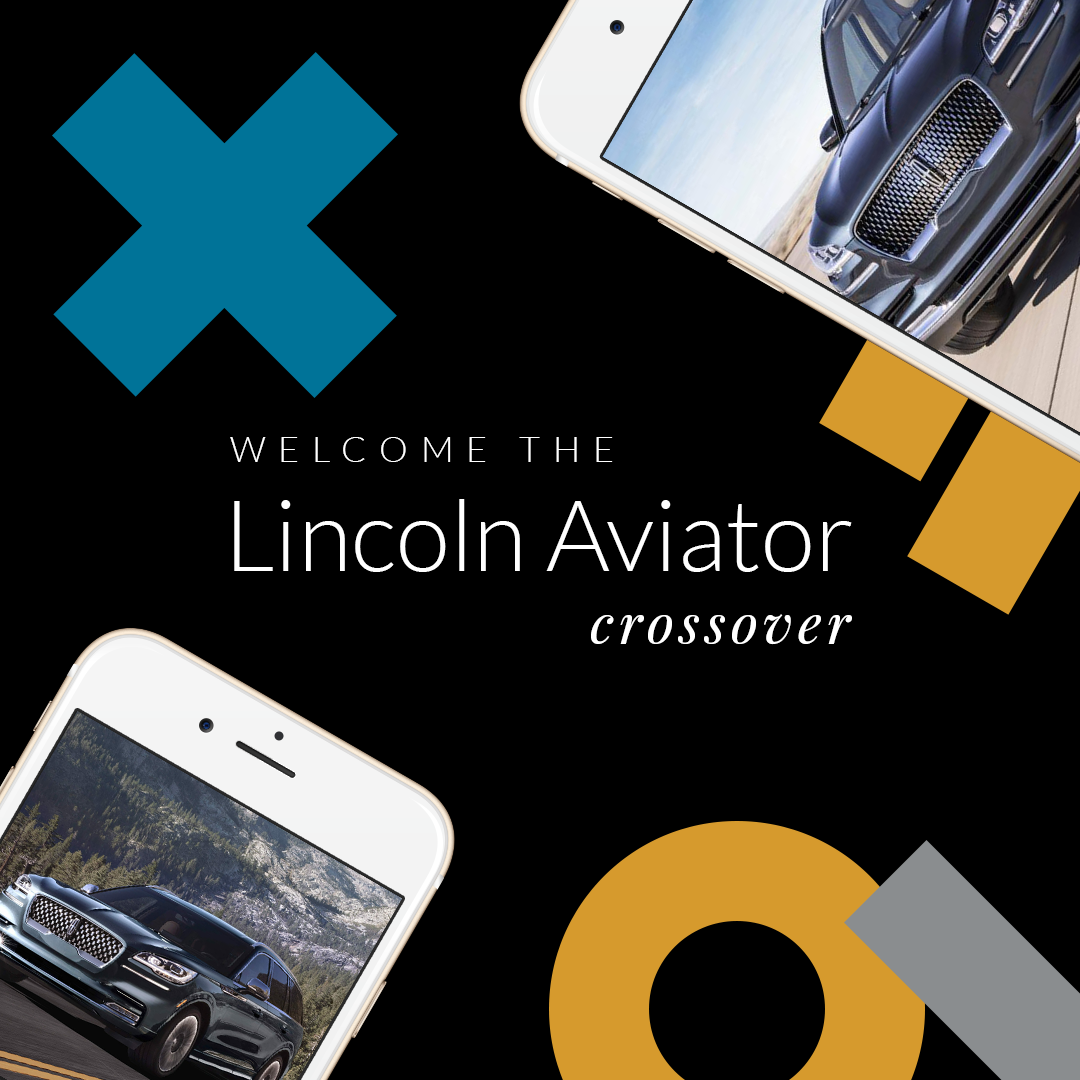 The fastest growing category in new cars is crossover vehicles (CUVs), according to a study of automotive market trends by Experian. Over a four-year period, CUVs went from about one-third to nearly one-half of new vehicle registrations. WSL understands why. We recently added a new Lincoln Aviator Crossover to our fleet (our second one!) and we love it.
The Lincoln Aviator is a great mid-sized vehicle that is perfect for car service from O'Hare or limo service in Naperville.
Features and Benefits
The vehicle comfortably seats up to five people and has a larger area for luggage or other cargo than a sedan.
The interior screams luxury with plenty of wood trim, a tablet-style touchscreen, and leather encased climate controls.
Advanced suspension capabilities stand up well to the rigors of traveling in the Chicagoland area. The Aviator comes equipped with a number of safety features as part of its standard package, including automatic emergency braking, forward collision warning, lane keep assist, blind spot warning and rear cross-traffic alert.
Our professional chauffeurs love the way the vehicle handles the road, its let's-go engine power (twin-turbocharged 3.0-liter V-6 that delivers a total of 400 hp) and the visibility provided by the expansive windshield.
We've noticed that our customers enjoy arriving at their destinations in this vehicle. It's a nice mix of classy, sporty and unexpected that you don't always find in a CUV, but definitely expect from Lincoln.
Want to try out the Lincoln Aviator for yourself? Request the vehicle when you book your private transportation service with WSL.