Employee Profile: Michelle Atchue
Posted On: 09/23/2019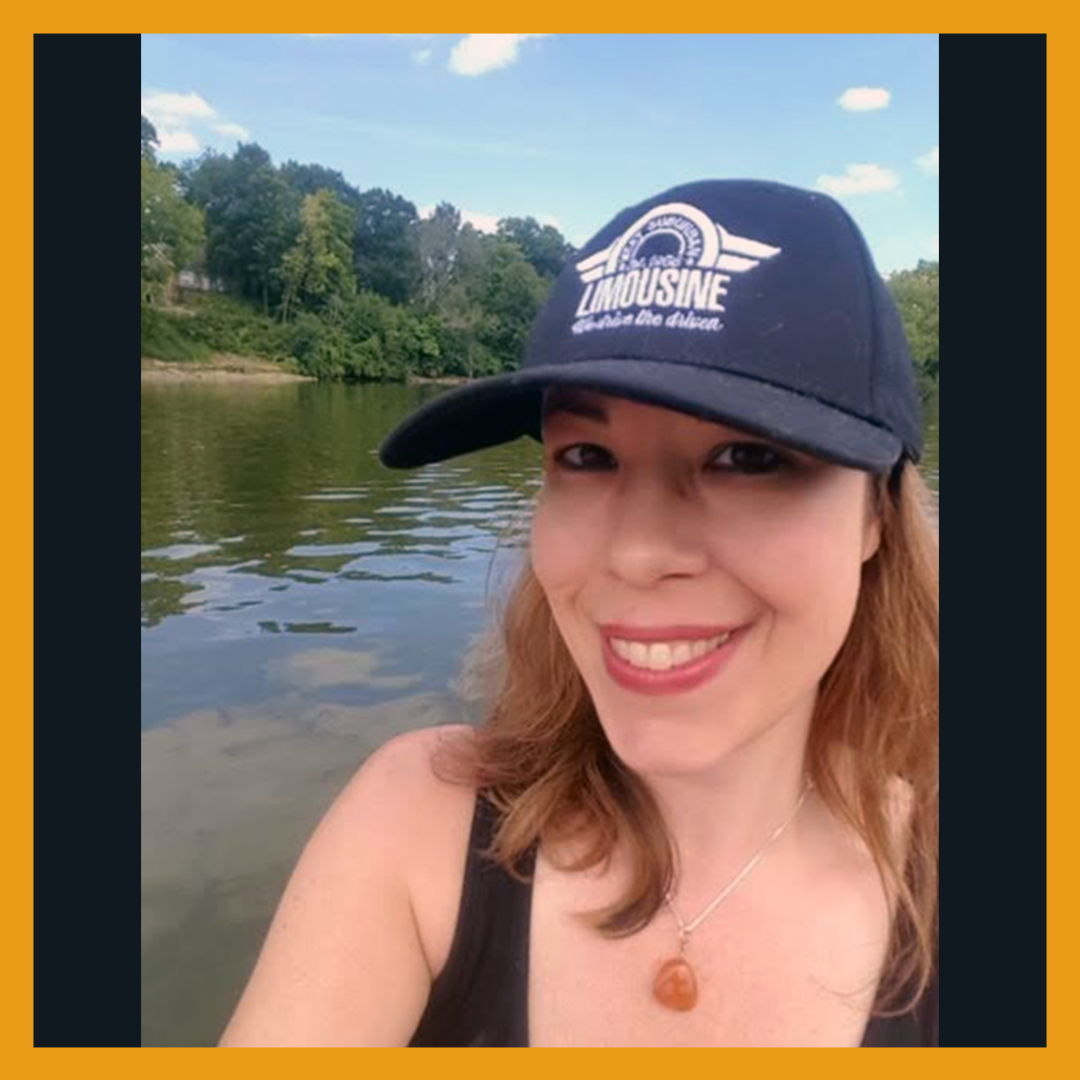 Wife, mother, college student, kombucha tea brewer, valued WSL employee.
Michelle Atchue knows a thing or two about balance.
Besides her dual roles at WSL booking limo reservations and dispatching drivers, the busy mom of two leads an active life full of homework (hers' and the kids'), exercise, hobbies and managing a house with her husband.
Fortunately, WSL is a great place to work for people who need a flexible schedule.
"WSL has always been very accommodating to my needs as a mother if I need time off or time adjusted," said Michelle. "They are always willing to work with me."
Michelle just celebrated her sixth anniversary with WSL. She started in reservations, then over time added dispatch responsibilities to her position. Now she spends about three-quarters of her time working with the professional chauffeurs to make sure they are where they need to be and that customers are cared for well.
"We have a lot of great employees at WSL and Michelle is definitely one of our shining stars," said Scott Simkus, VP of operations. "She works hard and is always willing to pitch in wherever we need her."
Michelle feels the same about WSL. She says one of the best things about working for the private transportation company is the people.
"Everyone is very close; when I go to work, it feels like I'm joining my second family," she said.
Family supports family, right? Maybe not when it comes to sharing Michelle's passion for her hobby: brewing kombucha tea.
As part of her healthy lifestyle, Michelle drinks kombucha tea, which is rich in probiotics for better digestion. The fermented beverage begins with a symbiotic culture of bacteria and yeast (SCOBY) that is combined with loose tea, water and sugar, then put through two fermentation steps.
Some describe the flavor profile as similar to sparkling apple cider with a pronounced sour taste. Michelle's latest brew was peach-blueberry-lemon, but her favorite is probably acai lavender.
Michelle says her co-workers are supportive of her hobby, but not necessarily eager to share in the bounty she brings to the limo transportation company.
"Most will take a taste, but others just say, 'no thank you!'" Michelle says with a laugh. "I totally understand, it's an acquired taste."
Michelle is also on track to finish her business administration degree in May by taking online college courses. Somehow, she fits classes and homework into her busy schedule.
She also enjoys seeing how the concepts she's learning in school come to life at WSL and was inspired to research the private transportation industry for papers she has written.
In the midst of her busy life, Michelle continues to thrive at WSL and recommends the company as a great place to work for others who want a great professional atmosphere, supportive co-workers and a flexible schedule.