5 Tips for Safer Business Travel
Posted On: 10/14/2019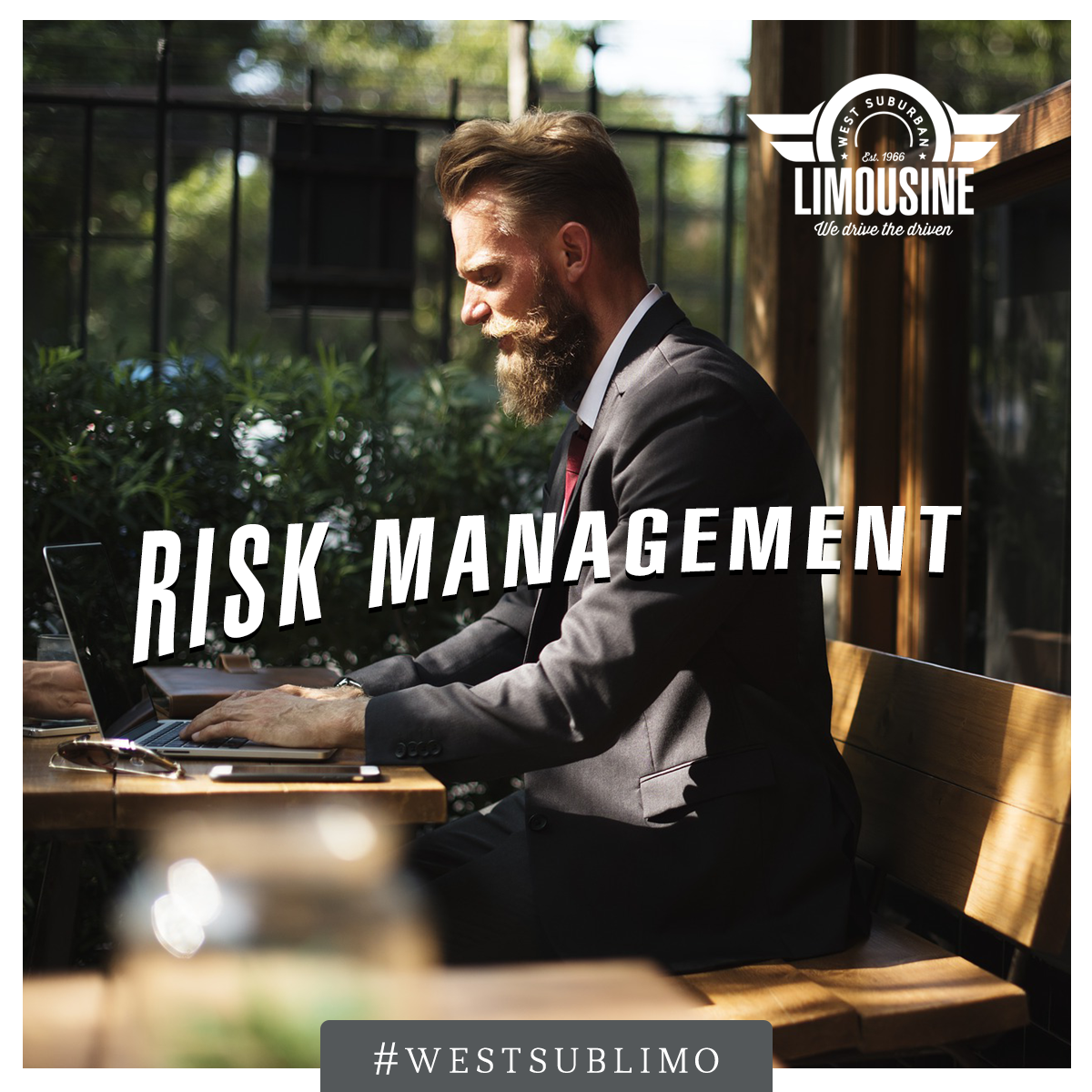 It's easy for road warriors to get used to certain routines. When you travel frequently for business, one trip out of town can seem just like every other, until it isn't. Emergencies, accidents, cancellations and let's face it, plain bad luck, can happen in the blink of an eye.
That's why it is important to prepare in advance for safer travel so when bumps in the road appear, you're ready.
In addition to providing the best limo service to O'Hare, WSL has learned a lot of tips and tricks from our business travelers over the years. Here's a few of our favorite pieces of advice to help you implement a travel safety plan in advance of your next trip.
Share Your Itinerary
This seems like a simple step, but when you travel frequently it is easy to forget to send your itinerary to a loved one or friend. In case of emergency, it is critical that someone knows your flight plans, hotel accommodations and who you are visiting, every trip.
It is tempting to assume you can just jump in a taxi or summon a ride share service when you arrive at your destination or upon your return to your home airport. Factors such as weather, conventions and construction can easily mess with availability and leave your stranded. Make sure your transportation needs are covered and reserve private car service in advance.
Purchase Airline Ticket Insurance
When your ticket is non-refundable, spending a few extra dollars for ticket insurance makes sense. It protects you against cancellations, airline changes and lost or damaged baggage.
Carry a Hard Copy of Emergency Contact Info
Sometimes old school is better than digital. If you are injured and unable to communicate, emergency contact info stored in your phone is no good to emergency responders. Prepare a business card size print-out pertinent information including your name, blood type, medication allergies and emergency contacts. Laminate the paper and place it in your wallet near your driver's license for easy discovery.
Prepare and Restock a Travel Kit
You likely already have a toiletries bag at the ready. Add a few items such as pain medication, bandages, portable phone charger, granola bars, a flashlight and a permanent marker for use in an emergency. Make sure to replenish batteries and items as needed. Your WSL driver may be able to help from his or her stock of limousine amenities if you realize you have forgotten something on the way to the airport.
WSL realizes that your airport limo service reservation may change as plans are altered or an emergency arises. That's why we don't charge credit cards until the day after service is provided. Just one more reason WSL is the best limo service to O'Hare.