Tips for a Family-Friendly St. Patrick's Day Celebration
Posted On: 02/25/2020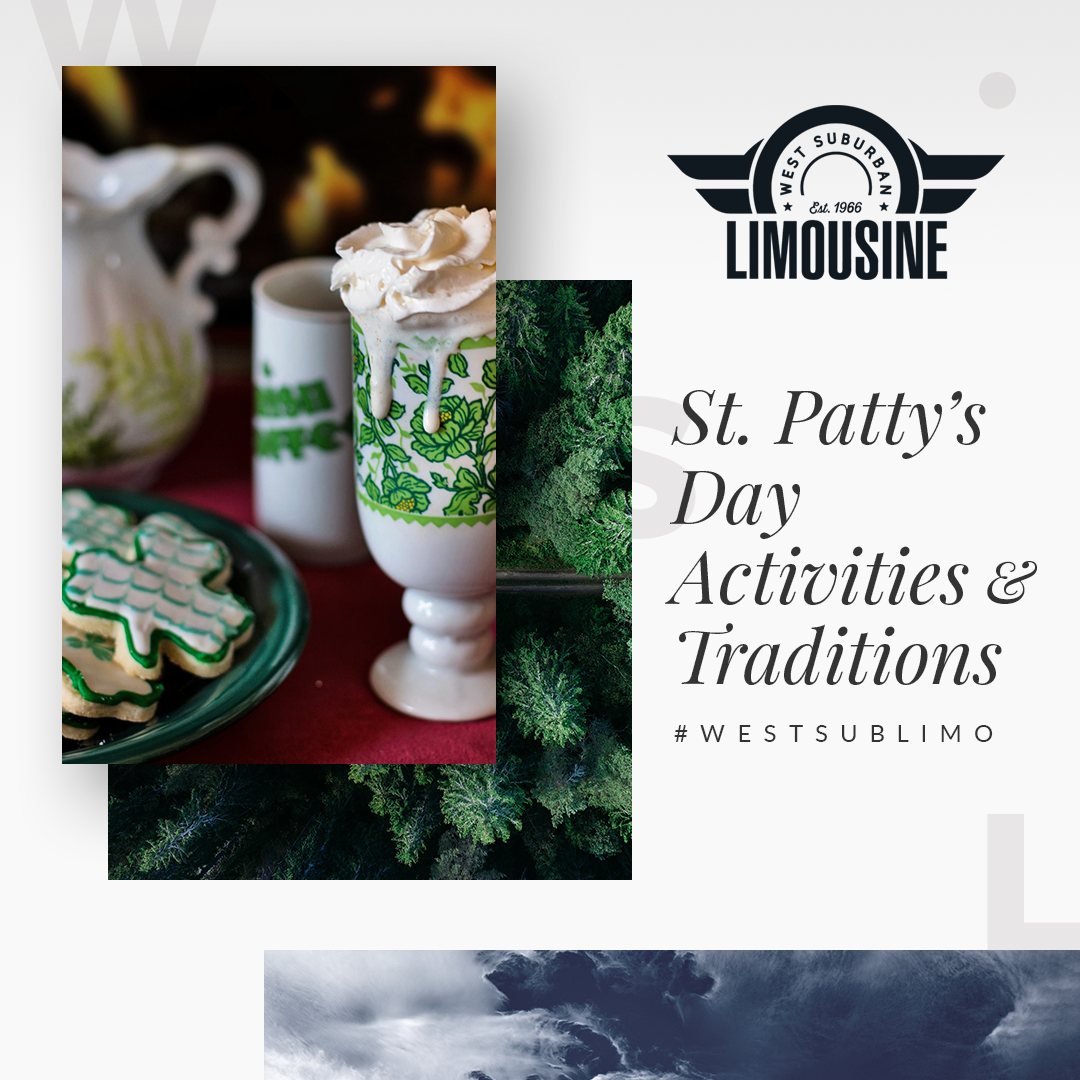 St. Patrick's Day celebrations have a wee bit of a reputation that might involve some green beer and Irish whiskey. But the holiday isn't just for adults looking to revel in their Irish heritage (real or honorary). There are lots of great family-friendly ways to celebrate the patron saint of Éire.
This year, March 17 falls on a Tuesday. Look for events to begin the weekend of March 7 throughout the Chicago area.
Here's some great ways to get in the spirit of the wearing o' the green with kids of all ages in tow.
Parades
The Chicago area hosts four St. Patrick's Day parades.
Crafts
Get the kids in the mood for fun with these St. Patrick's themed crafts.
Outings
Dyeing of the Chicago River – Before the Chicago St. Patrick's Day Parade, the city dyes the Chicago River a bright green. Dyeing begins at 9 a.m., so get there early to watch the process from a vantage point on the Riverwalk.
St. Patrick's Festival at the Irish American Heritage Center, 4626 N. Knox Ave, Chicago – Right after the parade, this family-friendly event features traditional and contemporary dance performances alongside tasty Irish food and drink.
Irish Music on the South Side of Chicago, 9956 S Western Ave, Chicago – The ShamRockers are playing a family-friendly set on Saturday, March 14 at 5 pm at Fox's Beverly Restaurant and Pub.
Restaurants
Galway Arms Irish Bar and Restaurant, 2442 N. Clark St., Chicago – Name an Irish whiskey and you're sure to find it well stocked at Galway. The venue bills itself the soul of Ireland in the heart of Chicago.
McNally's Traditional Irish Pub, 109 W. Main St., St. Charles – This charming pub puts Guinness to good use. Of course, the Irish beer is served properly in specially designed pint glasses. You'll also find Guinness-battered cod nuggets along with a menu full of Irish favorites.
Quigley's Irish Pub, 43 E. Jefferson St., Naperville – Enjoy live music throughout the day on March 17.
Ride In Style for St. Patrick's Day
WSL is a great option for private transportation for groups of people. Book Chicago-area limousine service now and avoid the hassle of driving for your St. Patty's celebration outing. Avoid surge pricing from ride sharing services. You'll always know the Chicago limo rates with WSL. We don't raise rates just because service is in demand.
Happy St. Patrick's Day!