Top 5 Myths About Visiting Chicago
Posted On: 03/11/2019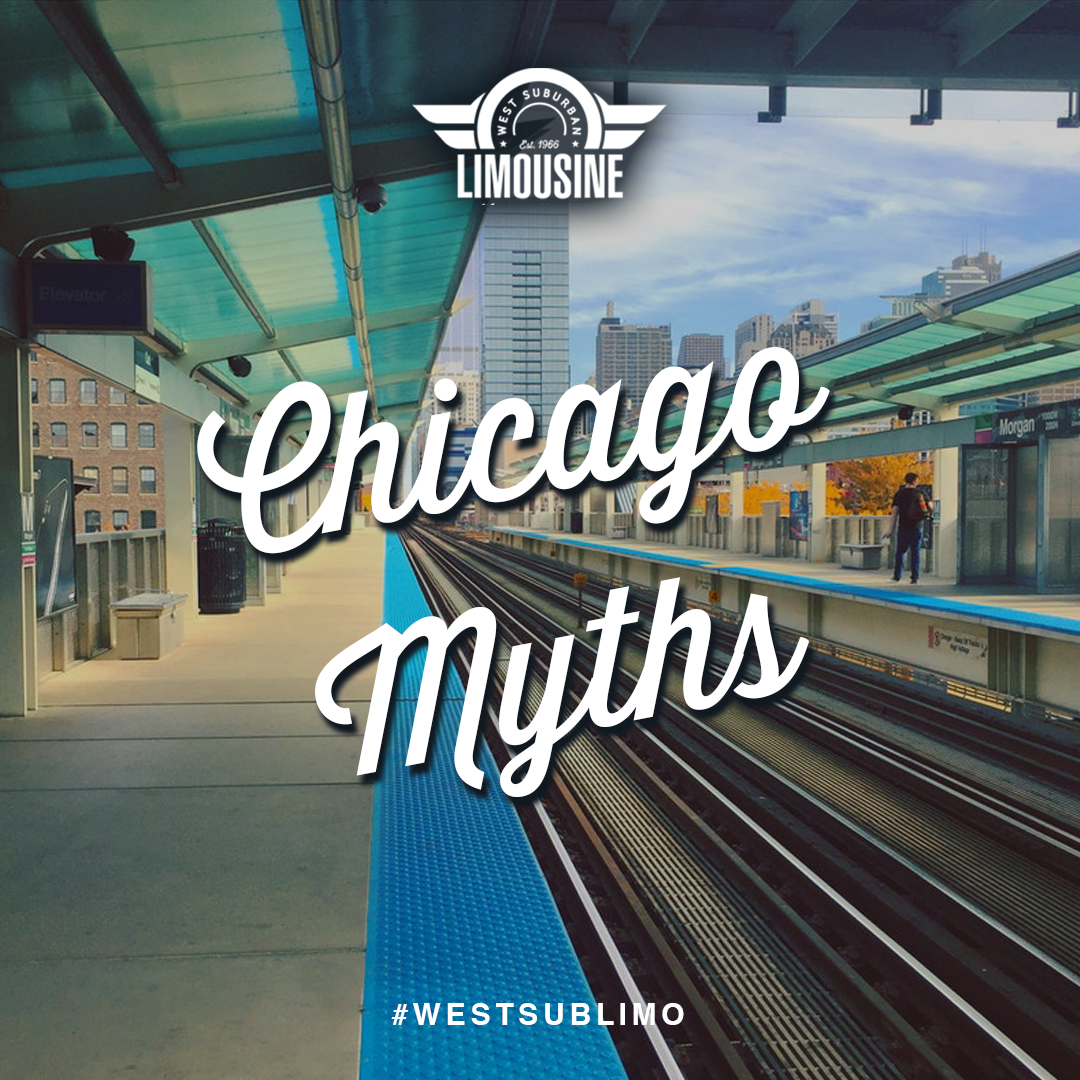 Chicago is a top tourist destination for good reason. Folks flock to the City of Big Shoulders from all over the world to check out the sights, sounds and flavors. But there are a number of myths about Chicago fueled by news coverage, TV shows and movies that just don't ring true.
Check out this list of misconceptions about our beloved Chicago. Let's bust a few myths!
It's Dangerous
Since the days of Al Capone, Chicago has borne a reputation as a violent city. It's true that gun violence is a major issue, but is generally isolated in areas of the city that aren't popular with tourists. The city actually doesn't even make the top 20 of most dangerous cities in the United States when you consider homicides per 100,000 people. You might be surprised to learn St. Louis holds the number one spot.
Michigan Avenue Is Where It's At
Yes, Michigan Avenue in the heart of Chicago is a great place to start for exceptional shopping. But, it's just the launching pad to so many other great attractions in Chicago. You'll want to hit the hot spots like "The Bean" in Millennium Park, Willis Tower and the Michael Jordon statue at the United Center. You'll also want to venture out into the neighborhoods to take advantage of the vibrant arts and comedy scene (every heard of Second City?).
I'll Eat Deep Dish Pizza and Hot Dogs for Every Meal
While you certainly will want to sample as much delicious deep dish pizza and Chicago-style hot dogs as you can during a visit, don't miss out on the culinary offerings in the city. Many top chefs call Chicago home like Stephanie Izard from Girl & the Goat and Grant Achatz from Alinea. Make sure to spread your taste buds all over town.
Everyone Looks and Talks Like Mike Ditka
Don't get us wrong, we love "Da Coach" and there are many mustachioed, tough-talking guys all over the city. But, Chicago is a melting pot of people from all over the world. The Chicago accent may have a lot of hard consonants, but the people are softies at heart.
Smoke Stacks Everywhere
Manufacturing is important to Chicago's economy, but many Fortune 500 companies are headquartered here including McDonald's and Boeing. Fermilab and Argonne National Laboratory have long been centers of science and engineering research. You'll also find a number of innovative tech start-ups that pull talent from area universities.
Limousine Service in Chicago
At WSL, we provide Chicago limousine service all over the area. Every day, we experience firsthand the beauty, tastes and wonderful people that make Chicagoland so special. Don't be fooled by the myths.