Why Winter is the Right Time to Book Your Special Event
Posted On: 12/16/2019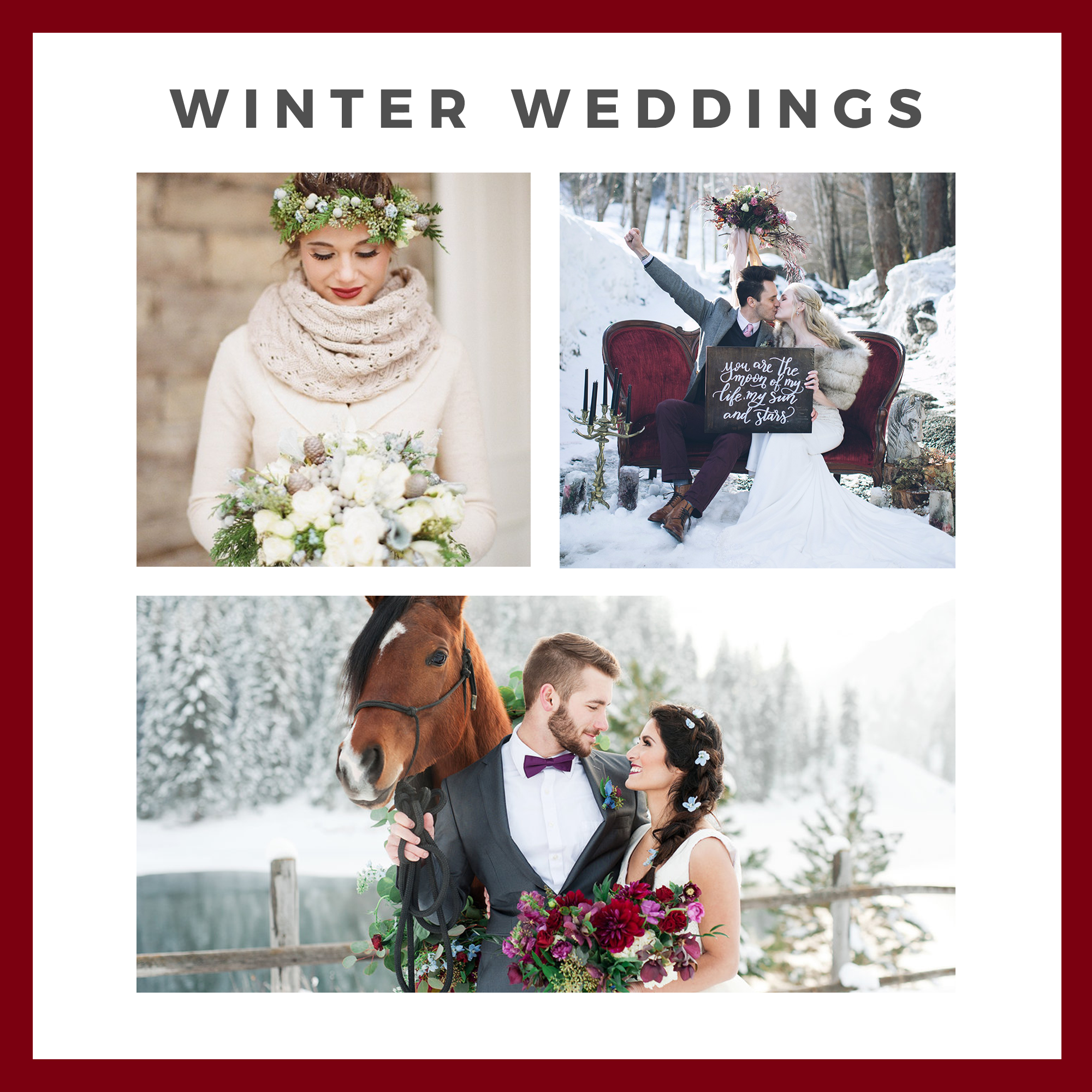 The winter months are a popular time for couples to get engaged. The built-in romance of Christmas, New Year's Eve and Valentine's Day set the stage for epic proposals that create memorable beginnings for a lifetime together. Proposals quickly turn to planning for engagement parties and wedding dates. Summer and fall are the traditional times when betrothed couples schedule their events. But there are a number of compelling reasons why the months between December and March are ideal for celebrations of love and winter weddings.
Top 5 Reasons to Schedule Your Engagement Party or Wedding Date During the Off-Season:
Save money — This may be the only reason you need to pick a winter date for your special event. The law of supply and demand kicks in here. For many popular venues, demand is lower in the winter months, so they offer off-season rates. You get the same great location and service, just at a lower price.
More choices — With less competition for venues and service providers, you'll have a wider variety of options from which to choose on the date you want. Cast a wide search for possibilities and get creative. There's no need to settle for the second or third choice.
Better vendor availability — In conjunction with #2, if you do have a favorite venue, luxury transportation provider, photographer, DJ, caterer, etc., it's more likely they will have availability during the winter months. Lockdown your preferred vendor, then start booking other providers. For example, in the summer and fall at WSL, limos for weddings in the Chicago suburbs book up quickly and we often have to turn down requests from wedding parties that call too late.
Open calendars for guests — The family and friends you want at your winter wedding or engagement party likely have fewer invitations to other similar events during this time period.
Amazing photos — Hot, humid weather is not your friend when it comes to preserving carefully planned hairstyles and makeup. A few minutes in the cold is worth it to protect your investment in professional styling. Plus, some of the best wedding venues for photographs feature outdoor settings that will look extra special as a winter scene in the backdrop of your images.
If an engagement party or wedding is in your future, don't miss the opportunity to get more bang for your buck by booking during the off-season. Top vendors are eager to fill their calendars and offer you great deals for your celebration or winter wedding.