Best Charities in Chicago: Where to Give When the Holiday Spirit Hits
Posted On: 11/20/2019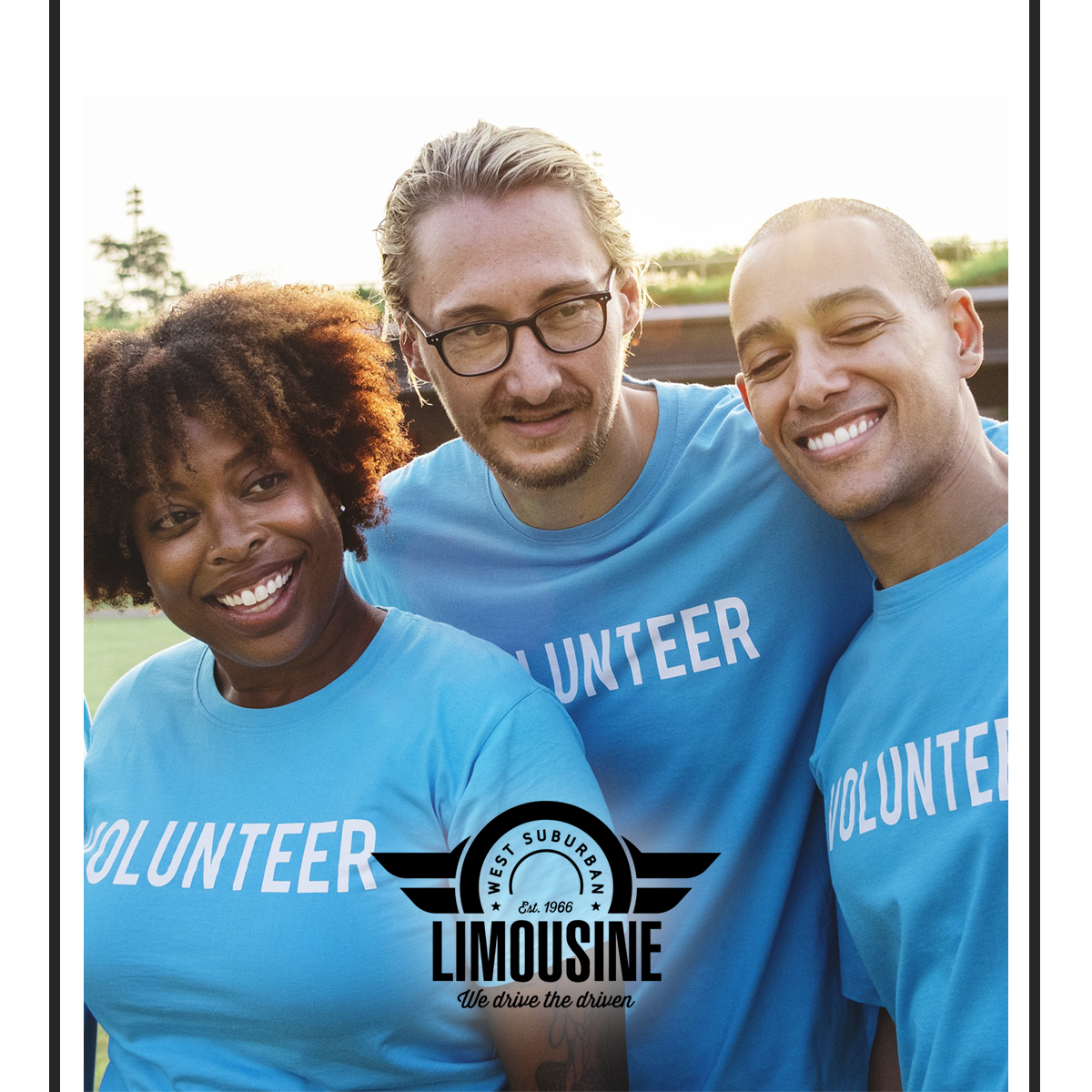 Let's face it, the holidays can be hectic. In a short timeframe, we attend a lot of parties, spend too much money on gifts and probably regret the number of sweets that pass our lips.
Fortunately, it's also a time that sparks the holiday spirit. We take time to reflect on how fortunate we are to have celebrations to attend, family and friends to spoil and more than enough food to enjoy. In addition to personal observances, the twinkling lights and joyous music put many in the mood to give back to others less fortunate than themselves.
Getting Involved
There are many deserving non-profit organizations seeking donations this time of year. At WSL, the best limo service in Chicago, we like to think local. To help you figure out where to spread your holiday cheer, we created a list of what we think are ten of the best charities in Chicago. We know we likely (and unintentionally!) left out a few worthy organizations that are your favorites. There are so many great groups in the Chicago area that work to make our communities better.
Best Chicago-Based Charities
We hope this list serves as an inspiration point for you as 2019 comes to a close.